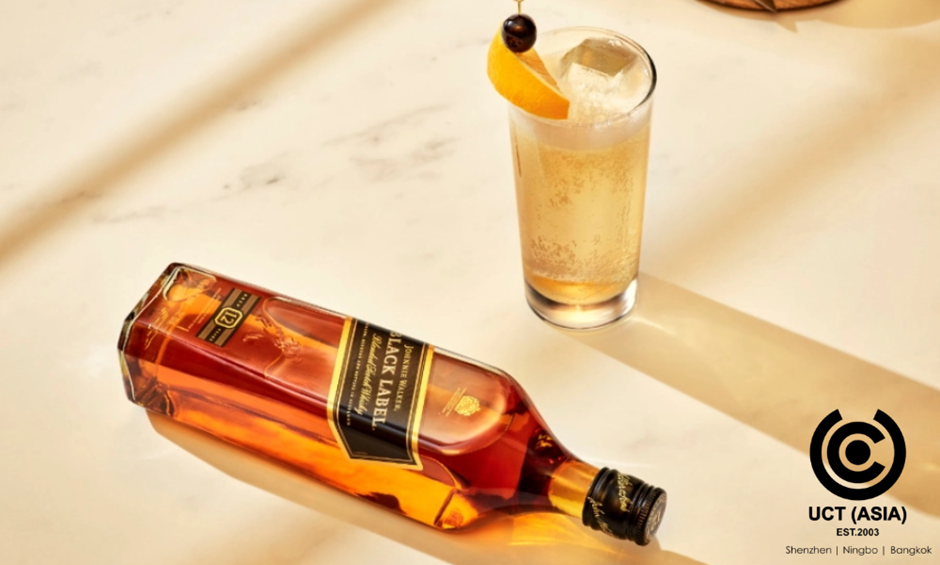 Let's begin by talking about promotional tools. You see, promotional tools are a creative means of marketing your goods and services as a brand. They're quite useful when it comes to making more people know about your brand, which in turn affects your brand positively.
There are several available promotional tools, but it is always helpful to choose the suitable one for your brand and product. For brands in the spirit and beverage industry, gift set promotion has been proven to be one of the best to choose from.
In this article, we'll be looking at Johnnie Walker's drinks gift set promotion.
What Is This Promotion About?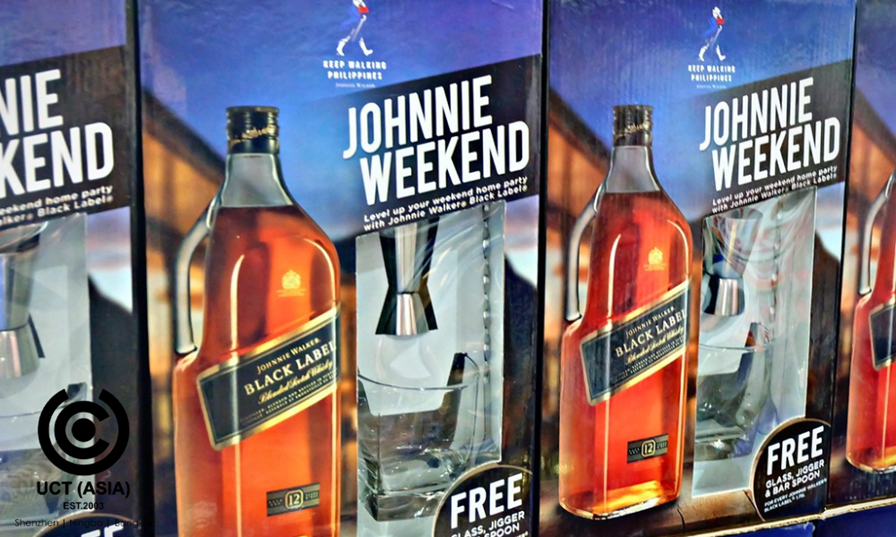 In this promotion, Johnnie Walker excites its Philippine customers with a gift set featuring a whiskey glass gift, a jigger, and a bar spoon, all upon purchase of one 1.75l bottle of Johnnie Walker Black Label.
4 Reasons Why You Should Adopt This Promotion Idea
1. It Helps To Boost Sales
The major reason for marketing is to make more sales. This is what gift sets help you to achieve. The thing is, if you're a new brand trying to break into the market, you'll be largely unknown in the eyes of people because most people will prefer to buy from brands they're already familiar with.
However, you can bridge this gap by offering valuable gifts in your promotions. And if your gifts are indeed worth it, like Johnnie Walker's triple treat, they'll be more convinced to stay with you. This will undoubtedly translate to a boost in sales.
2. It Increases Brand Visibility
With getting more sales comes the issue of getting more people to recognize your brand. This is one of the main functions of gift sets. They provide you a canvas to customize your brand's name, logo, colour, and message that will not only be visible to the recipients, but also to anyone that interacts with them when the items are in use.
With Johnnie Walker's drinks gift set, the three items bear the brand's logo, making it easy for anyone to recognize the brand and spread more awareness about it.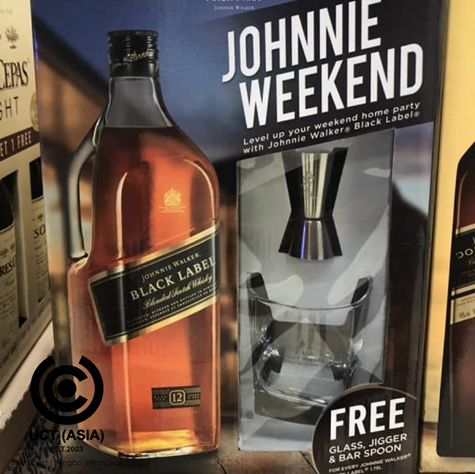 3. It Helps You Retain Customer Loyalty
Gift sets are crucial for retaining customer loyalty. As you strive to get new customers, you should ensure to keep the existing ones. What better way to retain them than by offering them amazing gifts as an expression of appreciation? This will go a long way to show you value their patronage and will increase the chances of them maintaining a good relationship with your brand.
4. It Is Cost Effective
Asides from its other benefits, using promotional gift sets as a marketing tool also proves to save costs. You don't have to use big advertising means and spend a lot of money. With the help of affordable and valuable promotional gifts, you can have a huge impact on your business at minimal costs.
In The End,
Do you want to promote your brand through promotional gifts with purchase offers? Would you be interested in getting a customized gift set for your next promotion? If your answer is yes, then do not hesitate to get in touch with us.
At UCT (ASIA), we possess the required techniques, skills, and resources to produce amazing promotional items that will give your brand the marketing boost it deserves at a budget-friendly cost.
We can also help create innovative packaging designs and concepts for your POS displays.
Contact us today to kickstart your next marketing campaign!