In the whisky world, Jack Daniel's is an outstanding company, and they offer promotional items, of which Jack Daniel's Jigger is one. For every trade, Daniel's jigger is offered as a gift.
Promotional gifts, also called promotion gifts, are items offered to promote awareness in marketing. Daniel's Jigger, like every other promotion gift, has the company's logo.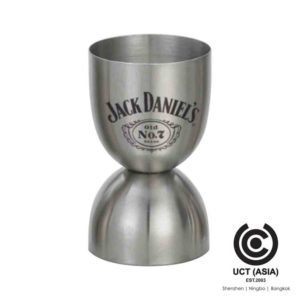 Jack Daniels has many other promotional gifts. However, our main objective is to point out the effect Jack Daniels Jigger has over their marketing and its effect on the brand swags.
One of the essentials in a bar is a jigger used for a cocktail measuring cup. It prevents the bartender from pouring what's more than intended and maintains uniform crafting. It has several capacities, which span from 0.5 to 2.5ounces. It allows the bartenders to mix drinks because it's dual-sided instantly.
Jack Daniels Bottle and Stainless Steel Jigger Gift Set.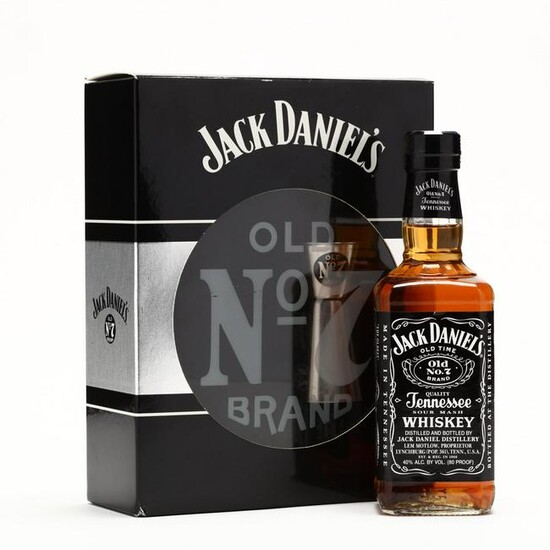 It's an attractive promotion item with measurements of 1ounce and 1.75 ounces per serving. The 1-ounce cup has a swing logo, while the 1.75 ounces is imprinted with a swing logo and Old No. 7 cartouche logo. The logo is permanent, and it shines brightly.
Why does Jack Daniel's Jigger work, and does a promotional Job?
• It's a low-cost and effective strategy.
Although Jack Daniel's is a big brand, the jigger is effective, low-cost marketing. It doesn't need the use of a consistent advertising campaign that uses media.
What makes it a low-cost means of marketing is that most companies that manufacture this promotional product have low prices for mass promotion. It's effective because it has a great impact on the recipients.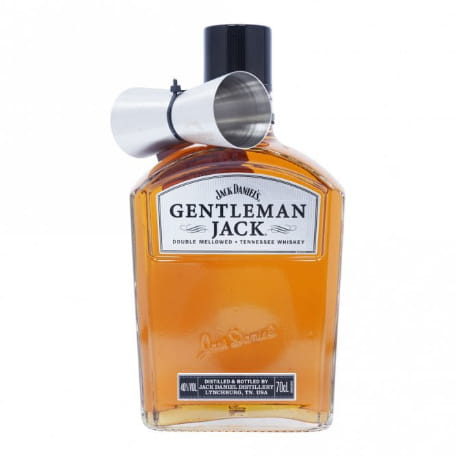 • It always gives instant brand recognition
With a jigger which is essential at the bar, a prospective customer can instantly recognize the brand because of the customized logo printed on it. Consumers can easily recognize Jack Daniel because of its logo.
It's a gift that helps in remembering and recognizing your business. It's a major consideration when distributing promotional items.
• It gives greater exposure
Advertising on television, billboards or other promotional platforms can't stick like gift items often used right before the eyes. In an instance of the higher, the bartenders used it often, and it's another great way Jack Daniel's brand is creating exposure daily.
• It builds customers' loyalty
Jack Daniel's is a brand that wants loyal customers to purchase their products frequently; therefore, they spend more resources for solid-based consumers using promotional products like the jigger to increase their loyal customer base.
Conclusion
Therefore the Jigger is of high-quality standards and brand. Bartenders associate themselves with high-quality jiggers as a gift item because it also adds class to their business. Contact us today for promotional products like Jack Daniels Jigger. We design all sorts of promotional products that promote your business.