If you seek interesting ways to promote your brand, then you should consider using promotional drawstring bags. Of course, these bags are not commonly mentioned when talking about promotional gifts, but with their versatility, affordability and originality, they're undoubtedly one of the best to use.
Talking about versatility, these bags, like most physical gifts with purchase items, can be used to complement your online marketing strategy.
Milo shows us how!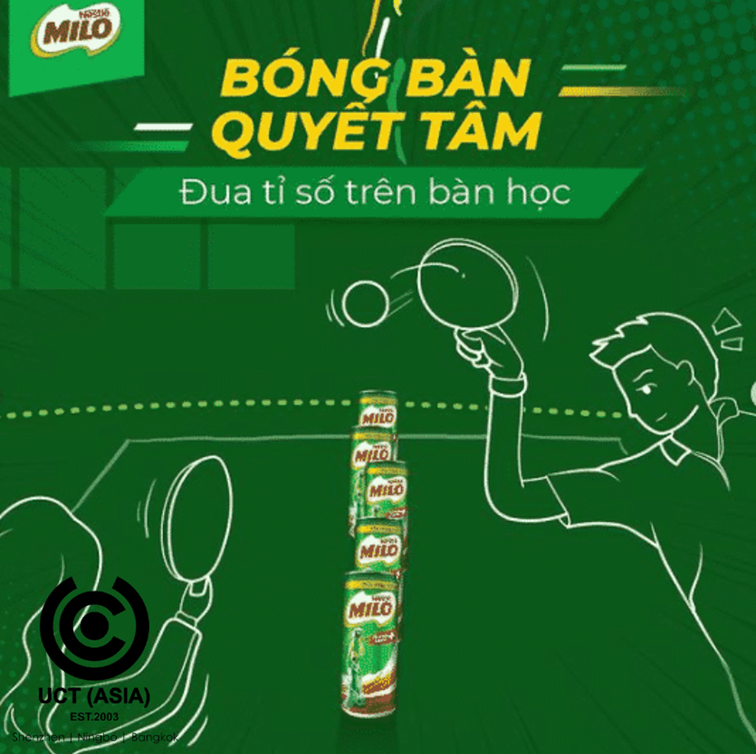 With their #CANGeneration promo, Milo aims to motivate "little champions" to remain strong and healthy. In this promotion, shoppers will receive a branded promotional drawstring bag upon buying a Nestle Milo product.
To boost its online marketing, the beverage brand ran a viral online activity with the hashtag #CANGeneration where customers can post videos of their children at home using empty cans of Milo for sporting activities like football, table tennis, or bowling. The owners of the best videos will also receive a promotional drawstring bag from Milo.
This effectively helps Milo to gain more awareness, record more sales and get more engagements. Cool right?
Why Do We Find This Promo Exceptional?
1. Combined Marketing Strategy
The first thing we're impressed by in this promotion is how Milo successfully integrates both online marketing and physical Gift With Purchase marketing. The GWP helps them gain more brand awareness because, the more people use their gift items, the more visibility the brand gets.
On the other hand, the online activity helps to build more online engagement for the brand which translates to more people talking about the brand and its promotion. This effectively boosts sales.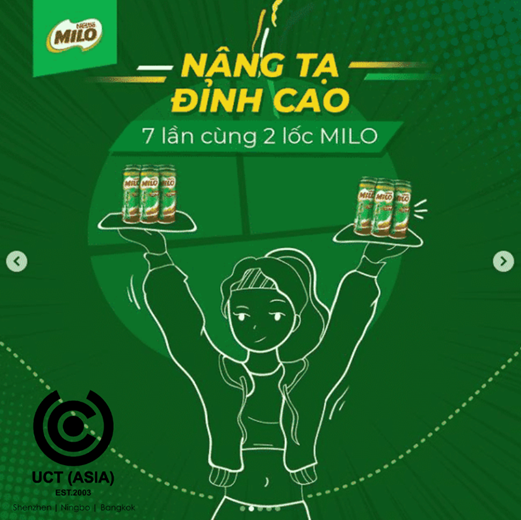 2. Purchase Incentives
Either as a motivation for your employees or as an encouragement to shoppers to buy your product, offering promotional items as an incentive is an excellent promotional strategy. Fashionable and always in demand, drawstring bags are one of the best choices for promotional items.
Furthermore, they can serve as mobile billboards since you can print your logo or hashtag like Milo on it. This helps expose your brand to more people.
3. Converts Happy Customers to Brand Advocates
Happy customers are often willing brand ambassadors with the potential of making your marketing campaign a success at no cost. They're so convinced with your brand and product that they voluntarily sing your praises to friends, family, colleagues, and sometimes to random people they come across. They literally form the spine of your marketing campaign.
Meeting the needs of your customers, exceeding their expectations with amazing offers, and rewarding their loyalty is the best way to turn your customers into loyal brand ambassadors.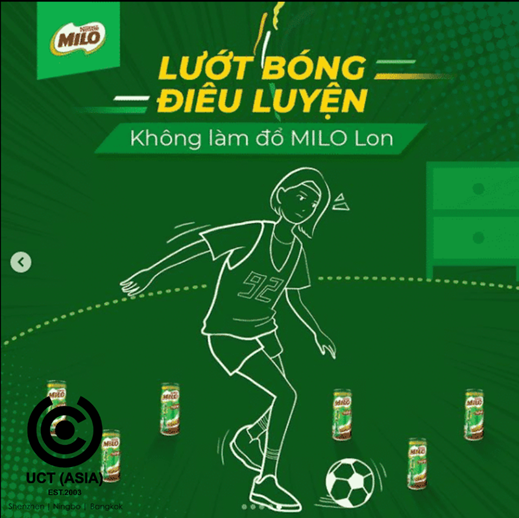 4. Practical Gift With Purchase Item
Customers who are recipients of practical branded promotional items are happy because nothing beats receiving a free item that's actually useful. The branded drawstring bags are GWP items that customers will love due to their usefulness in their daily lives.
To add, using these bags as promotional GWP is a cost-effective marketing strategy that provides great ROI.
How Can UCT (ASIA) Help?
Are you unsure about the ideal promotional GWP item to choose? Or are you confused about what marketing strategy to utilize? Not to worry! We're here to help you through it all.
We have worked with brands in the FMCG industry for several years and are well-versed in the needed skills and techniques to produce amazing promotional items for your brand. We're partners with the best marketing experts who are capable of providing the best marketing decisions to give your brand a turnaround.
Contact us today to give your brand a deserving lift!