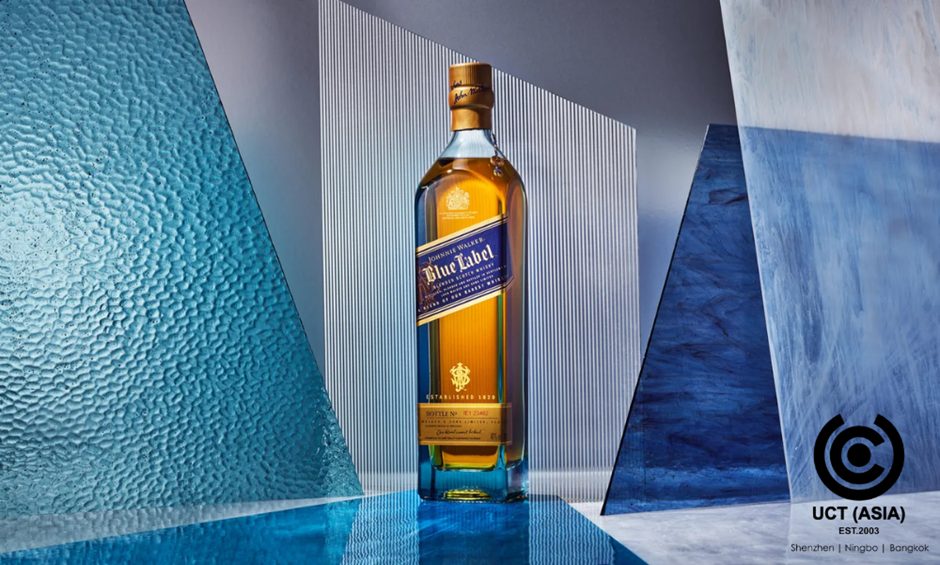 Shoppers' decision to make a purchase is often influenced by some factors like packaging, quality of product, functionality, and the brand involved. When all of these are present in a single buy, it makes them eager to come back for more.
Johnnie Walker shows mastery of the marketing world by incorporating all these factors in its custom whisky gifts.
In a recent promotion, Johnnie Walker, a well-known brand of blended scotch whiskey, captivates shoppers' attention with three vibrant branded whiskey gifts which shoppers can get when they purchase selected Johnnie Walker labels.
The Three Branded Johnnie Walker Whiskey Gifts
● Whiskey Tasting Glass Gift set
A tasting or nosing glass gift set is a glassware made to bring out the aroma of the whiskey in the best possible way. It has a wider bottom and a narrow top that makes the aroma come out richly and ensures a blissful drinking experience.
● Highball Glass Gift Set and Black Label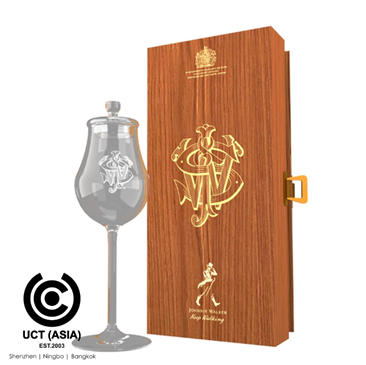 Highball glasses, also known as slim jims, are glasses with tall, straight sides and a thick base that allows the whiskey to settle down.
The glassware comes with a 50 ml Johnnie Walker Black Label and can be used by customers to serve cocktails and other mixed drinks.
● Whisky Hip Flask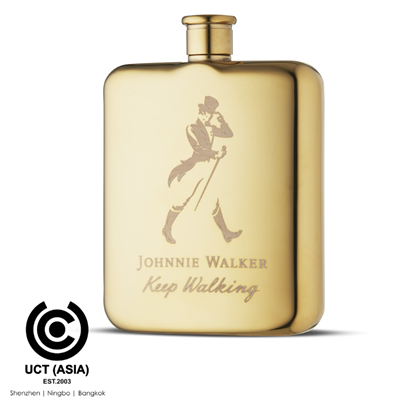 Also called the hip flask, this gift ensures liquor lovers always have their favourite whiskey at easy reach. The whiskey brand offers this gift to customers who purchase a Johnie Walker 8 Year Whiskey or Johnnie Walker Gold Label Reserve.
Furthermore, in line with the brand's slogan of "keep walking," this gift illustrates Johnnie Walker's willingness to walk and journey with its customers.
4 Reasons Why This Promotion Satisfies Customers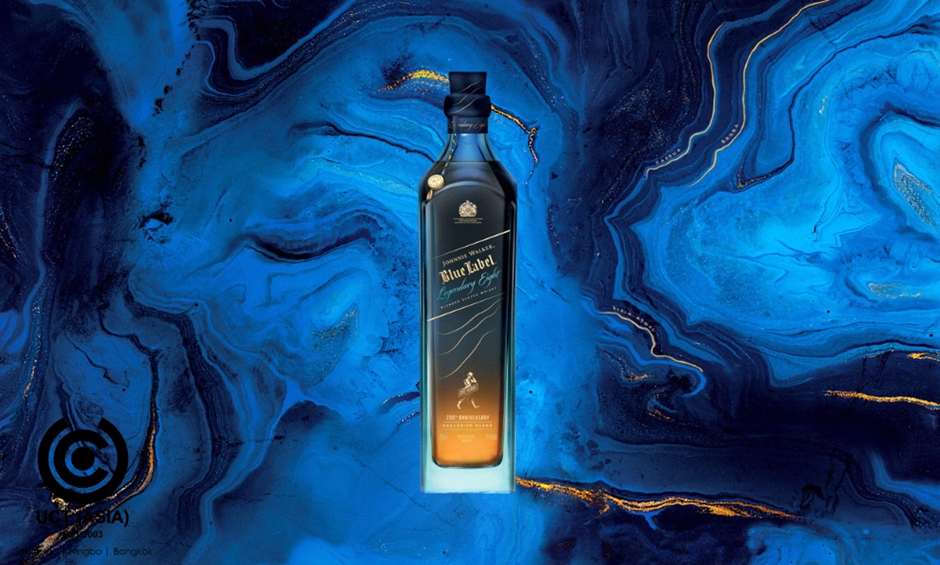 We have detailed here 4 reasons why this whiskey promotion satisfies customers. We find these reasons crucial for your brand's success. So without wasting time, let's get into it.
1. Creates Positive Brand Impression
Branding is all about creating a positive impression through your products and services and packaging. In this promotion, Johnnie Walker allows customers to choose the gift they want and this makes them feel valued, hence making a good impression of the brand.
2. Increased Value
Giving out valuable items as gifts upon purchase of your products increases the value of the products and also elevates your brand in the eyes of your customers. Now, when these gifts also complement the products they're buying, it increases customers' satisfaction and puts your brand at the forefront of their minds.
3. Guarantees High Conversion Rates
Offering a gift upon purchase of your product is a marketing strategy that has been tested and trusted. This is because of its effectiveness in boosting sales. It is also an effective way to create awareness for your products.
Furthermore, this strategy makes your products more appealing to buy due to the added value.
4. Functional Gift Item
In this amazing promotion, the gifts available upon purchase help in giving customers an unforgettable drinking experience. From the highball glass to the nosing glass to the hip flask, these gifts not only serve vital functions but are also highly complementary to the liquor products they're attached to.
Consequently, giving functional products to your customers shows you appreciate them and goes a long way to boosting brand loyalty.
In Conclusion,
Offering its customers functional branded whiskey gifts and allowing them a chance to choose which they'd like to receive makes this Johnnie Walker promotion such a captivating one for customers. If you want to build your liquor brand and gain ground in the competitive market, then this promotion is one to be replicated.
How Can UCT (ASIA) Help?
UCT (ASIA) is a brand that offers excellent services in the customisation of spirit and beverage promotional merchandise. With our team of creative designers, we can create incredible designs for your products and give your brand the lift it requires.