Have you ever seen a custom Ice Shaker being offered as a marketing gift? Maybe, you have seen it a couple of times, but we have to agree that it is a rare item in the marketing niche.
As a business owner, one important quality to have is the ability to strive to be more creative than your competitors. You want to opt for a promotional item that is eye-catching, breathtaking, and distinct!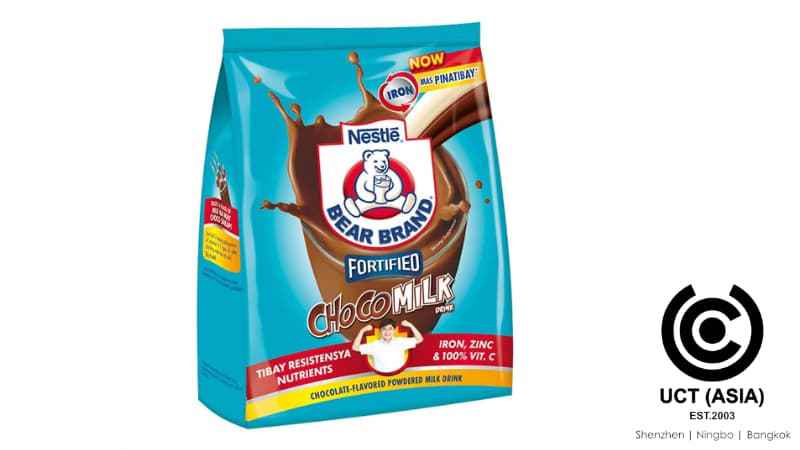 It is not a surprise that a prominent company like Nestle has decided to emerge from other companies in the market – that use common items for their brand promotion – by introducing a custom Ice shaker to its marketing campaigns.
Nestle ice shaker is an innovative product that was added as an on-pack gift on every BearBrand Choco Milk pack. Nestle ice shaker can be used to mix up different fruit shakes, proteins, and other nutritional juices.
UCT(Asia) thought of a unique marketing gift that can be offered to make your brand exceptional amongst all other similar companies. We have an optimal experience in producing and distributing quality marketing gifts and promotional items that aid the propagation of businesses all over the world. So, let's talk about this amazing promotional item and how it can effectively boost your business!
1. Portable Form Of Advertising
Nestle's custom ice shaker helps to subtly propagate your brand's advertisement without complications. The custom ice shaker is manufactured to have a similar shape to a standard bottle and is, therefore, portable.
This advantage makes it exceptional in boosting your brand's awareness as it can be carried to any event or location without difficulties.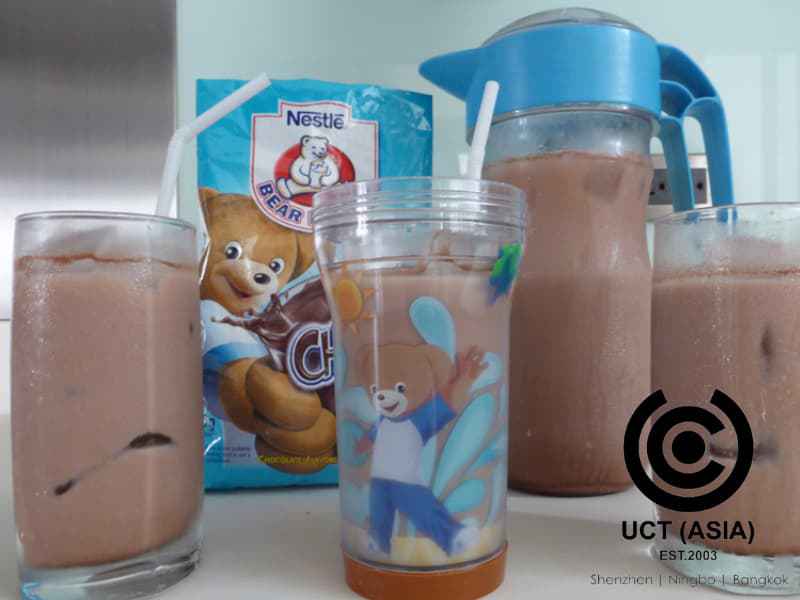 A custom ice shaker can be taken along to the gym, sports events, classrooms and can even be added as a daily necessity to ensure a healthy lifestyle. Imagine the level of advertising your company passively gets every day without taking a step out of your company/house!
2. Simple And Inexpensive
For the clusters of advantages this custom ice mixer provides for your company, the cost of purchase and distribution is minimal. You don't need to worry about getting the manufacturing agency right, as UCT(ASIA) is here to complete the whole process for you.
So, if you want your company to be among the leading companies in Asia and worldwide, make haste and constant us now!
3. Personalized Connection
Nestle custom Ice Shaker is a practical item that is functional for different age groups. Children will be so excited to get a premium ice shaker to take along to their classrooms. In the same way, adults will feel greatly comforted knowing that an innovative bottled ice shaker is available to help them make more healthy choices regarding their daily food intake.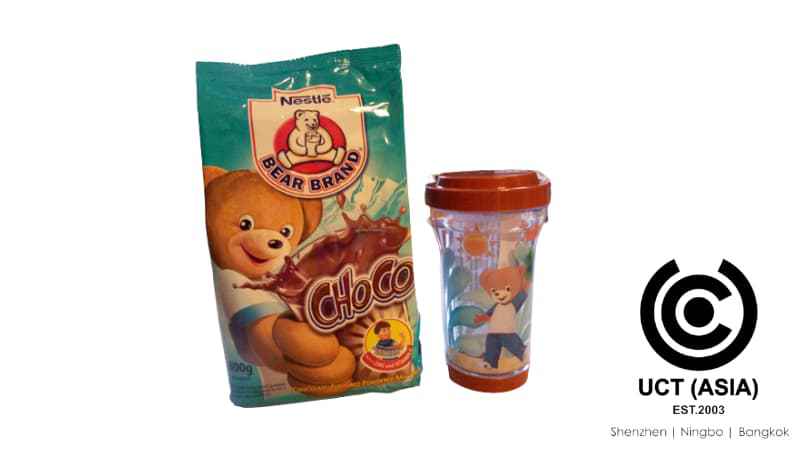 Providing a promotional ice shaker with your customized logo has a great potential to make customers continuously happy with your company thereby, creating an emotional connection with them.
In Conclusion,
Marketing can never go wrong with the customized ice shaker. With all the amazing benefits highlighted above, the Nestle Ice Shaker helps Nestle to improve its brand awareness and visibility, all at a low cost.
Uncertain on what promotional item to choose? Confused about what manufacturer to work with? Feeling doubtful about your ability to make an exceptional design?
UCT(ASIA) is here to provide answers and solutions to your questions. Contact us today to get your answers!