San Miguel Corporation, abbreviated as SMC, is a multinational conglomerate in the Philippines with its headquarters in Mandaluyong, Metro Manila. However, it was originally founded as a brewery in 1890, but since then, they have ventured into various sectors such as food and drink, finance, oil and energy, transportation, real estate, and infrastructure.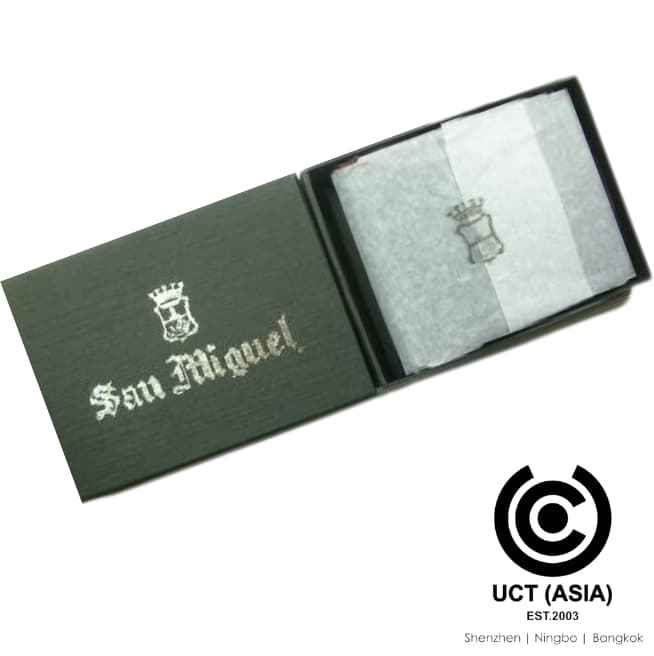 The brand with whom its flagship product, San Miguel beer, is one of the largest sellers in the world of beer. The brand is here with the GWP- Leather wallet as a promotional item. You can also follow suit by customizing a leather wallet like San Miguel GWP- a leather wallet for your client. It's an everyday item for the receiver.
San Miguel GWP – leather is a nice choice for the brand because, like most leather goods, it's high-quality. Leather products are in high demand, and your client will find them classy, so it gets shoppers' attention in-store.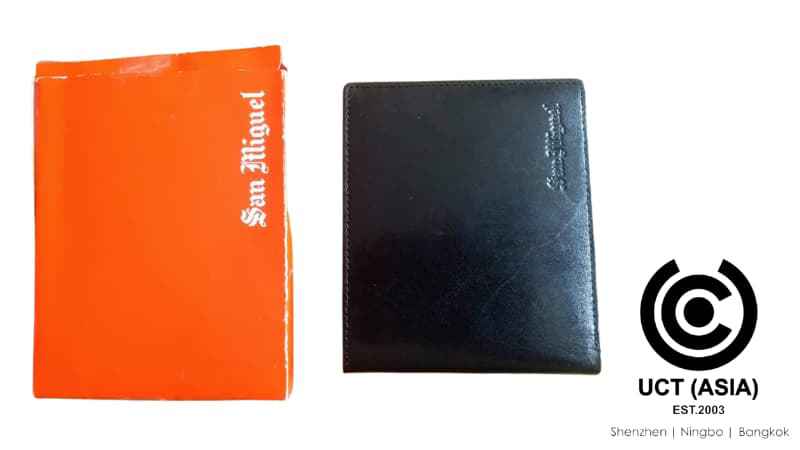 Why is San Miguel GWP Leather Wallet Classy?
San Miguel brand goes for a classy promotional product essential to our daily lives. It's a simple way of adding functionality in style. Wallets have been our companions when we travel. Unlike postcards that can be discarded, leather GWP can't be treated the same way.
GWP stands for a gift with purchase. It's a campaign known for its effectiveness and an easy way to maximize sales. Instead of devaluing your brand price for better sales, GWP, like San Miguel leather, does the marketing for you. You can also offer it to promote your brand within a specific time or while stock lasts.
UCT Asia realizes the effect a GWP promotion can have on your brand awareness, and in this case, a classy GWP will entice the customers to buy more. Therefore you can use this as an important strategy for your marketing campaign.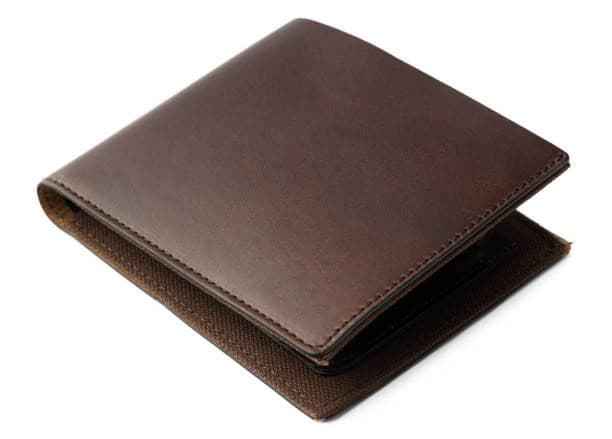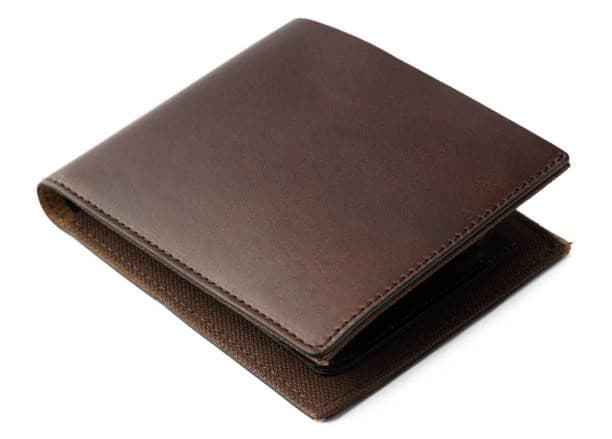 Gift With Purchase Versus Giveaway
San Miguel's leather wallet is not a giveaway but a gift that adds value. It shouldn't be seen as a giveaway because it aims to build buying incentives. GWP is a gift that determines how much the customer is spending on the promotion stock. So, a leather wallet from the San Miguel brand is outstanding
Once you have decided to use a promotional leather wallet – which UCT Asia can design and manufacture for you – the next step is to promote your campaign. After all, marketing is the key to attaining a successful promotion!
UCT won't advise you to run a gift with a purchase without a marketing plan to back it up. A gift with purchase campaign solely won't be sufficient to achieve that massive awareness you desire for your business.
How Can UCT Asia Help?
With several years of operating in the FMCG industry, UCT (Asia) is a company with experience in the various techniques and skills required to manufacture branded items that market your brand exceptionally, giving your brand what it needs to stay ahead of competitors.
Contact us for your GWP leather wallet today.