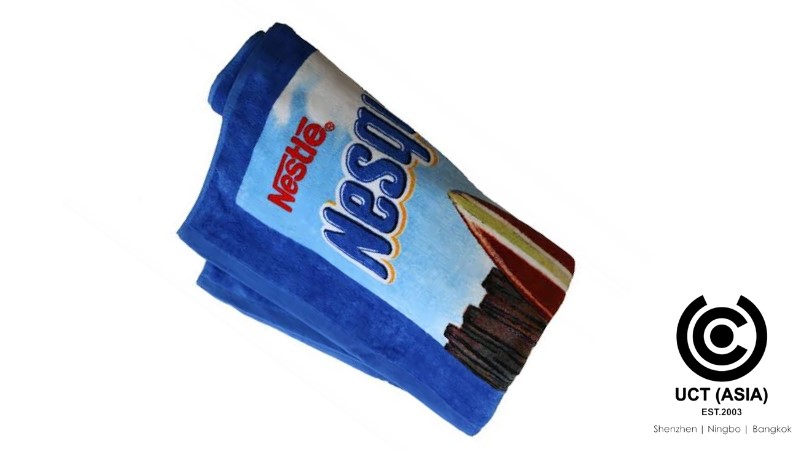 Towels are found everywhere. It is normal to see them in many places; in the kitchen or washroom of homes, lodges, or eateries. Towels serve varying purposes; some are used in business environments, while others are relied on for sanitary measures.
As a result of their versatility and growing importance in our daily business, more brands are utilizing promotional towels to upgrade their business.
In addition, it is crucial to have more insight into the advantages of using promotional towels to upgrade your business and brand. We've compiled a list of encouraging reasons to use promotional towels to elevate your brand this August.
UCT(ASIA) has manufactured a striking form of Neste's branded towel, making massive demand headway. As a business owner looking for a clever promotional tool to upgrade your business, you should consider Nestle's marketing strategy – UCT(Asia) free promotional towel.
Reasons Why Promotional Towels Are Clever Tools To Upgrade Your Brand.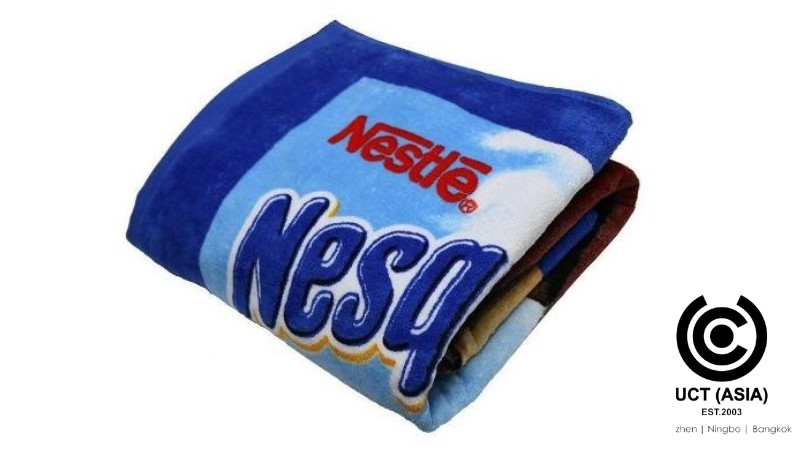 The following are reasons why using them is a clever promotional strategy to upgrade your brand.
1. They're A Great Tool For Advertisement.
Several brands are now catching up on the enormous benefits to be enjoyed using promotional products to advertise, hence the increasing importance of product promotion.
Not just for their style, custom promotional towels are the perfect tool also for their usefulness; hence, they are always a good investment.
Due to their common availability and handiness, towels are commonly found and frequently used. They are also easily moved about due to their varying sizes, which makes them the perfect tool for mobile advertisement and marketing strategy.
2. They Deliver An Experience.
When clients receive, utilize and talk about a promotional product, this points to the success of the specific product. Marketing products are beneficial when they're of use to the receiver.
Towels are clever promotional tools as they can be branded and give an exclusive feeling. Towels are essential in our daily activities and offer an experience that not many other products can provide.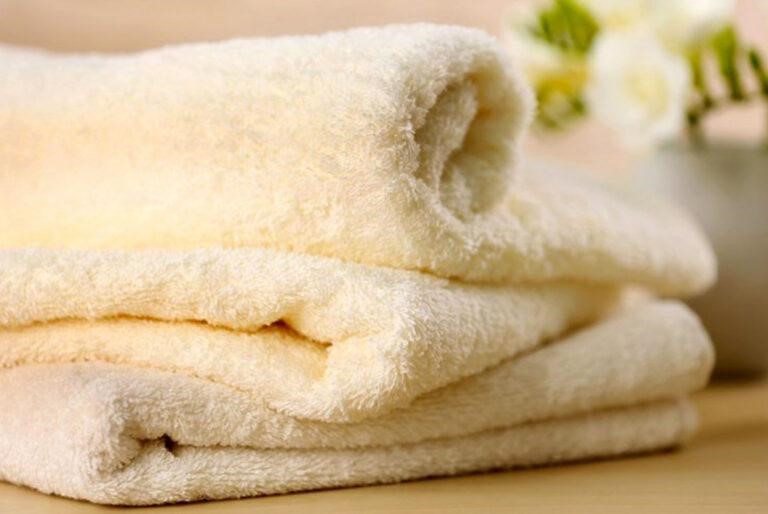 3. They Stand Out.
Almost everyone owns items such as lanyards, cups, and pens; therefore, giving them those items won't leave much impression on them.
However, towels are a breath of fresh air in that regard as they're not so common. Giving out towels at events and shows will definitely catch people's attention.
4. Quality Products Mirror Your Brand.
The quality of the promotional tools you use directly affects how your brand will be perceived. Cheap, inferior items mirror your brand as cheap and low, too.
Items of high quality convey a good and lasting impression of your brand to the clients. It makes them realize how serious and intentional the brand is because you went the extra mile to earn their trust.
How Can UCT Asia Help?
If you're looking for a clever promotional tool to upgrade your brand and increase your sales revenue, the UCT featured towel is the best pick. Creating a great relationship with your clients goes beyond organizing campaigns but includes carrying out multiple campaign strategies and continuous use of promotional products.
With several years of experience in the FMCG industry, UCT(Asia)is familiar with the various techniques and skills required to manufacture promotional items that give your brand the marketing boost it needs at an effective cost. We work with the best product designers and merchandise manufacturers in the industry.
Contact us for your branded promotional towels.