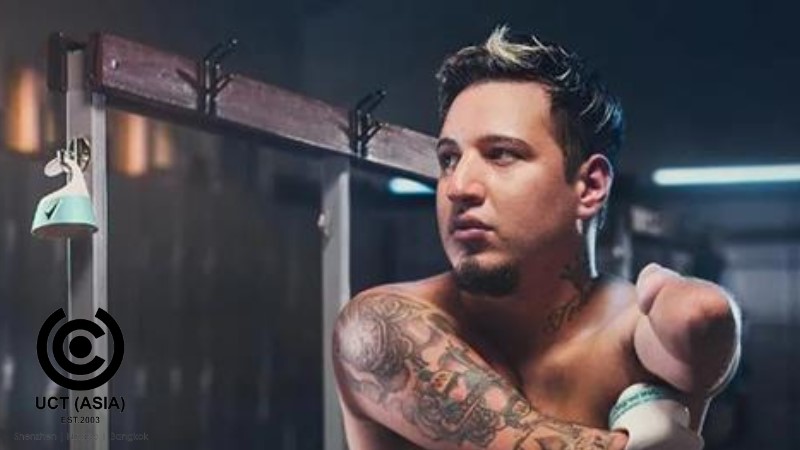 Rexona, an amazing Unilever's deodorant brand, sold under different names in various countries and marketed under names such as Degree and Shield has decided to showcase its transformation ability and agility.
Unilever recently introduced the world's first inclusive deodorant for those with disabilities through its Degree Inclusive campaign.
Why People With Disabilities?
People with disabilities make up 15 percent of the total population; around 1.85 billion people live with some form of disability. No cosmetic or personal care product recognizes the need to personalize a product to accommodate their struggles, which is what Rexona has done.
Degree Inclusive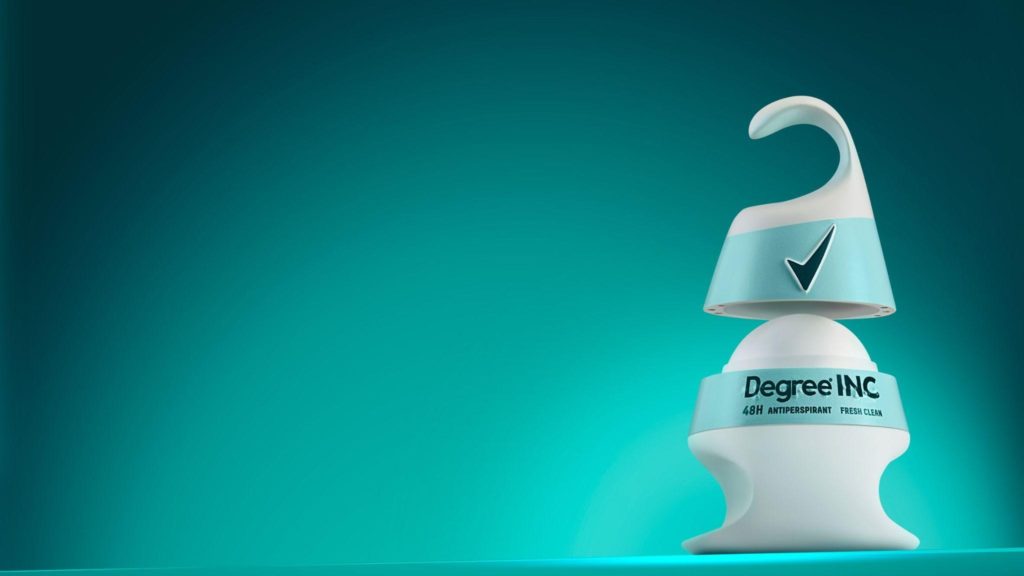 Degree Inclusive is an antiperspirant designed explicitly for people with disabilities, mainly those with upper limb disabilities and visual impairments.
Features of Degree Inclusive
A hooked container for one-handed use.
A magnetic closure makes it easy to remove and replace the cap.
Instructions are braille labeled for the visually impaired.
A larger roll-on applicator is designed to cover more surface per rub.
The campaign is titled "inclusive" to inspire other cosmetic brands to include people living with disabilities in the design of their products.
Is This Approach Effective For Sales?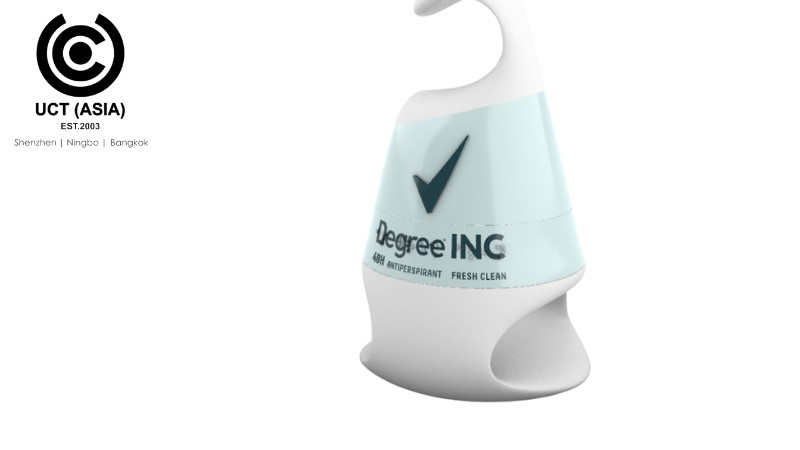 This is an effective and groundbreaking sales strategy. Degree Inclusive campaign is a forward-thinking idea with countless potential. listed below are a few reasons why it is such a good initiative.
The disability market is a population of people with needs that are not met and who are forced to use mainstream cosmetic products. Rexona bridges that gap through the Degree Inclusive Antiperspirant.
Most companies believe the myth that including the demands of people with disabilities will cost more. However, this is not true, as research shows that inclusive companies perform much better and are more financially stable than their counterparts.
People With Disability (PWD) Presents Additional Business Opportunity
Serving excluded groups will bring more business opportunities for the company. More customers will patronize the business, which translates to more profit.
The annual disposable income of people with disability (PWD) is 1.9 trillion USD globally. The population of friends and family of people with a disability is 3.4 billion, who are likely to switch to brands due to emotional attachments to PWD. This brings the total market cap to 13 trillion USD.
The Disability Market is Emerging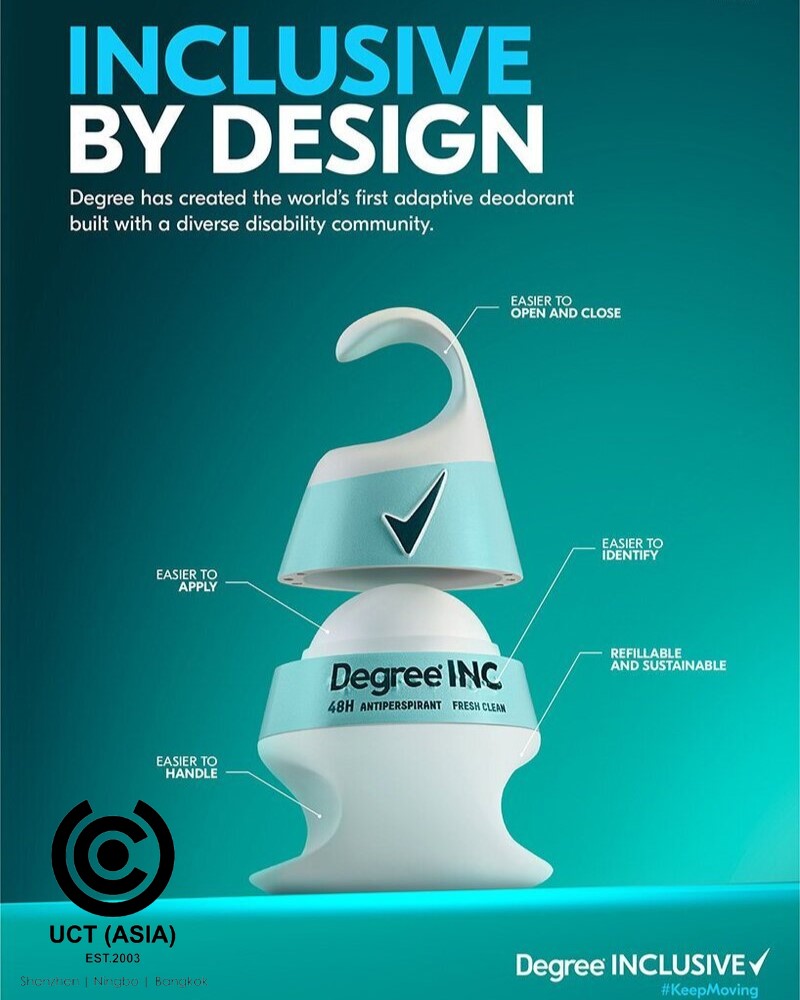 The disability market is still emerging, like other markets in the past. According to research, 66% of consumers will patronize businesses that include people with disabilities in their campaigns. 80% will buy from companies that strive to make products and services available to people with disabilities.
Consumers who care about PWD are likely to patronize brands that support people with disabilities through product design or other means.
This market will keep growing, from all indications, which means more revenue for the likes of Rexona, Microsoft, and others who tapped into this gold mine early.
Conclusion,
Companies like Rexona, which have a diverse and inclusive supply chain, usually benefit from solid financial returns on their investments, brand enhancement, and innovation.
Our group of experts at UCT (Asia) is available to help you with your promotional, innovative, and marketing ideas. We have experience in the FMCG industry and product outsourcing.
Contact us for your next land-breaking marketing project.