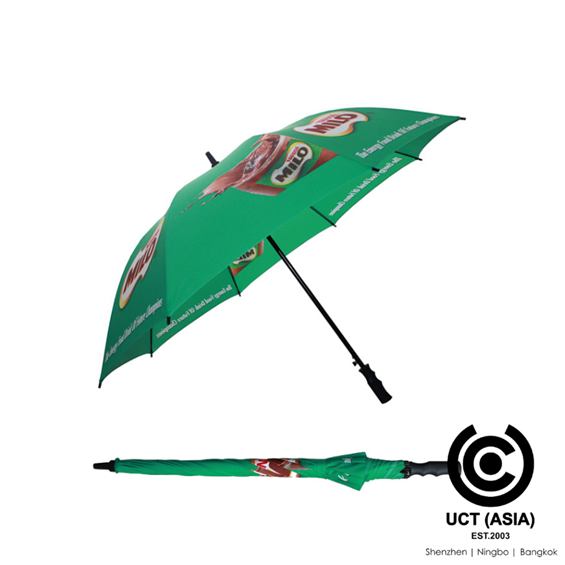 One of the best ways to skyrocket your business is through the use of promotional strategies!
Ever visited a grocery store for your favourite product and suddenly ended up purchasing a distinct product? Or perhaps thought up why people most times buy an unintended product for use?
However, this might be due to many factors and the promotional strategy of such a brand can not be overestimated.
Promos can come in any form. Its main target is to garner more customers, sales, values and awareness for itself. There are so many competitors striving to thrive in the market and presenting your brand in a unique way possible would help market your brand to the world without so much ado.
On this note, Nestle has cleverly boosted its brand in Singapore with its redeemable collectables to holla its customers!
Striking Features Of This Promotional Strategy!
However, in commemoration of its centurion anniversary, Nestle is giving away several limited promotional gift items. This is indeed a big chop for Singaporeans! Just get into any Carrefour outlets in Singapore and by purchasing selected Nestle products, you reap yourself any of the following items below;
Stainless Steel Food Container
Golf Umbrella
$10 Gift Voucher
Top 4 Reasons Why This Promotional Strategy Is Clever For Sales!
1. Enhance Brand Awareness
Getting customers as well as potential ones to trust and believe in the value of your services is indeed a surreal one. Familiarity with a product by customers promotes brand recall especially when the brand is customized in all its sundry.
Using Nestle as a model, you would notice that Nestle choose a perfect combo for its promo. Looking at these promotional gifts-with-purchases, you would realise that the products are all-encompassing for both children and adults.
Also, these products are often used items of everyday human life both indoors and outdoors. This, however, shows the multipurpose nature of this promotional strategy which invariably would promote brand recall anytime they are used.
2. Increase Sales
Looking for a sales booster? Then get a complimentary promotional strategy for your brand!
With the limited edition of collectables offered by Nestle, customers are prompted to purchase Nestle products to get for themselves as gifts. Hence, promoting sales.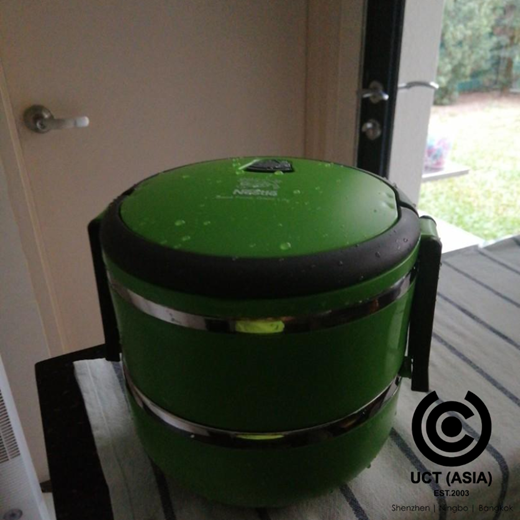 3. Attract Potential Customers
The joy of every brand is to pique the interest of so many purchasers. Customers who patronise brands that add promos to their products are more likely to influence other people.
Nestle's limited edition offer acts as a great incentive to stimulate potential customers. Looking at the worth of the gifts alone would make any potential customer buy a product even without so much attention to the product itself.
4. Sustain The Brand's Visibility
The recall is a sure way to repeat purchases. Using quality, practical and usable items as gifts- with- purchases tells so much about the value of the brand itself.
The stainless steel food container, golf umbrella and $10 gift voucher used by Nestle as a promotional strategy are all multipurpose, practical, usable and of good quality.
To Close Up,
The quality, attractiveness, practicality and usability of your promotional strategy tell a lot about your brand.
Customers would cherish and patronize your brand if you hold them spellbound with your presentation and packaging.
Let's Help You At UCT (ASIA)
Give your customers as well as your prospective customers a non-negotiable ride with UCT (Asia)!
We deal in all kinds of services that would turn your business around owing from our POS displays, and gift-with-purchase to our promotional strategies and many more.
Contact us at UCT (Asia) today!