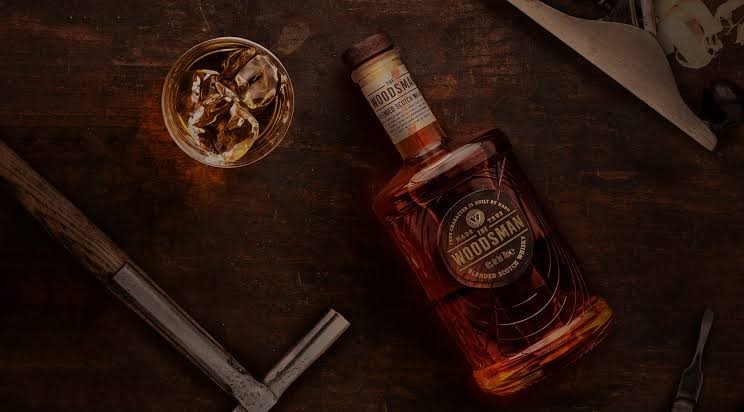 Not too many combinations are as refreshing as the grilled BBQ with an iced scotch. If you're a lover of this combination, then you'll want to have a look at these pricey personalised gifts from The Woodsman's promotional BBQ Grill giveaways.
The Scotch Whisky brand, in this promotional idea, offers consumers an opportunity to be lucky winners of a Weber Master-Touch BBQ Grill. To qualify for the draw and a chance to win, shoppers have to buy a bottle of 70cl woodsman Blended Scotch Whisky.
Why Do We Love This Competitive Giveaway Promotion?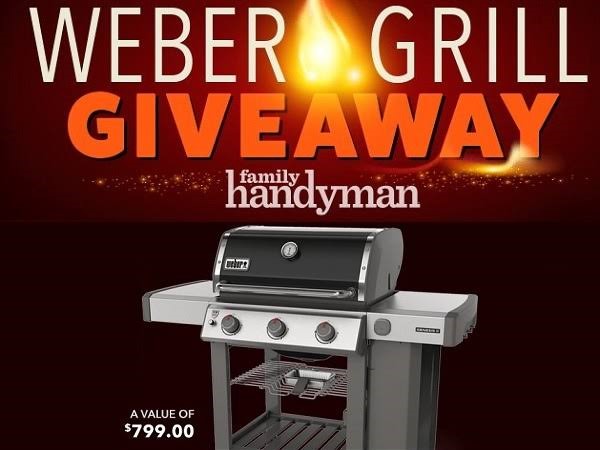 1. Perfect For Party Seasons
Partying and grilling are some of the ideal recreations for many people. Of course, it will not be out of place to say that these pastimes are often not complete without any form of alcohol. As a result, what better way is there to endear your brand to customers than giving away barbecue grill tools?
2. Top Quality Giveaway
The impression people have of your brand is dependent on several things. Amongst them is the quality of your promotional giveaways. This custom barbecue grill is of top quality. Recipients of such high-end items go home with a feeling that they got their money's worth. As a product of high quality, this BBQ griller will be appreciated by many, especially people in the business of food.
Also, seeing that this promotion was designed during the summer period, friends and families who enjoy hosting parties and celebratory events will appreciate this unique promo.
3. Increases Sales
As stated earlier, customers are only eligible to take part in the draw for a chance to win the amazing BBQ grill only when they purchase a bottle of 70cl Woodsman Blended Scotch Whiskey. As a result of this, and because of the enticing prize, customers might be tempted to join the contest and make an impulsive purchase.
Furthermore, by offering the giveaway for only a short period, customers won't hesitate to buy the item so they don't miss out on a chance to win.
4. Enhances Brand Exposure Through Branding
Personalised gifts are common when it comes to brands in the drink industry. These gifts increase brand exposure through the brand's logo to enhance recognition.
Furthermore, for custom BBQ grills and tools, you want to ensure that you cater for the needs of your customers. Also, you want to make sure you're choosing a style and size that can be easily moved without worries of injury when transporting it.
In Conclusion,
If you want to make a good impression of your alcohol brand, then this giveaway product should be top on your list. You can also host promotional events to allow you to showcase these products to your target audience.
Also, it needs saying that, perhaps, the best benefit of offering useful and quality giveaway items is that the recipients will take it upon themselves to advertise your brand for you. So, if you're looking to enjoy these benefits and more, then promotional BBQ grills and tools are your best choice.
Get In Touch With UCT (Asia)
UCT(Asia) is well equipped to help you promote your brand with amazing and effective gift packaging and exciting giveaway products. We are also well experienced in manufacturing promotional merchandise and providing lasting marketing solutions for your business.
Contact us today to get started.