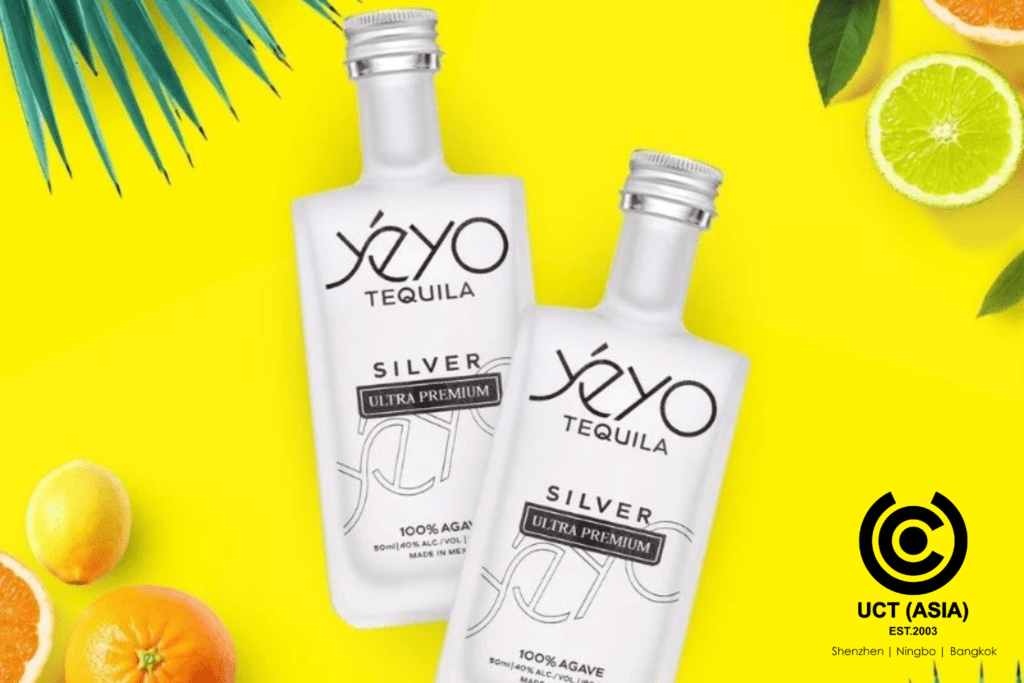 Ever wondered why Yeyo Tequila easily permeates the hearts of its customers? Sure, from the delectable taste, ravishing packaging, and authentic quality down to its smart QR Code marketing strategy, Yeyo Tequila is infallibly the perfect wizard for your brand's superpower.
What's About the Yeyo Tequila Promotional Packaging?
Yeyo has taken the buzz in the liquor industry and this time, its gyration can be felt all over the industry. Want to be a part-taker of this? Hence, indulge in Tequila's mystery and excitement with Yeyo's treasure map packaging and enjoy the best customer experience! What's more, is Yeyo's treasure map packaging?
Lessons of This Mind-Boggling Promotional Strategy from Yeyo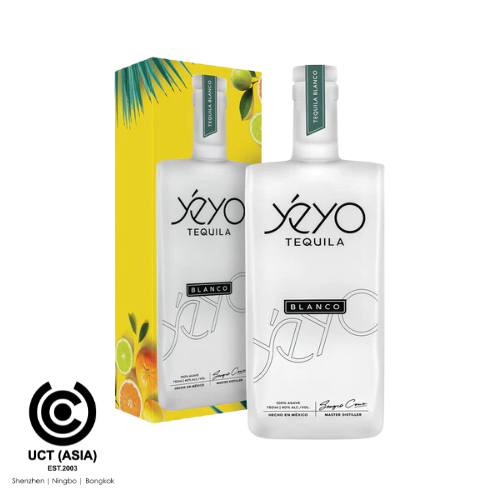 Every customer wants to be treated specially by the brand they patronize and every brand wants to be promoted and patronized by its customers. However, below are lessons to learn from Yeyo's spectacular promo;
1. Aesthetic Packaging
An impressive appearance is a win-win for any brand that would want to promote its services. A brand's packaging of its product preaches louder than the content of the product. Looking for the best way to grow your brand, then invest in your packaging.

Albeit, the major bottlenecks of most brands are the fact that they believe that packaging should come in a particularly sophisticated style. However, this is a charade because, with the lessons we have learnt from Yeyo's Tequila, it is obvious that packaging is dynamic and advances over time.
2. The QR Code Marketing
The business world today is gradually evolving with the globe in creativity, innovation and technology. Marketing has never been this beautiful and easy! You might wonder what QR Code marketing means.

A QR Code is a form of adding value to a customer's buying experience. With the rise in the use of mobile devices and the selling of false products on social media, it is advisable to prove the authenticity of your products to your customers and make them feel secure, as this would help build a long-lasting relationship with them.

QR Codes revolutionize customer-brand interaction. It builds trust and helps reduce the doubts and sceptics that come with buying products that are false and adulterated. Knowing fully as a brand that your product would get to so many places that you can not afford to be, it is then paramount that you make information about your product accessible at your customers' fingertips. This can only be achieved with QR Codes marketing.
3. Quick Accessibility
A look at the marketing strategy adopted by Yeyo Tequila, you would notice how easy it is to access information about their product. This may sound ironic because the marketing strategy used by Yeyo is such that the real surprise and treasure are hidden within the map.

So, how is it easily accessible? Yes, its accessibility is such that the QR Code is made so vivid on the product. Hence, by scanning the QR Code, customers are led to a webpage that provides more information about the hidden treasure.

As a brand trying to preach value to its customers, it is pertinent that you adopt a marketing strategy that could build your customer's confidence in you. With QR Code marketing, the origin, content, usage, expiration, and date of manufacture, as well as the closest point of purchase of your product, are made accessible to your customers
In Summary
Tried several marketing strategies in the past? Why not try the QR Code marketing this time and then sit and watch the magic unfold in your business? With QR Code marketing, your customers are right at your doorstep for a return purchase.
How Can We Help You?
Conceived from the place of greatness and the desire to help build industries, UCT (ASIA), is going to make your business stress free.

We are exceptional when it comes to offering the best promotional strategies, marketing plans and advice, etcetera. Our services also include but are not limited to QR Code marketing, promotional products, POS displays, Custom packaging and many more.

Contact us today at UCT(ASIA)!