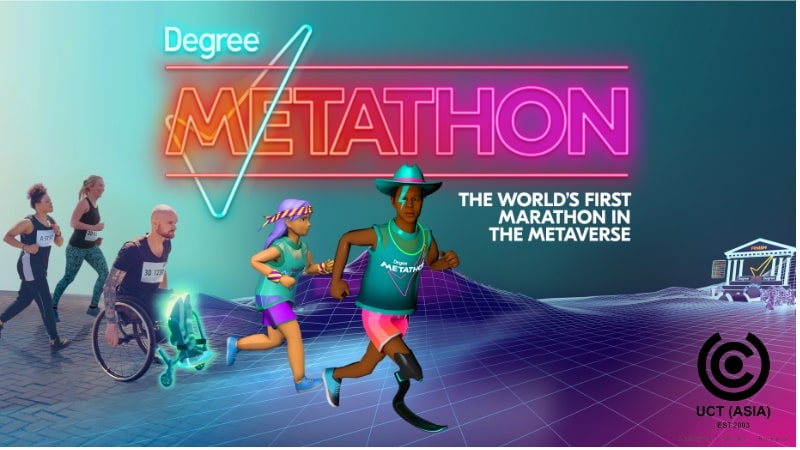 All individuals regardless of age, race, gender, or disabilities want inclusion. The Metaverse—a modern virtual realm where physical limits don't apply—has not yet met these desires.
For this reason, Paralympic athlete and advocate, Blake Leeper, in collaboration with Rexona, a deodorant company hosted the world's first Metaverse marathon aimed at breaking physical barriers and building a world void of societal stereotypes.
However, the Metaverse is still a work in progress, which is why Rexona Deodorant partnered with the virtual reality platform, Decentraland, to help build a realm where people of all kinds are included and represented in the virtual world.
Collaborating with Decentraland, Rexona's first metaverse move was to introduce an all-inclusive collection of avatars. Made accessible for the first time at the Metatron are recently built digital accessories like wheelchairs and leg prostheses for running which ensures that disabled people are represented and enables participants to create an embodiment of their unique identities.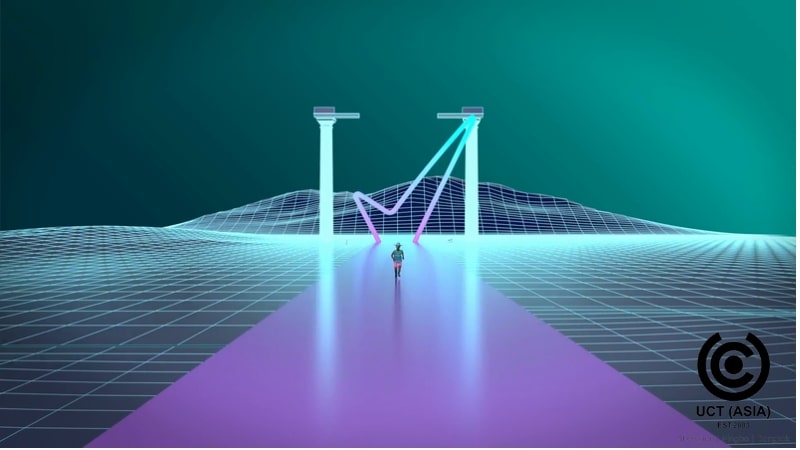 Furthermore, Rexona, apart from the Metatron, illustrates its ambition to change lives through the Breaking Limits Program. The program is committed to supporting youth sports institutions, whose members struggle with limitations due to sexual orientation, racial differences, physical disabilities, gender, financial restraint, and so on.
Giving them access to trainers and mentors, the program archives the brand's goal of empowering millions of young people and transforming their lives through the power of movement by 2030.
What Makes This Metaverse Marathon a Unique Marketing Idea?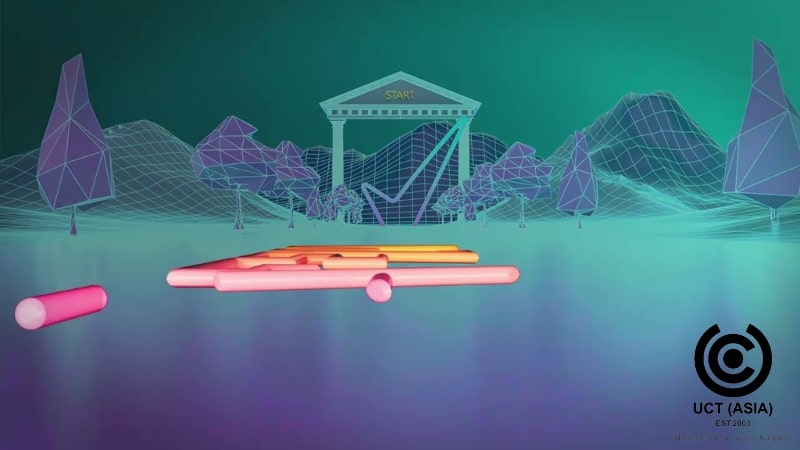 1. Bolsters Brand Awareness
As a brand, putting your name out there should be a top priority, whether in real-life events or virtual reality events such as the Rexona Metaverse Marathon. The virtual marathon, which is the first of its kind, will definitely attract a wide range of interest and generate discussion from people all over the world. This is an ideal situation for brands looking to thrive.
2. Offers Immense Value
People are drawn to anything that brings value to them. And this metaverse marathon provides a realm where all individuals regardless of age, race, gender, or disability are included and represented. Hence, providing solutions to problems is an ideal marketing strategy that never fails.
3. Modern Marketing Strategy
Modern marketing is rapidly growing to become a mainstay, with technology such as the web, social media, and, more recently, the Metaverse taking centre stage. Tech enables growth, helps to build connections, and influences easier and more effective communication between brands and potential customers.
4. Exciting Experience
Experience and excitement are the most important elements of customer engagement. Virtual experiences such as this Metatron help brands build more loyal customers. It is an incredible event that would draw attention and affect people's opinions of your brand, helping you build a strong bond with them.
Finally,
As the world continues to evolve, marketing strategies, too, experience massive developments and innovations. Join the rest of the other brands to grow your brand with these modern developments.
UCT (Asia) is well acquainted with the modern technological and marketing advancements. We have several years of experience in delivering lasting marketing solutions for top brands. We're sure to deliver the perfect marketing solution for your brand.
So, contact us today to get started!