"Nobody counts the number of ads you run; they just remember the impression you make."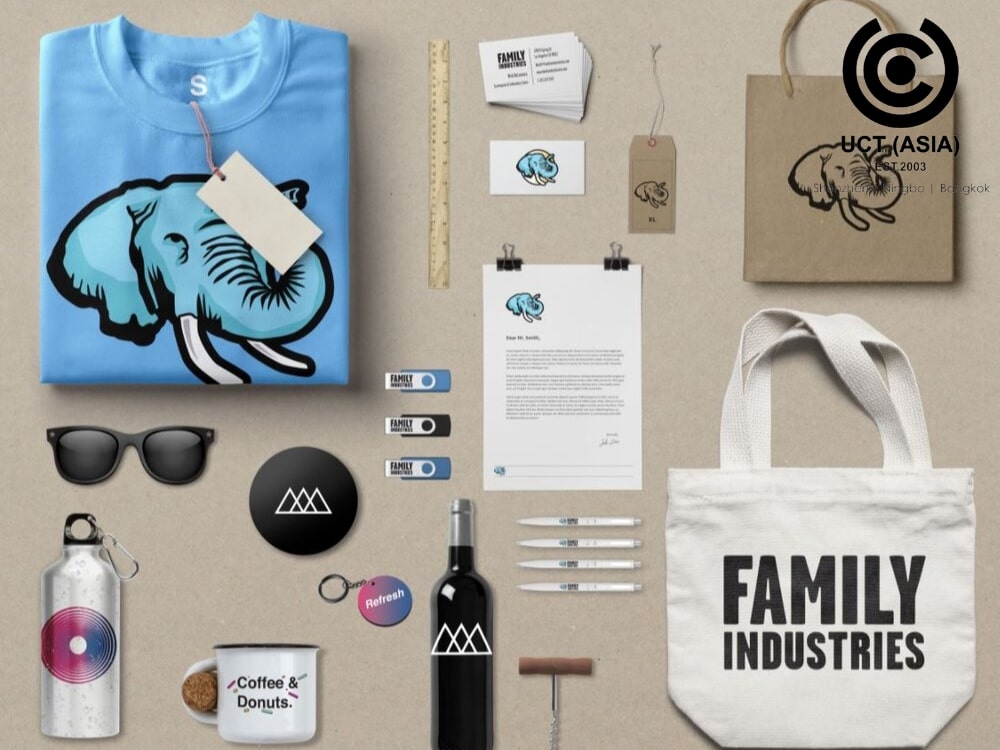 Adverts are an important aspect of any thriving brand, however, finding the perfect strategy is crucial to a successful advertisement. Indeed, there are options like social media and billboards, which are both very good strategies, but to win your customers over, you need the ideal promotional merchandise this September.
The perfect promotional items are the ones that add real value to your customers and can be used several times over. Your customers should be delighted to receive them because of their quality and uniqueness.
Make the most of your advertisement this September with these smart promotional merchandise featured by UCT(Asia).
Top 10 Promotional Product To Excite Customers This September
1. Tote Bags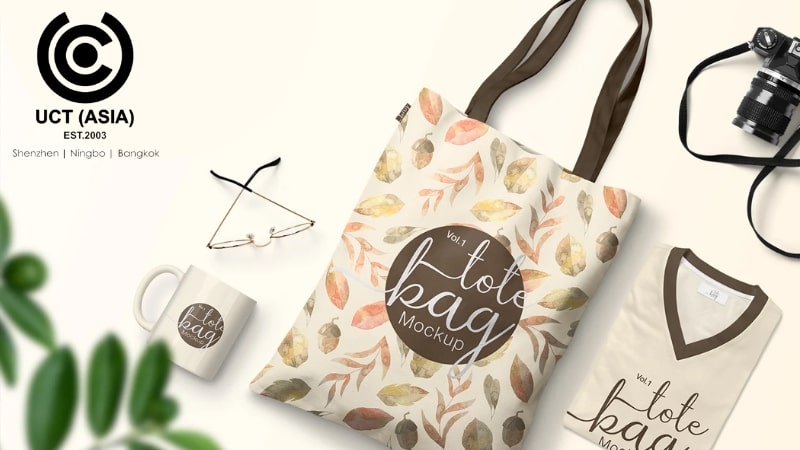 Are you looking for a promotional item that will help build a good rapport between you and your customers, and deliver value to them?
Then, tote bags are just what you need. The eco-friendly bags are marketing tools with a record of creating brand awareness and delivering value to your customers.
2. Branded Sports Bag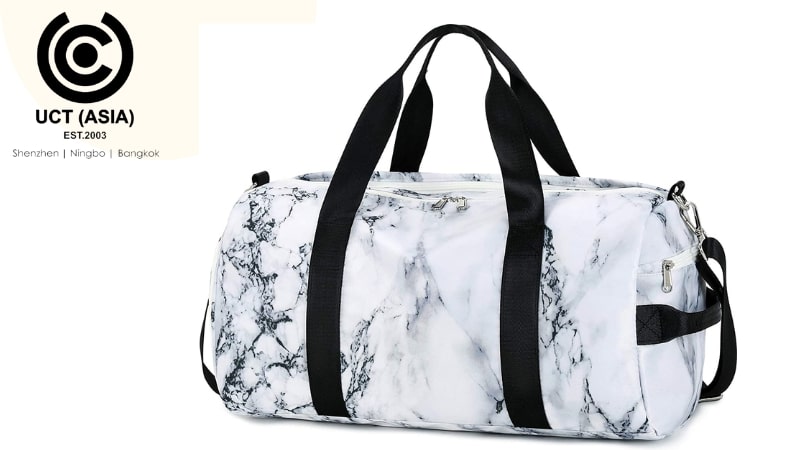 Quality sports bags portray your brand as one with class. They are durable and can serve as an important tool to create awareness for your brand.
3. Mobile Accessories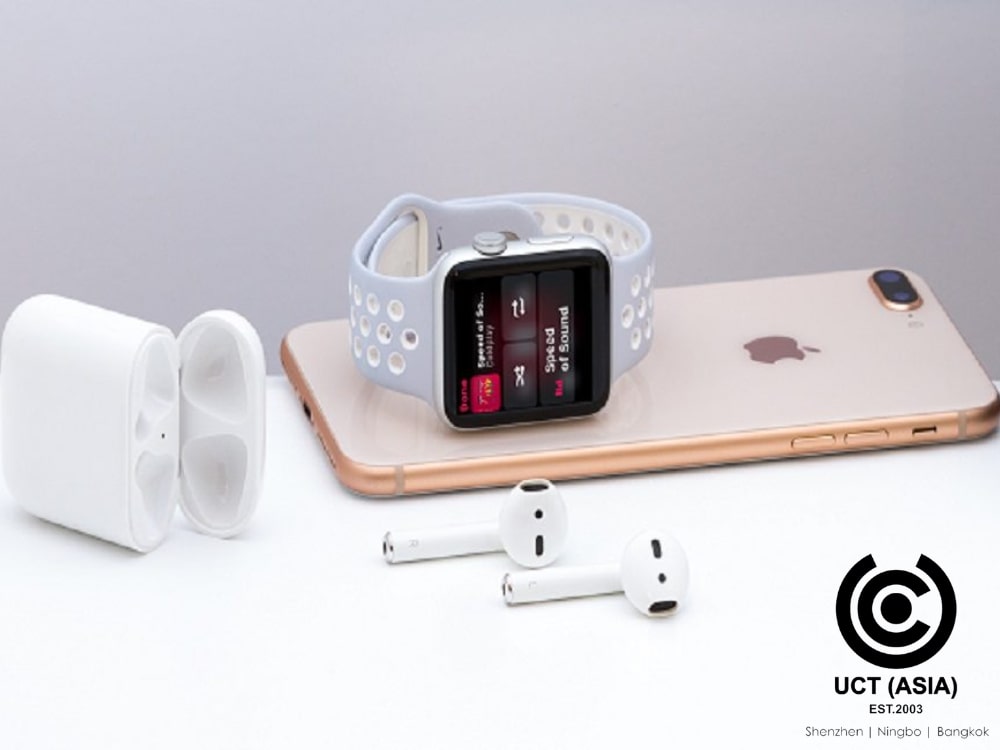 The fact that nearly everyone owns a smartphone has created a completely new marketing strategy. With the number of people who own smartphones and the amount of time they spend using them, there's a huge opportunity to grow your brand's awareness by employing promotional items such as phone pouches and pop sockets.
4. Customised T-shirts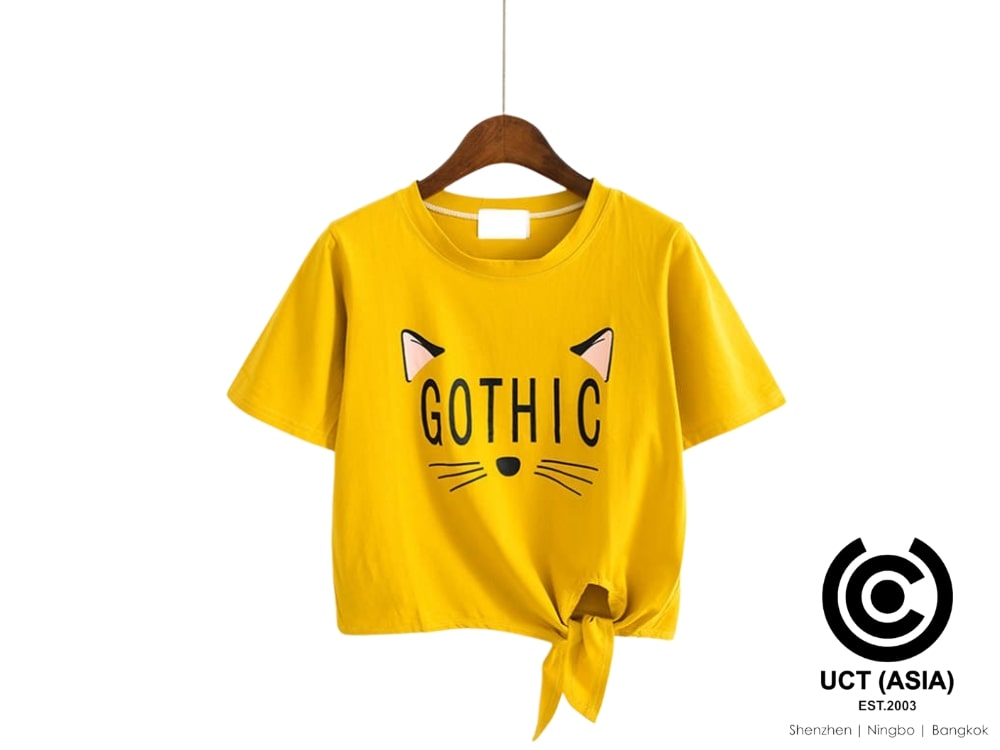 You can never go wrong with T-shirts as promotional items, as they're durable and never out of fashion. Cost-effective and easy to create, these shirts make their recipients mobile billboards for your brand.
5. Branded Keyholders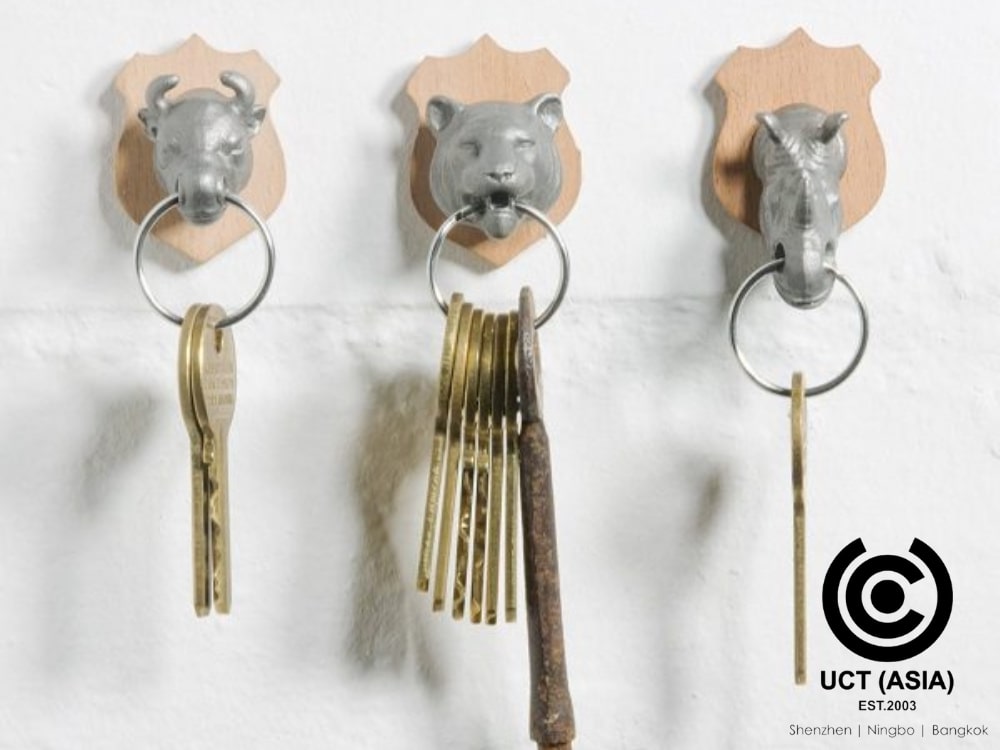 Efficient marketing is about ensuring that your message is positioned where it can be seen every day. This is why branded key holders are ideal promotional items. With their attachment to car keys, your brand is well positioned to be seen as your customers hit the road.
6. Water Bottles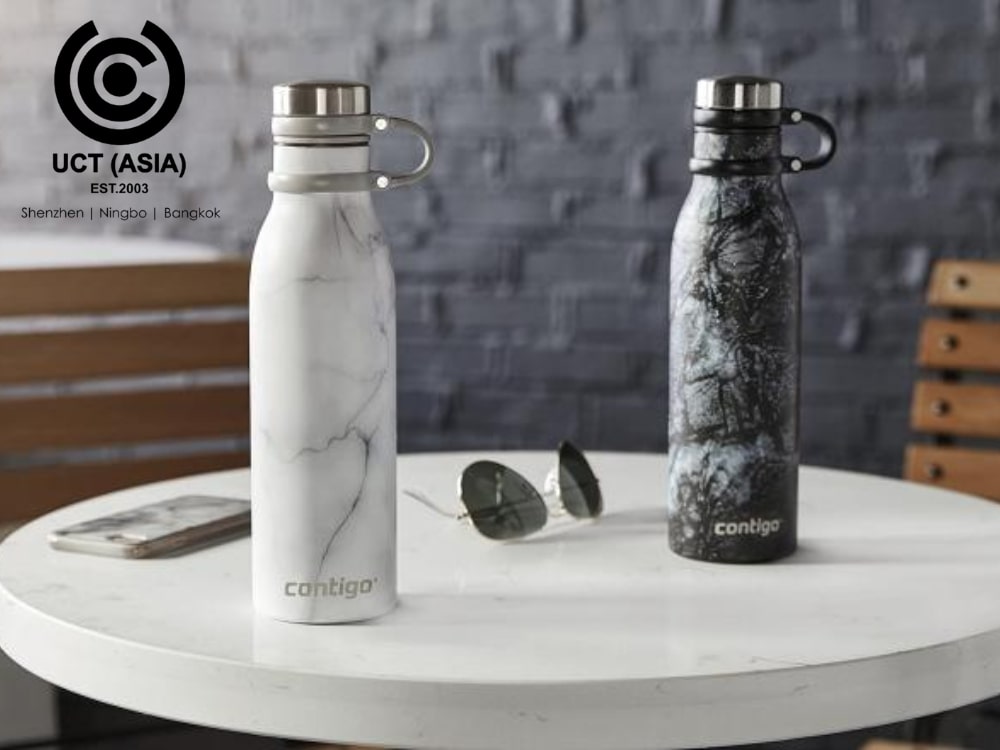 Water bottles are one of the easiest and cheapest ways to promote your brand. They're also efficient as gifts with purchase items capable of enticing potential customers to purchase your product.
7. Promotional Pens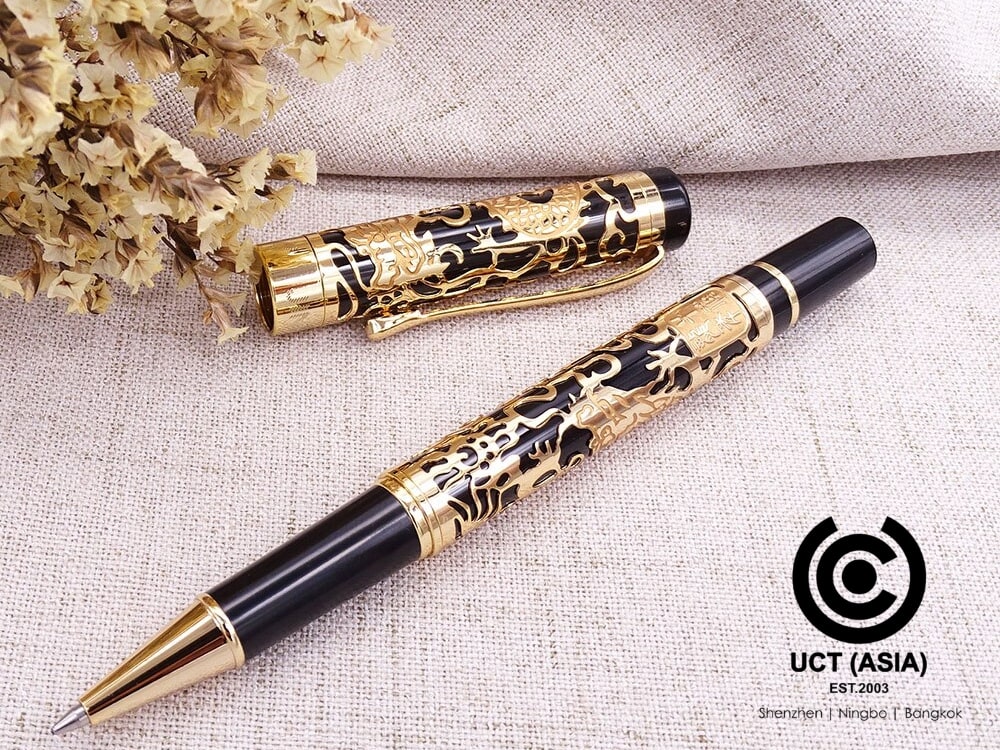 Like tote bags, shirts, and caps, pens are one of the commonest promotional items employed by brands for marketing. With your name printed on them, they can go a long way in advertising your brand.
8. Branded Ceramic Mugs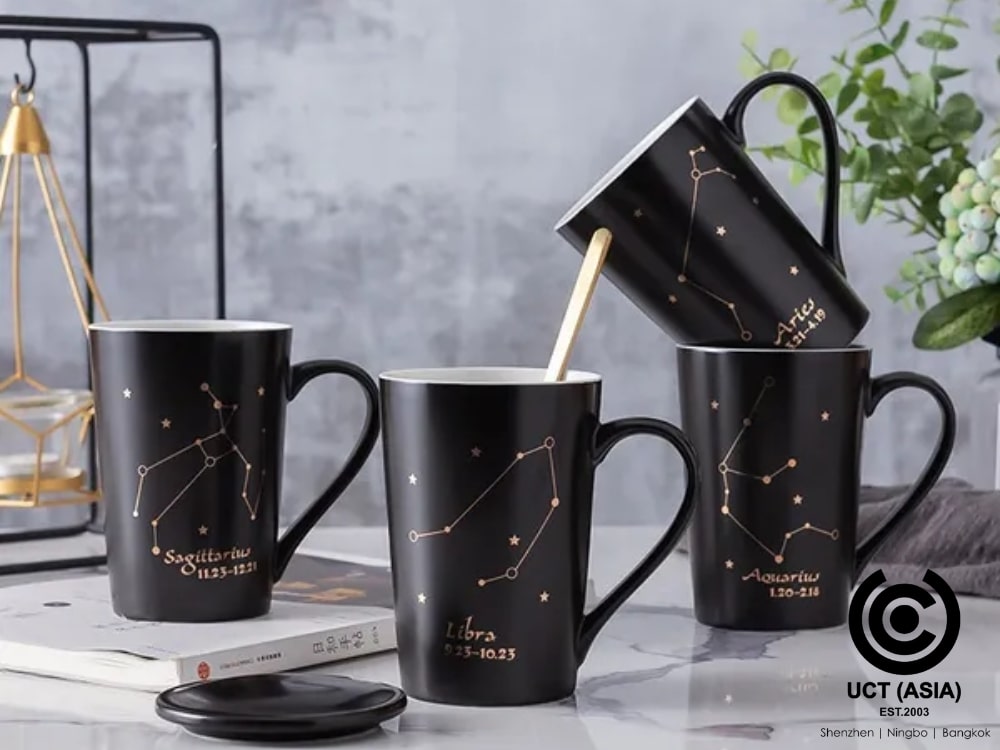 If you're looking to grow your brand or business this September, then promotional mugs should be top in your books. Admittedly, they're not so common when it comes to promotional items, but they're quite efficient in giving your brand the much-needed visibility with your logo beautifully etched on them.
9. Custom Flash Drives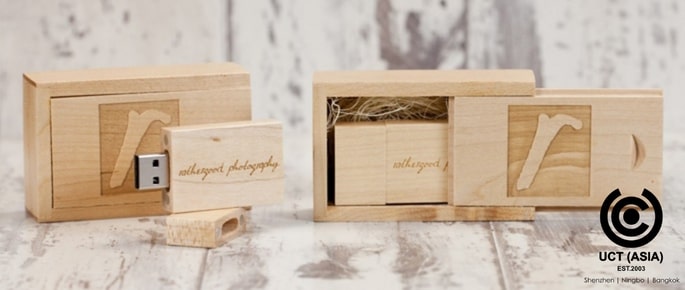 As we all know, the world is increasingly going mobile. Hence, tech gadgets are ideal promotional products. Flash drives with stunning designs stimulate positive conversations about your brand. This results in enhanced brand awareness.
10. Promotional Gift Boxes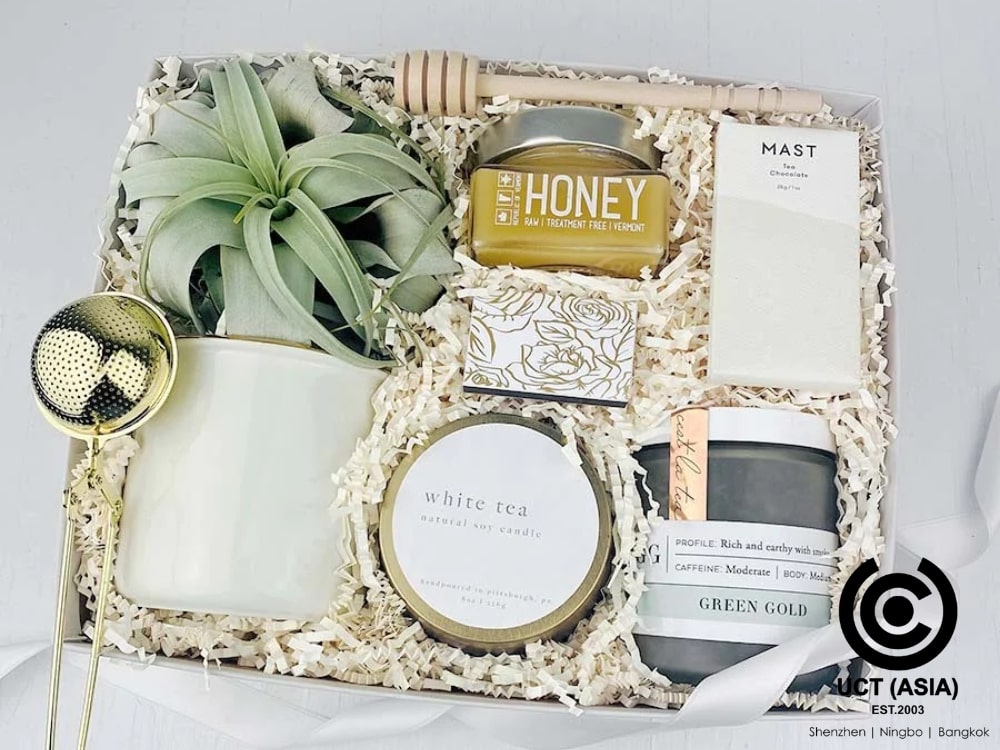 Christmas and other end-of-the-year celebrations are around the corner. So offering promotional gift boxes is a great way to enhance the value of your product, especially for drinks-related products. Due to their uniqueness, they also ensure you stand out from your competitors.
How Can UCT Asia Help?
Are you looking for cost-effective promotional merchandise to generate massive awareness for your brand and improve your sales? Are you unsure about which of these items to use? Then, UCT (Asia) is the perfect choice for you.
With many years in the FMCG and beverage industry, we have the best product designers familiar with the skills and techniques required to produce the best promotional merchandise for your brand. We also offer the best marketing solutions at a cost-effective rate.
Contact us for your branded promotional merchandise today.