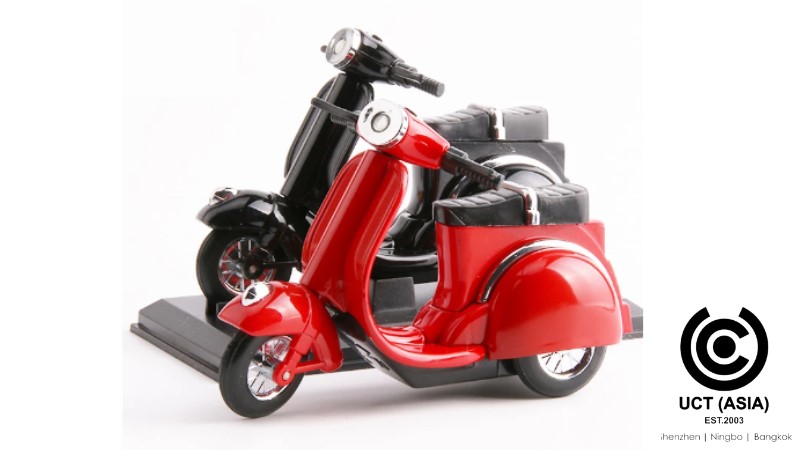 San Miguel beer is produced by the San Miguel brewery—the twelfth largest brewery in the world. A subsidiary of San Miguel Corporation, It is the largest beer brand in the Philippines and Hong Kong. It is the oldest beer brand in the Philippines, exported to over 38 countries, including Europe.
San Miguel Beer gave out cool lighters to bars and clubs as part of their promotional campaign. The lighter is designed like a motorbike.
Promotional merchandise is an effective marketing strategy where a company distributes items branded with their signatures at little or no cost at all. This is to help advertise their services.
A lighter like a motorbike is not one you want to carry around in your pocket for everyday use. Instead, it is meant for home, bar, clubs, or office use, used on special occasions like when you are bored and need to puff smoke at the office, lighting candles during romantic dinners, or lighting birthday cakes.
Top 6 Reasons For San Miguel Beer Promotional Merchandise Excellence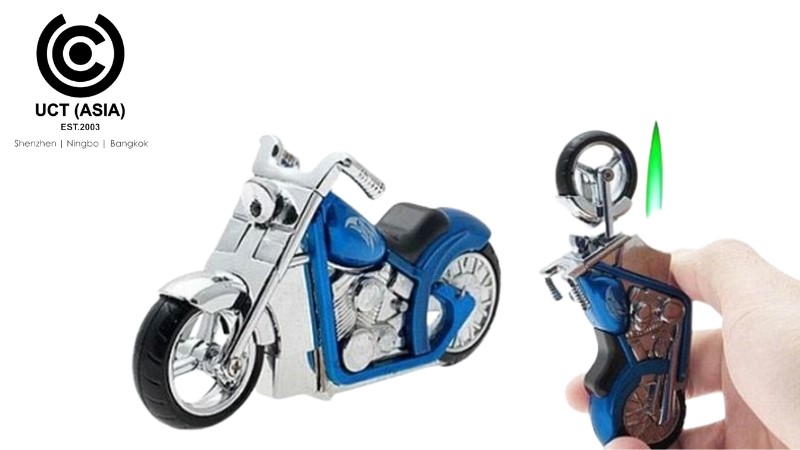 1. Cost-effective and Functional
A lighter is functional, often from home to bars, clubs, and offices. It costs much less to make a lighter than a bag, mug, or t-shirt. We at UCT Asia can make it cheaper for you.
2. Perceived Value
San Miguel's customized lighter increases the beer's perceived value. Gifts like this preach the brand's generosity to its customers. This makes them stand out from their competitors.
3. Target Audience
San Miguel gives out cool lighters to bars and clubs – a community where the brand's target audience, both existing and new customers, can be found. They ensure that the campaign goes straight to the right audience.
4. Increase in Brand Recognition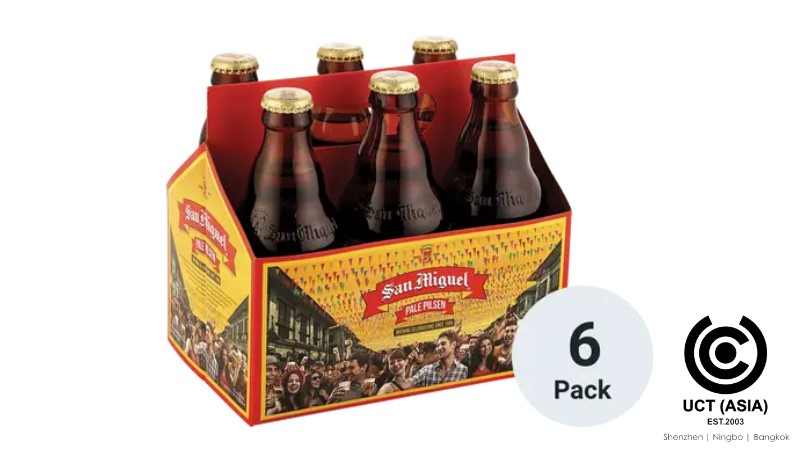 The unusual lighter design gives San Miguel beer-free advertising. It gives the brand more recognition, especially with the distinctive design of the lighter. The longer the lighter is in use, the more brand awareness and the more familiar people become with the beer brand.
5. Promotion of Loyalty Among Old Customers
While other brands focus on new customers, San Miguel targets both existing and new ones. It is a way of telling old customers we appreciate your patronage over the years while welcoming the new ones into the fold.
6. Increase Sales and Drive Lead Generation
Sales increase when old customers are retained and new ones are converted. More profits are made.
How can UCT ( Asia) Help?
You can depend on us at UCT (Asia) for your excellent marketing ideas.
With several years of experience in the beverage and Spirit sector, we have gained a lot of knowledge in the various techniques and skills required to create great promotional materials. One that gives your brand a distinct appeal and stands out from the crowd.
We also partner with the best marketing strategists to provide you with the best marketing services and put you ahead of your competitors.
So what are you waiting for? Contact us now