It can be a lot of work upgrading your business, as it not only requires using social media. Your brand requires the proper advertising that works without much stress and has been proven effective for years. Promotional merchandise represents that strategy capable of causing a major rise in your business.
Promotional products come in different types, and in this article, we have compiled the top 5 you can use to promote your business.
Now, let us dive in.
1. Umbrella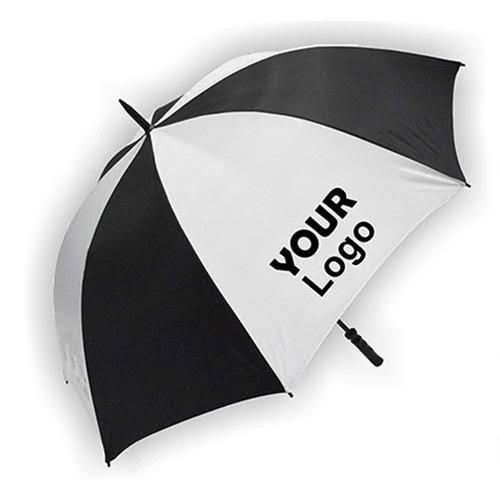 Umbrellas are fantastic promotional products. Just like all other promotional gift items, they are to be given out. You can give your best customers branded umbrellas. This will send a message of value to your customers.
2. T-shirts and Caps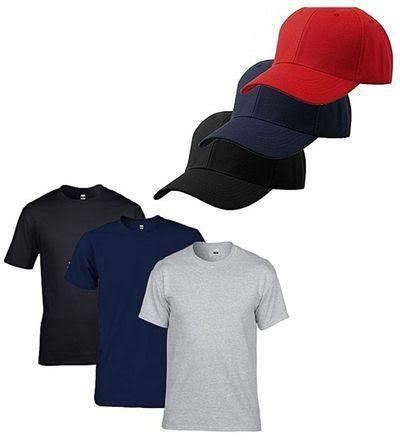 Branded T-shirts and face caps are impressive promotional items. They are very common, yet they are also effective tools for generating awareness for your brand.
They make your customers feel valued and leave them with a special fondness for your brand. They are also a good tool for mobile advertisement.
3. Branded Mugs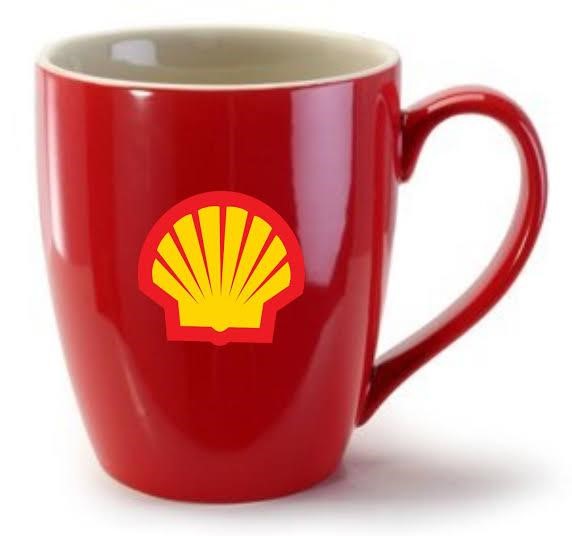 Branded mugs are one of the oldest used products used for promotions. Mugs branded with your brand logo can be a gift to your customers at strategic periods in a show of appreciation. They have good value and can be quite useful; therefore, they would not be taken lightly by your customers.
Giving the UCT(ASIA) customized mug as a gift is a perfect way to show love, care, and appreciation to your customers for doing business with you.
4. Branded Towels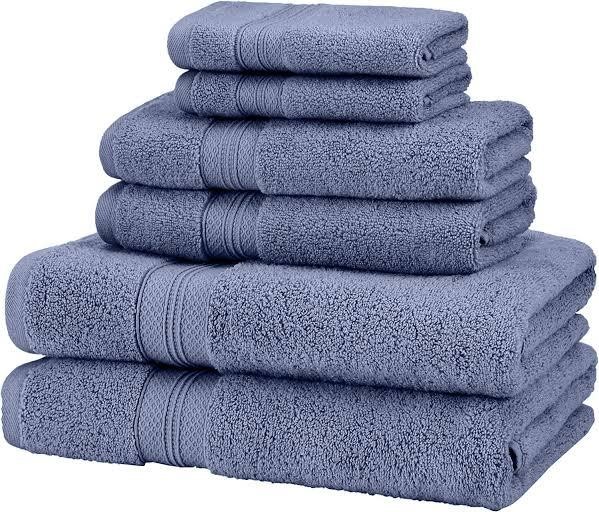 Branded towels are used just like normal towels; however, your brand's color, logo, and design make them special. Promotional towels are commonly used and serve their purpose effectively.
They can be produced in different sizes, from large beach towels to the small band towels used in homes, and are one of the most convenient advertising strategies due to their happiness.
In addition, branded promotional towels are excellent for outdoor advertisement and effective for fetching your brand the required attention.
5. Sports Bag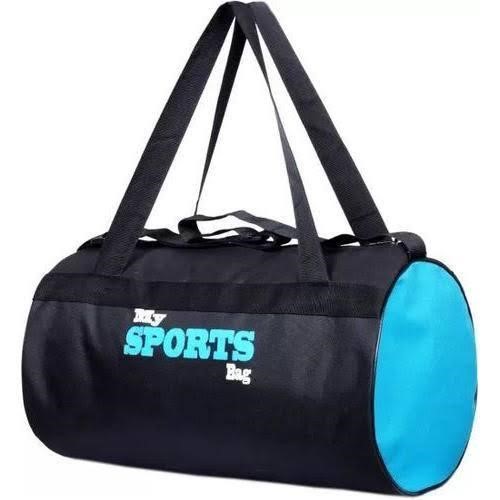 Finally, sports bags are an excellent tool for promoting your brand business. They come in varied types, suiting different people and functions. They offer a wide range of visibility, creating awareness given that they're often carried about.
Furthermore, the longer the sports bag stays with your clients, the longer it will serve to remind them of your brand.
In conclusion, It is necessary to note the importance of not choosing typical merchandise for your campaigns as they may not add real value to targeted customers. But instead, carefully study the merchandise that represents your brand and campaign best.
How Can UCT Asia Help?
Confused about what promotional item to choose? Or are you stuck on a marketing idea and don't know the way forward?
With several years of experience in the FMCG industry, UCT(Asia)is familiar with the various techniques and skills required to manufacture promotional items that give your brand the marketing boost it needs at an effective cost. We work with the best product designers and merchandise manufacturers in the industry.
Contact us for your branded promotional merchandise today.