It is not a new approach in marketing to use t-shirts as promotional products. This is because of the benefiting factors attached to it. Sauza Tequila uses various promotional merchandise in order to boost the awareness and visibility of its brand. Probably, you're wondering if the use of a promotional T-shirt is still effective in providing more brand awareness and promotion.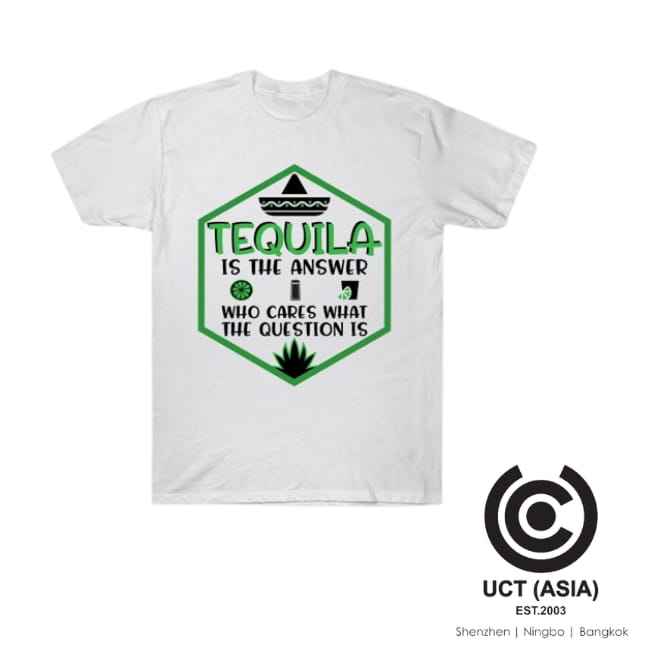 UCT(Asia) has thought of a set of branded promotional vintage shirts with premium designs that stood out from other typical shirts in the USA. UCT has gained multiple years of experience in designing unique merchandise that effectively sells your brand. Due to the increase in varieties of merchandise that is available in the market, there might be some doubts about the validation of using T-shirts in promoting one's brand.
Inform our team of your marketing goals today and let's get your next marketing campaign rolling!
What Are The Advantages Of T-shirts Over Other Promotional Merchandise?
● Allows Creativity In Designs
Most promotional merchandise lacks the space to accommodate creative designs. Business owners want their logos and values vividly printed over their promotional merchandise but some merchandise lack that capabilities. T-shirts give you that opportunity to display your logo widely while also being creative with the design. You do not have to worry about hiring a graphics designer separately to design something stylish and creative as UCT has professional product designers in that niche.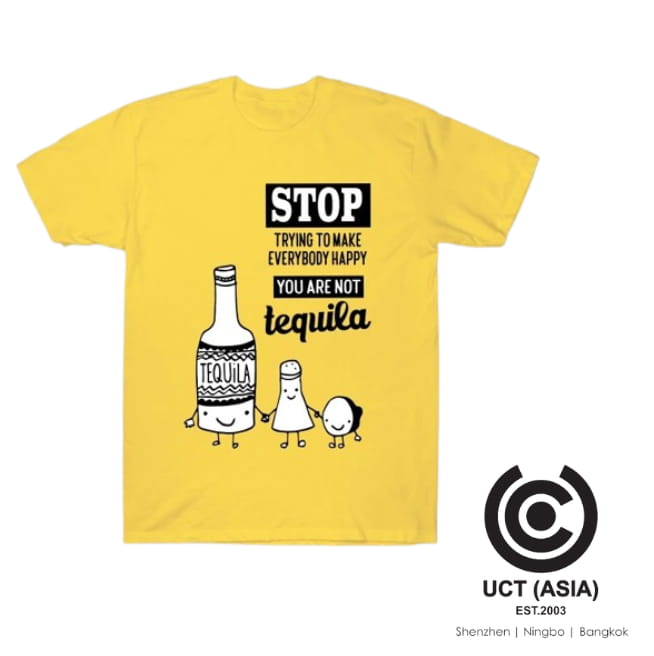 ● Varieties In Style And Size
Depending on your target audience, you can decide to opt for any of the different forms of T-shirts that exist. T-shirts can be in form of a crop top or an oversized T-shirt or even the vintage silky shirts. T-shirts are rarely excluded from fashion styles regardless of whatever fashion trend is in vogue, and that is why you can never go wrong with a promotional T-shirt.
The necessary action to take in order to effectively maximize the marketing potential of a branded T-shirt is to make research on your target audience, discover the style of t-shirt popular amongst your target audience and choose the right fabric that suits the style.
● Portable And Functional
The satisfaction of customers is what businesses want from their customers after the rendering of a service or product, promotional products are not excluded. Customers are more satisfied with promotional merchandise that are portable and useable for a long period of time. The branded vintage T-shirt offered by UCT(Asia) is appreciated due to its portability and value. The probability of a T-shirt being thrown in a dust bin is very low, and this is good for your brand's visibility and awareness.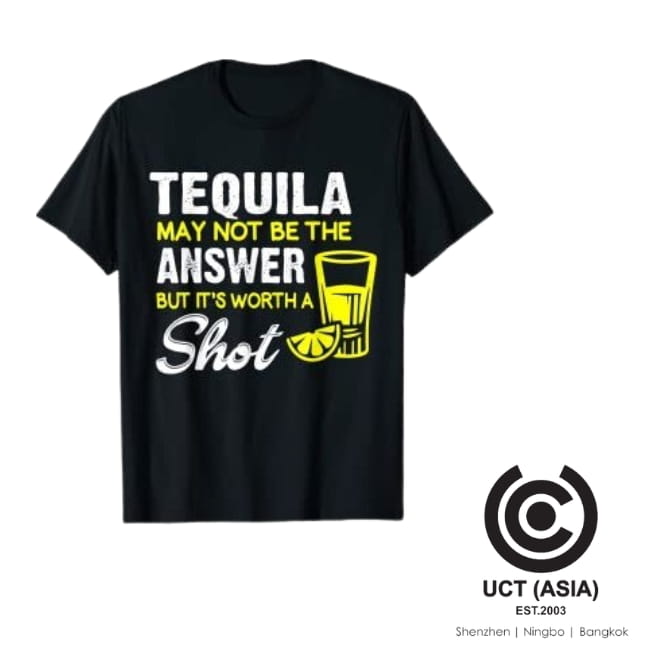 ● Affordability
Unlike other marketing campaigns that require a lot of financial expense in getting customers' attention, a promotional T-shirt is more affordable. T-shirts serve as promotional merchandise that provides a cost-effective means of gaining more visibility, awareness, and customer attention.
Final Thoughts,
If you're looking for a cost-effective means of promoting your brand and increasing your sales revenue, you should try the UCT featured vintage T-shirt. Building a positive client-customer relationship goes beyond carrying out a campaign, but involves setting up multiple marketing campaigns and continuous use of promotional merchandise.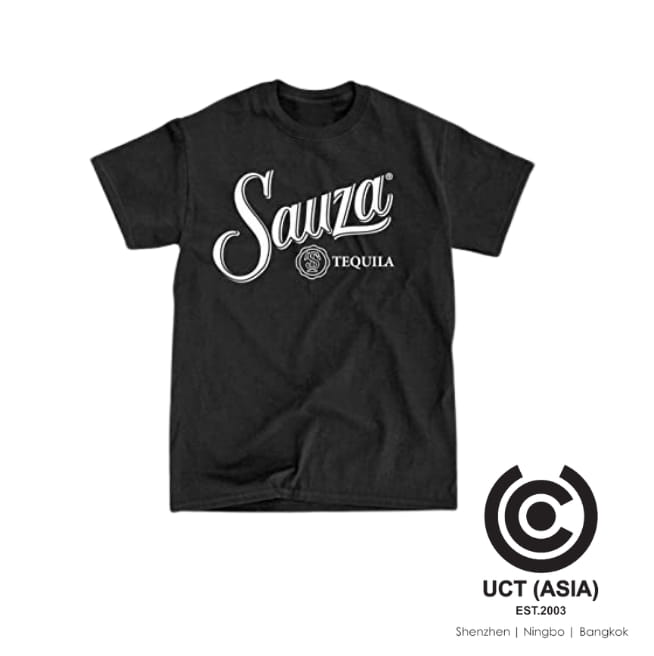 With several years of experience in the Beverage and Spirit sector, UCT(Asia)is familiar with the various techniques and skills required to manufacture promotional items that give your brand the marketing boost it needs, at an effective cost. We work with the best product designers and merchandise manufacturers in the industry.
Contact us for your branded promotional vintage T-shirt today.