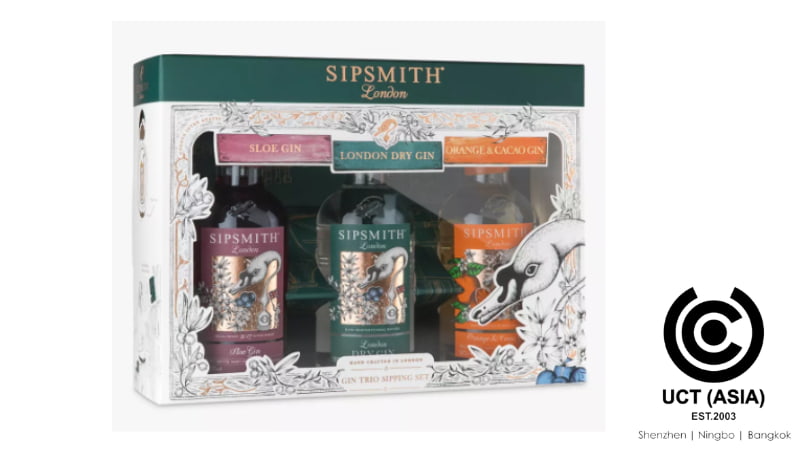 While there are many ways to promote your brand, one often ignored but equally efficient way is the use of promotional products.
In recent years, however, using custom promotional products has become a common marketing strategy. This is because unlike the use of billboards and virtual advertisements, promotional products are real objects that offer customers immense daily value and make them feel appreciated.
Sipsmith in its promotional campaign dazzles customers with free customized glassware in Beirut. Shoppers are offered a free branded highball glass for every 70 cl Sipsmith London Dry Gin.
What Do We Love About This Customised Glassware?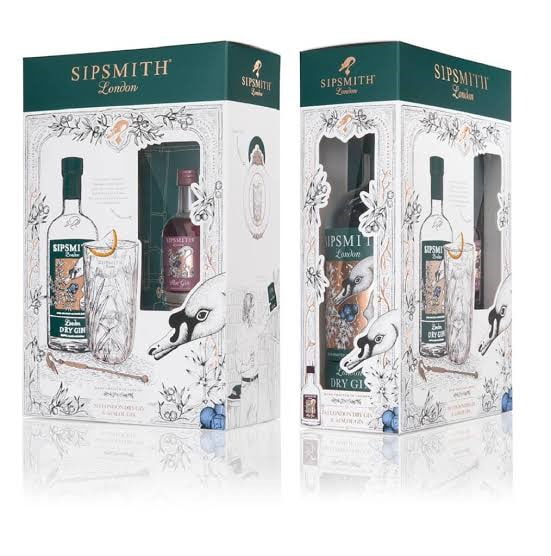 For liquor brands, glasses have always been the go-to promotional product. This is mainly because of their versatility. Sipsmith is one of those liquor brands that understand the importance of these glasses.
With our experience in the manufacturing of promotional items, we've put together 4 things we love about this custom glassware by Sipsmith.
1. Creates a Special Drinking Experience
Drink lovers treasure a memorable drinking experience, right? That explains why they go in search of brands that give them a combination of their favourite drinks and free complimentary drink accessories such as drink glasses.
Additionally, drink glasses are a cost-effective marketing strategy for promoting your brand. The more they're being used in parties and get-togethers, the more they're raising your brand awareness.
2. Leaves Lasting Impression On New And Existing Customers
Custom glasses are essential home-use items. This is why giving your new and local customers personalised glassware will ensure they have a good impression of your brand.
Useful drink accessories such as a highball glass can get potential customers curious about your brand and the products you offer.
3. Gives Value For Money
Without a doubt, using this custom glassware will boost the value of your product, making it irresistible. Of course, you're sure that everyone loves an irresistible offer. Hence, if your customers think they're getting their money's worth, they'd be compelled to buy.
Additionally, shoppers enjoy a feeling of privilege when they receive gift items from their favourite brands. This easily propels them to tell others about your brand.
4. Gives Unlimited Brand Exposure
As a promotional product, branded glassware is cost-efficient. It gives your brand never-ending advertising exposure and a great Return Of Investment while costing you very little.
They offer both long and short-term marketing benefits. In the short term, they make your product stand out from the rest on the shelf. This is because shoppers will favour brands with an extra offer. In the long run, they help you become a mainstay in the everyday lives of your customers.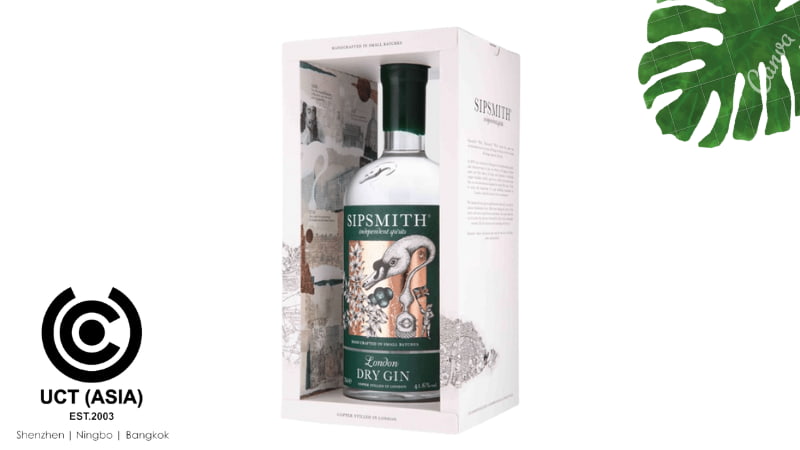 In the end,
Do you desire a useful and cost-effective marketing tool for your brand promotion? Then, don't hesitate to use this custom promotional glassware.
Also, with several years in the spirits and beverage industry, UCT (Asia) is well positioned with the right skills and partners required to manufacture incredible promotional products that will give your brand a massive marketing boost at little cost.
So, contact us to create your customized campaign today!