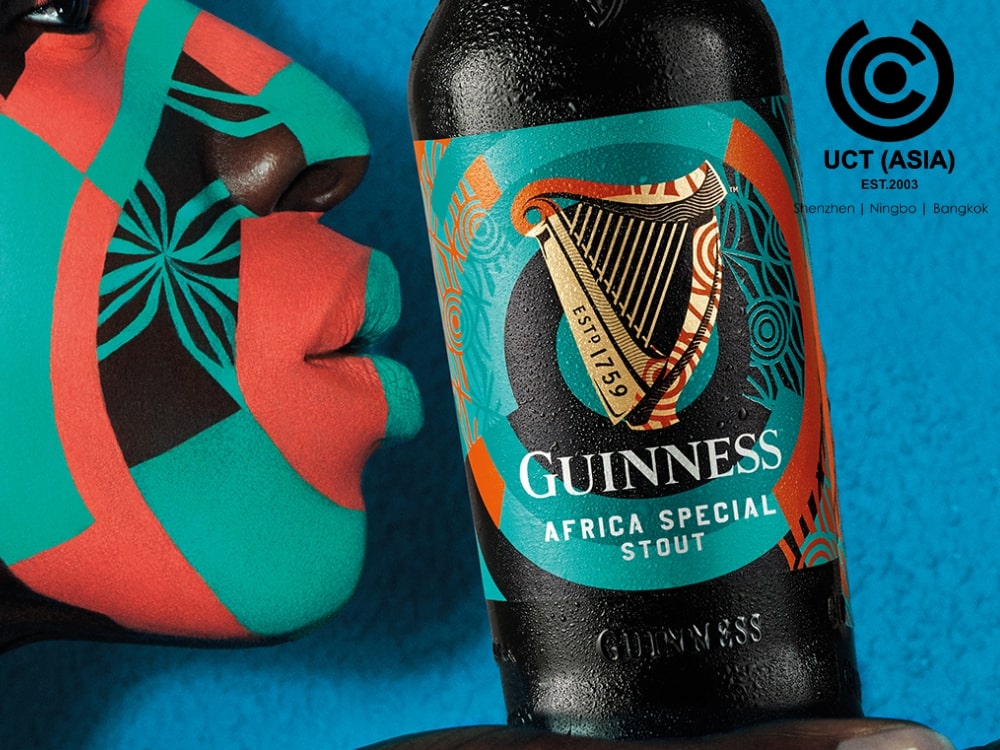 Guinness is an Irish beer brand widely known for its production of super-quality beer brands. Recently, they came up with an outstanding marketing idea! Let me tell you about it.
Not too long ago, they agreed on employing unique marketing items to promote their brand. Consequently, they decided to give customers who purchase their beers in large bulk a free customized ice bucket.
Of course, it is easy to see why they made that choice. Ice buckets are easily found in pubs, restaurants, and hotels, therefore they are unique gift items for beer lovers.
Asides from being the perfect promotional item, ice buckets serve their purpose of keeping your drinks chilled and helping you serve six to seven bottles at a go. They also help you get awareness.
Guinness has shown they know how to use this promotional item to reach their target sales and expand their business.
What Are The Marketing Benefits To Learn From This Campaign?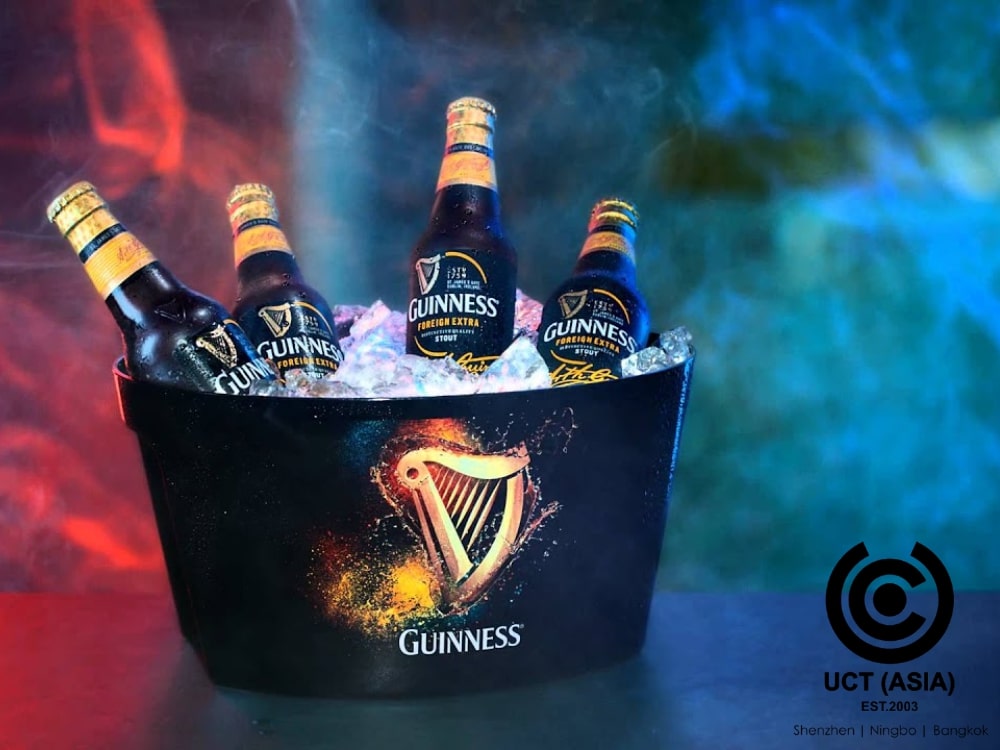 You might be asking, "are there any benefits of this marketing strategy?"
Oh yes, there are quite some benefits. So without further ado, here are 5 marketing benefits to learn from Guinness' branded ice bucket campaign.
1. Ice buckets are long-lasting
Unlike some promotional gifts, ice buckets are quite durable. Not only do they give value to bars and hotels, but they also do so for a very long time. As a result of their longevity, they can be reused for years, effectively improving the number of times the brand's logo is advertised.
2. Good Impression Of Your Brand
High-quality customized ice buckets are incredible promotional merchandise that sends an unmistakable message of class to your customers. The distribution of these gifts in pubs and hotels establishes the brand as a major player in the beer market.
3. They Help Your Brand Reach A Wider Audience
Gifting promotional products to your customers essentially turns them into mobile advertisements. It is a simple concept, yet quite efficient. Let's say you give your branded ice buckets to 20 loyal customers. Just by using them in their bars and hotels, these customers will be publicizing your brand without even saying a word.
You might have several marketing strategies lined up however, most of them can't get you that level of brand awareness at such a low cost.
4. They Are Valuable Marketing Products
Ice buckets are expensive. As a result of this, bar and hotel owners mostly depend on branded ones from companies like Guinness who purchase these items in large quantities for distribution to their customers.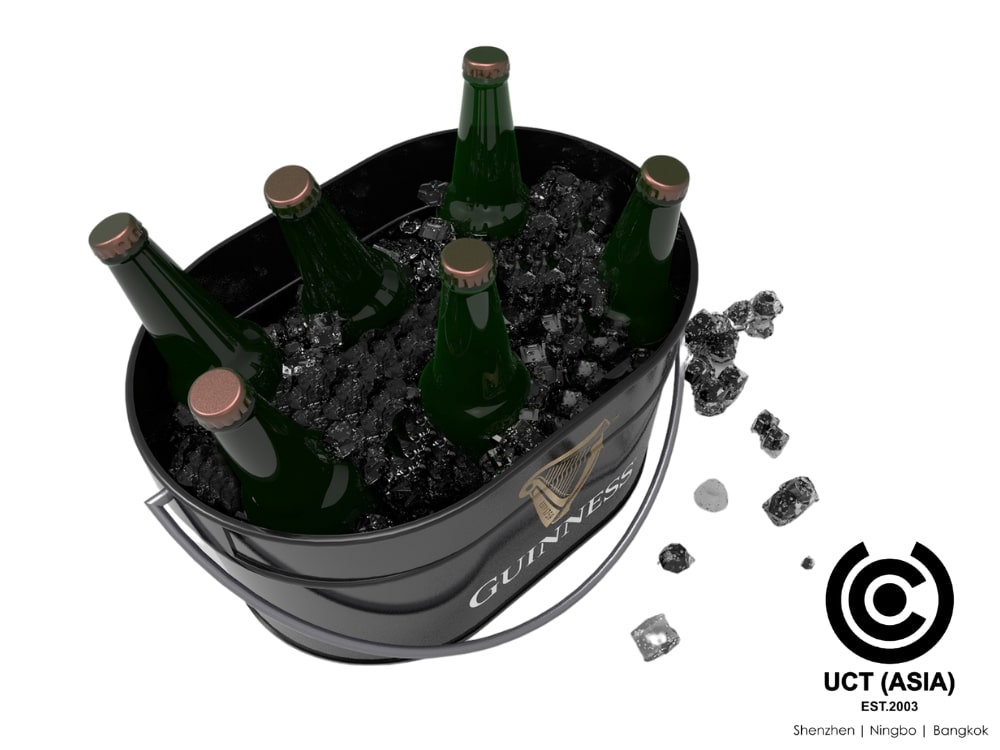 Due to this, expensive promotional items like ice buckets are greatly appreciated by customers and go a long way to ensuring customer loyalty.
5. Advantage over competitors
In the beer industry, using normal marketing items may not yield sufficient benefits when you compare them with using promotional products like ice buckets. Employing unique ideas like this distinguishes your brand from others and gives you a fair advantage over them.
Why UCT(Asia)?
To replicate this unique marketing campaign used by Guinness, partnering with UCT (Asia) is the ideal action to take now. We are partners with world-renowned product manufacturers in Asia capable of bringing your creative marketing ideas to life that will help your businesses experience massive growth.
So, contact us today to kick start your marketing campaign.