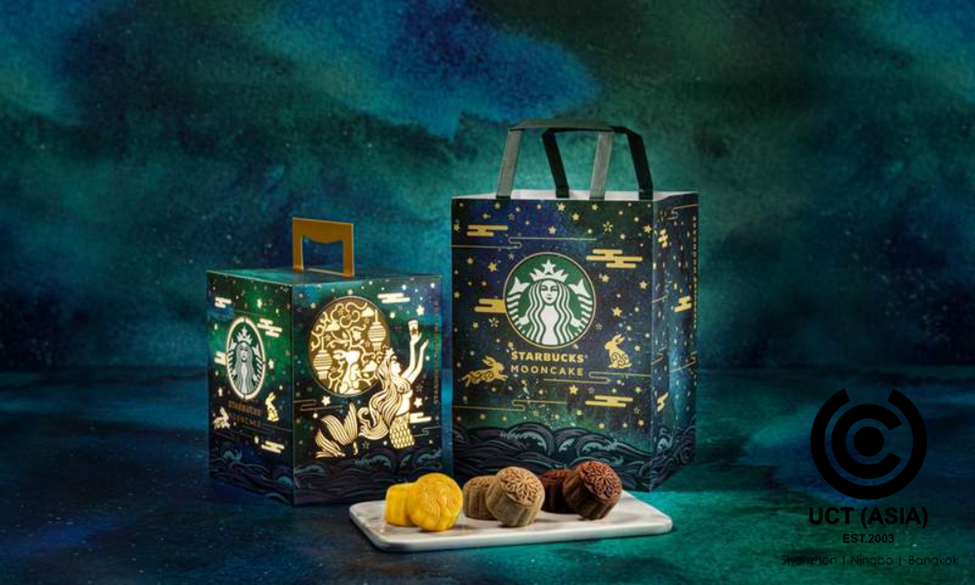 What better could a brand be than making its customers comfortable and at ease with its services? It's indeed such a surreal experience for customers!
It's another mooncake festival for Hong Kong and Hongkongers can't wait to celebrate this euphoric mid-autumn season in a grande style! But how much could this festival be without Starbucks' delightful and delicious mooncake and coffee to grace the occasion?
Starbucks is a brand with delectable and appreciable years in coffee merchandise having been in existence since 2000, its unwavering coffee passion and commitment to innovation make it the real stardom of the galaxy.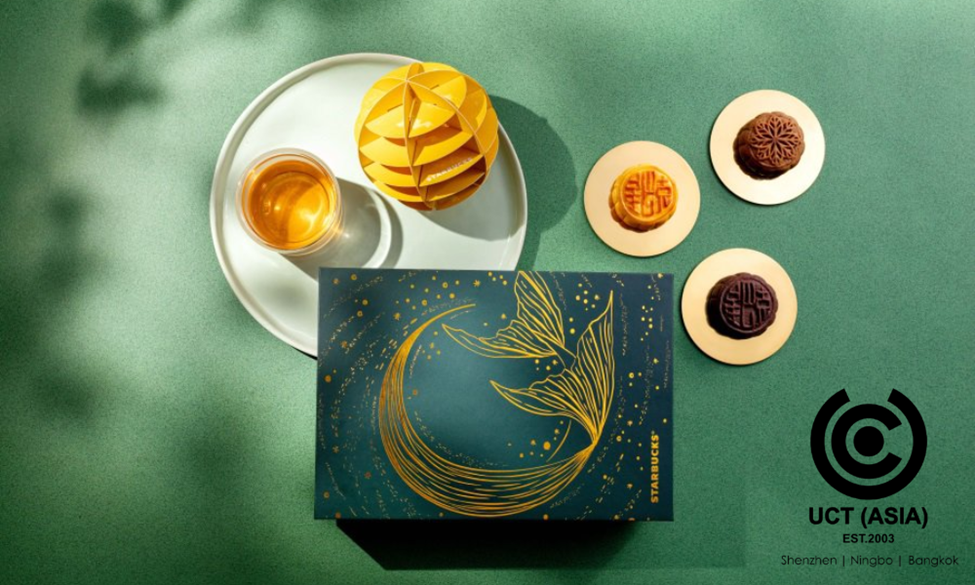 With the mooncake festival so imminent like the approaching caravans of the desert, it's nice you don't celebrate this festival vaguely. Hence, your faithfully illustrious coffeehouse launched a promo with its popular product to mark the festival, mooncakes. Let's check out this amazing promo!
Ultimately, Starbucks has stirred its customer's interest with an exclusive mooncake gift with purchase to mark the festival with its customers- a promotional bag and a gift box packaging. What's more to all these?
However, this promotional bag is a durable material made from plastic bottles, particularly of rPET(polyethylene terephthalate) origin.
Highlights Of This Exclusive Mooncake Gift-With-Purchase!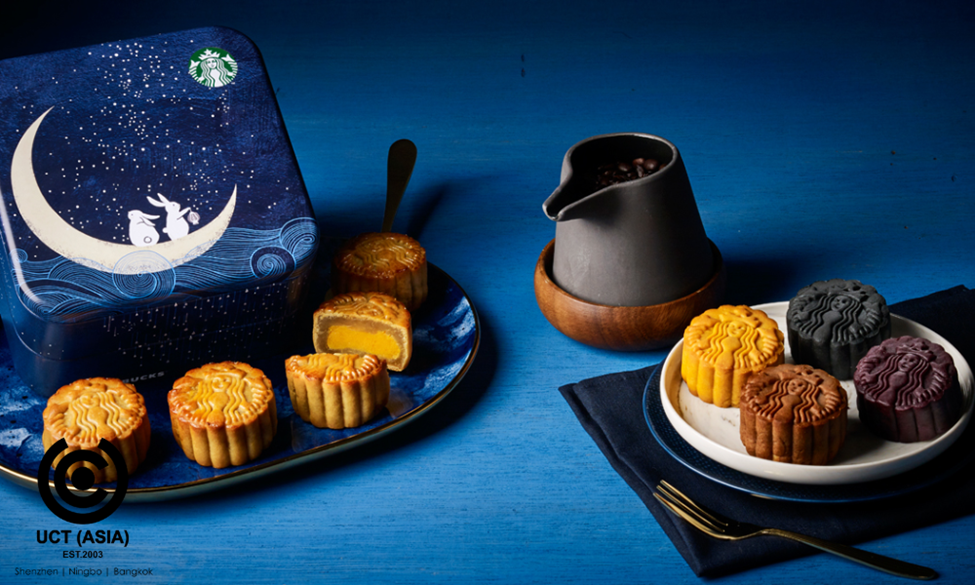 Gifts are so precious to humans from time immemorial! Gifts enhance a surge in emotions, feelings, and values. Giving gifts to customers as a promotional strategy is a sure way to fire up your brand. Below are some other reasons or highlights why you should model Starbuck's strategy in your next promotional strategy.
1. Awareness And Brand Visibility
Value is a core reason for purchase by customers. Value is not only usually about the quality or quantity of the goods but also about how captivating and resourceful a brand is.
The gift box packaging and promotional bag offered by Starbucks are all the epitome of radiance and splendor. Aside from the worth of these gifts, the brand name is boldly written on them to widen the horizon of awareness and visibility.
Also, the promotional bag, customers will receive upon purchase of the blue and red mooncake gift box carries the brand's name in full conspicuousness.
2. Cardboard Point Of Sale
Aside from the worth of the interior promotion gift, a point of sale made of cardboard material was also used by Starbucks to pique the interest of customers at a glance. This point of sale provides summarised details of what the event encompasses.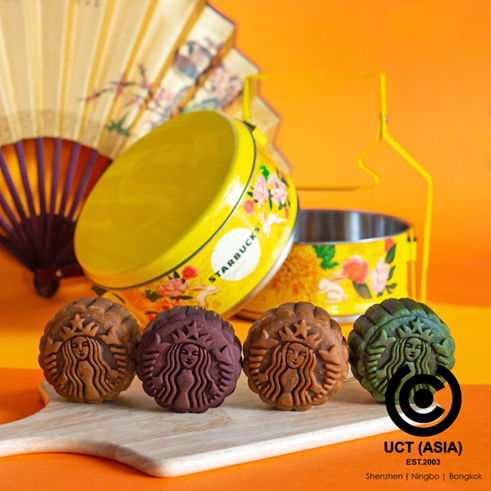 3. Easy Accessibility Of Information
However, our team once got into a grocery store and was so spellbound by what we saw that we had to take a closer look.
Upon stepping closer, we visualized a promotional brochure that includes a succinct detail of the event, how to utilize the reusable gift boxes, and what each mooncake and its color means.
Also, the cardboard counter display contains a QR code that consumers can easily scan to authenticate the product using their fingerprints.
To Wrap It Up,
Promotional strategies are strong tools for developing and building relationships among customers.
To garner buzz for your brand and boost customer engagement, you must be ready to give your customers precious items that are both practical and useful to keep your brand in memory perpetually.
How Can We Assist?
We at UCT (Asia) love that your brand is growing and hence, want your brand to blossom exponentially and leverage on other competitors.
Together we can make this dream come true for you with our daunting years of experience in the marketing and promotional industry, where we provide you with the best promotional strategies to boost your sales and fame.
So let's start today, kindly contact us at UCT (Asia)!