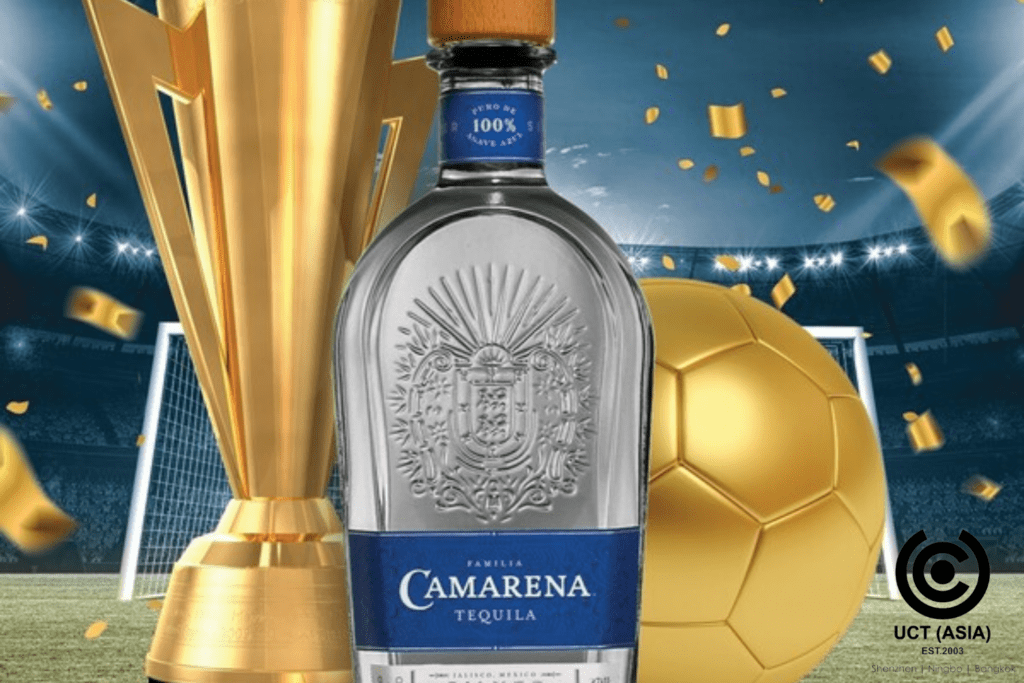 In today's fiercely competitive world of business, it is important to stand out and build unmistakable brand recognition. One powerful way to achieve this is through strategic brand collaborations. Imagine an exciting collaboration that combines the refreshing flavour of alcohol with the exhilarating world of football.
Perfection, right?
This is the exact result of the partnership between Tequila, a renowned beverage brand, and Concacaf during the 2019 Gold Cup. The two bodies created an exceptional collaboration, taking their brand recognition to incredible heights. In this article, we will delve into how significant this partnership is and ways you can leverage the power of collaboration to boost your brand recognition.
4 Ways Collaborative Branding Boosts Your Recognition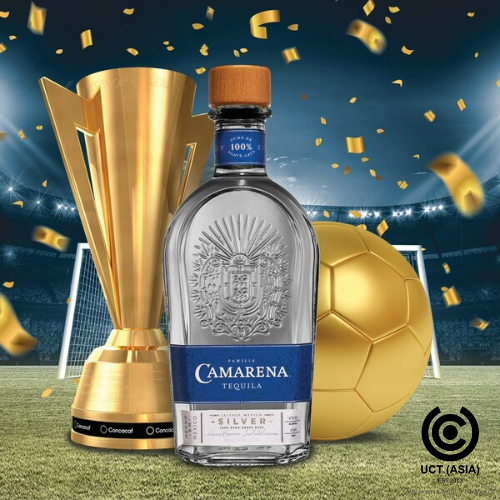 Tequila's collaboration with Concacaf for the 2019 Gold Cup is a brilliant move that bears huge significance. The partnership is a great opportunity to reach a wider audience. This, in turn, helps to expand the brand's reach and provides an excellent opportunity for the brand to showcase its excellence.
Using this collaboration as a case study, here are 4 ways leveraging the power of brand collaboration can take your business to a new height of recognition.
1. Expansion of Reach and Audience Engagement
Brand collaboration comes with numerous benefits, but one huge benefit of collaborating with other brands is the promise of a wider reach to a whole different market. Tequila achieved this with its partnership with Concacaf, opening its doors to a global audience of passionate football lovers.
By joining forces with brands, especially those of high repute, or those with high-profile events, you enjoy access to a global and enthusiastic audience that cuts across geographical boundaries. Through digital and physical marketing campaigns, this partnership ensures your brand's message is amplified and enables your business to connect deeper with existing and new customers.
2. Authentic Brand Storytelling
The competition in the business world today makes it mandatory for brands to be authentic to stand out. Tequila's partnership with Concacaf presents the beverage brand with a great opportunity to tell an authentic brand story that resonates with consumers.
By taking advantage of shared values of craftsmanship, and a dedication to excellence, this strategic collaboration allows Tequila to pass its brand message in a captivating and inspiring manner.
3. Amplifying Social Impact
When brands work together to form a collaboration, the benefits go beyond just financial gains. For example, Tequila teaming up with Concacaf helped to make a positive impact on society. By joining hands to support young footballers, the brands make a huge difference not only in the lives of these young ones but also in the communities at large.
4. Unleashing Creative Synergy
When top brands like Tequila and Concacaf unite in a business partnership, the result is always extraordinary. The collaboration between the two iconic brands combines the artistry of making tequila and the excitement of football, leaving fans with an unforgettable experience.
By partnering with a like-minded brand, you tap into a rich bank of untapped creativity that can take your brand recognition to a whole different level.
Conclusion
If you want to elevate your brand to a higher level of brand recognition, then, you need to pay close attention and follow in the footsteps of Tequila and Concacaf through strategic partnerships that align with your brand values and target market. By joining forces with like-minded brands, you can tap into new markets, grow your visibility and take your sales to great heights.
How Can UCT (ASIA) Help?
Do you want to replicate Tequila's partnership with Concacaf and have little or no idea of the way forward? Are you looking to create effective marketing campaigns for your brand to take your brand awareness and recognition to the next level?
Search no more! Because at UCT (ASIA), our goal is to help give your brand the marketing boost it needs to reach greater heights through ideas on strategic collaborations, planning of cost-effective marketing campaigns, and lots more.
So, take the leap, contact us today to know more.