It's a difficult time to be working from home with the COVID-19 pandemic. But with these 8 office essentials, you'll be able to make the most of your remote work-life balance!
1.Hand Sanitizer Spray Pens
As the Covid-19 pandemic continues, it is more important than ever to take precautions to protect ourselves from germs, bacteria, and viruses. One way to do this is by using Hand Sanitizer Pens. This can be used to disinfect our hands and the surfaces that we touch, such as laptops, phones, and desks.
2.Customized water bottles
Water is essential for our health and during the Coronavirus Pandemic, it is important to stay hydrated. A customized water bottle is a great way to make sure you are drinking enough water each day. Not only does it help keep us hydrated, but it also serves as a reminder to drink more water. Additionally, staying hydrated is key to a productive day working from home.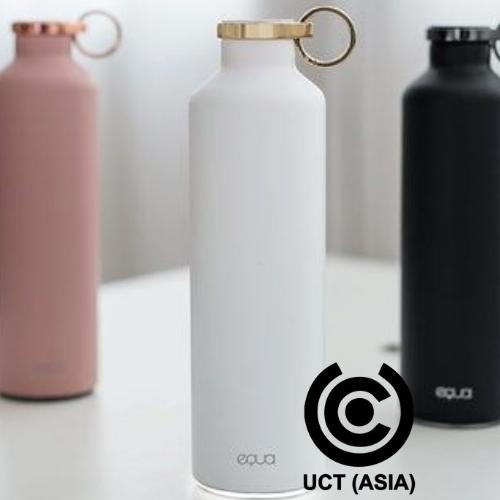 3. Noise-cancelling headphones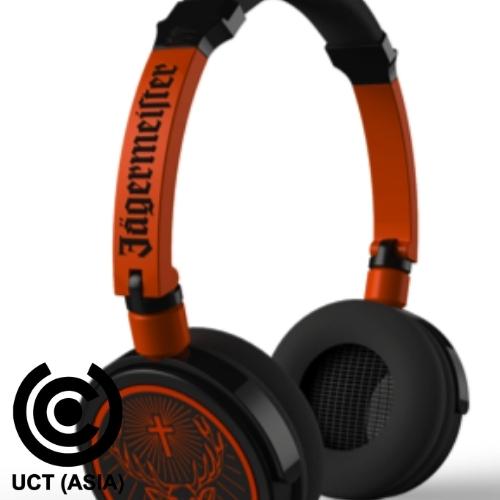 Headphones are a must for working from home, especially if you have children or pets. They can help you to focus on your work and tune out distractions. In addition, a good pair of noise-canceling headphones or earphones can also be used for listening to music or taking conference calls. Overall, they are important to have productive hours.
4. Custom-made USB Stick
A custom-made USB stick is a great way to make sure you always have your work files with you. You can store everything from your resume and cover letter to project files and client information on it. Plus, it's easy to keep track of and transport.
5.Personalised Planter to decorate your working space
Working from home can be a difficult adjustment, but with the help of some personalized planters, you can make your working space feel more like your own. By adding plants to your working area, you can improve air quality and create a more calming environment for your mental health.
6. Stock up on snacks in your own Personalized mini fridge
A mini-fridge can come in handy when working from home. While it's important to have a designated work space, it's also important to have a place to store your snacks and drinks. A mini-fridge is the perfect solution for this problem. It can help you to stay organized and it can help keep your drinks cold.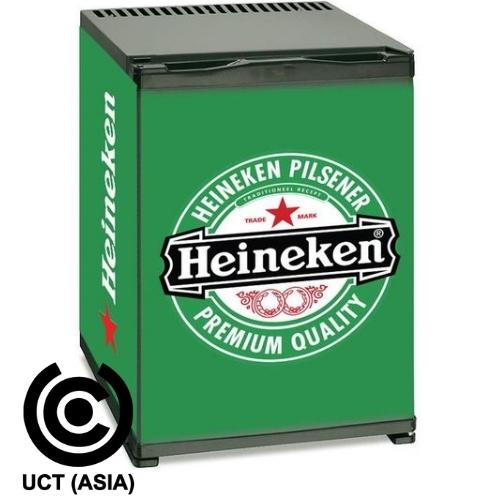 7.Branded Apron
If you're working from home, it's important to have a designated work space. But what about your clothes? It's not advisable to wear the same clothes you would normally wear to the office. That's where a branded apron comes in handy! Aprons protect your clothes from spills and stains, and they also help to keep you organized. So why not enjoy your own customized Apron?
8. Customized Chopping board
A chopping board is a great way to make sure you are always working with a clean and sanitary surface. It can be difficult to keep your kitchen clean when you're working from home, but with a chopping board, you can minimize the amount of dirt and bacteria that comes into contact with your food and all the while have fun with your own customized design!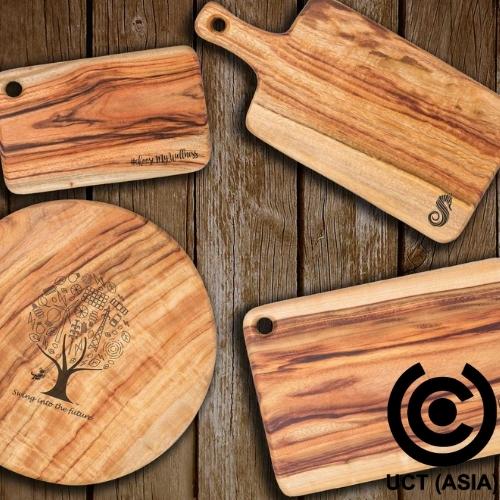 Contact UCT for your own Work-from-Home essentials
If you are interested in getting one of these products to keep a healthy Work-life balance, please don't hesitate to get in touch and contact us.
You can also check out more of our promotional products and giveaways.