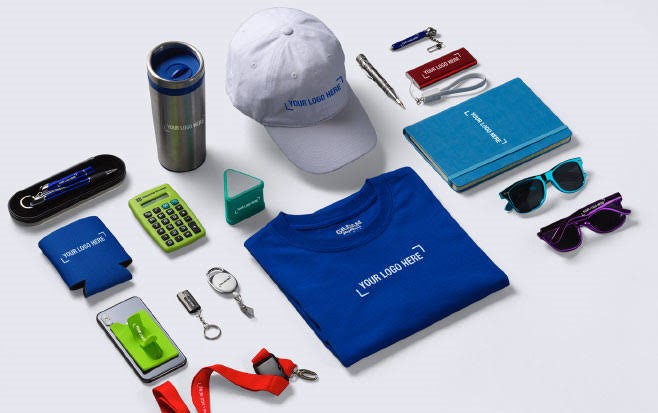 Promotional products are vital to the growth and promotion of your brand in today's marketing world. Not only do they aid in the formation of an outstanding brand image and reputation, but they also help to strengthen the bond between brands and their clients.
More and more brands have keyed into this excellent strategy of purchasing branded promotional merchandise for potential clients. This increases the reputation of the brand to an admirable level.
In this guide, we'll be taking you through the top 5 ways these promotional products can boost your brand.
Customers are Empowered to Spread Your Brand Name
Promotional products go a long way in advertising your brand. But you can not always do it yourself. You can get people to play vital roles in the promotion and advertisement of your brand using innovative promotional merchandise.
Indeed, people can promote your brand with their own money, display your logo as they go about their daily businesses, and speak well about your brand if you empower them by giving them branded promotional merchandise.
Consequently, this goes a long way in building a healthy relationship with your client.
Creates Positive Brand Impression and Improves Sales
Your brand will most likely be viewed from the lenses of how creative your promotional merchandise is. Therefore, being innovative with your promotional products is one proven strategy to promote and build lasting positive impressions about your brand.
In addition to creating a positive image about your brand, functional promotional products ensure an increase in sales as they provide value to their recipients.
They Serve as Effective Reminders of Your Brand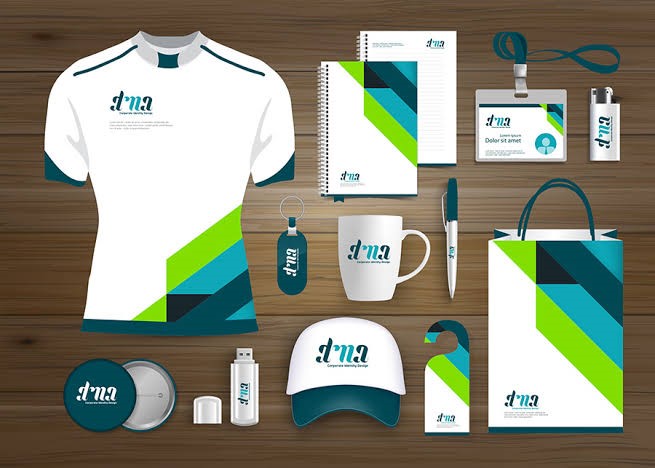 Billboards are a great way of promoting your brand. However, their messages are usually short-lived as they're only before you for a few seconds. Branded promotional products, on the other hand, are more effective reminders. They are before your eyes most of the time.
This applies also to your customers. Giving them functional promotional items ensures your brand remains relevant in their memories as they use them. This is a great way of ensuring maximum exposure for your brand.
Boosts Customer loyalty
People come back to places where they're treated nicely. This also stands true in marketing. Gaining new customers is important for the growth of your brand however, retaining the old ones is even more important.
There's no other way to achieve this than to ensure that your promotional products are unique, innovative, and of top quality.
Encourages Employees
Every brand's success depends hugely on its employees. Are your employees happy? Are they well encouraged to continue at the highest level?
Giving out branded merchandise such as personalized mugs, water cans, and t-shirts, will not only strengthen their loyalty to your brand but will also make them willing ambassadors of your brand.
Bottom Line
The benefits mentioned above show that promotional merchandise remains important at any point in the development of your brand. Therefore, to boost your brand and achieve outstanding results this October, ensure to be innovative and creative in your choice of promotional products.
How Can UCT Asia Help?
Are you searching for cheap but effective promotional merchandise to boost your brand and enhance sales? Are you unsure about which promotional merchandise to use? Then, UCT (Asia) is your best bet to help you.
With our vast experience in the FMCG industry, we partner with the best product designers familiar with the required skills to manufacture the perfect promotional merchandise for your brand. We also offer the best marketing solutions at a cost-effective rate.
Contact us today for your branded promotional merchandise.