Lightning a candle and putting it under a table would never illuminate the room! Illumination is powerful and engages our senses by activating our spirit man. The strength of visuals as a powerful sense of vision cannot be underestimated. Visuals have a force that can propel action, and this is why Remy Martin has tactically used a POS Display as a marketing strategy to boost their sales.

It has launched a Martin CLUB exception, an annexe of its multi-collections courtesy of Remy Cointreau Global Travel Retail. Aside from this, the CLUB exception is being mounted in strategic places like Hong Kong and Charles de Gaulle International Airports, therefore, promoting customer interaction.
Snippets from Remy Martin Promotional Campaign that Could Foster Your Business!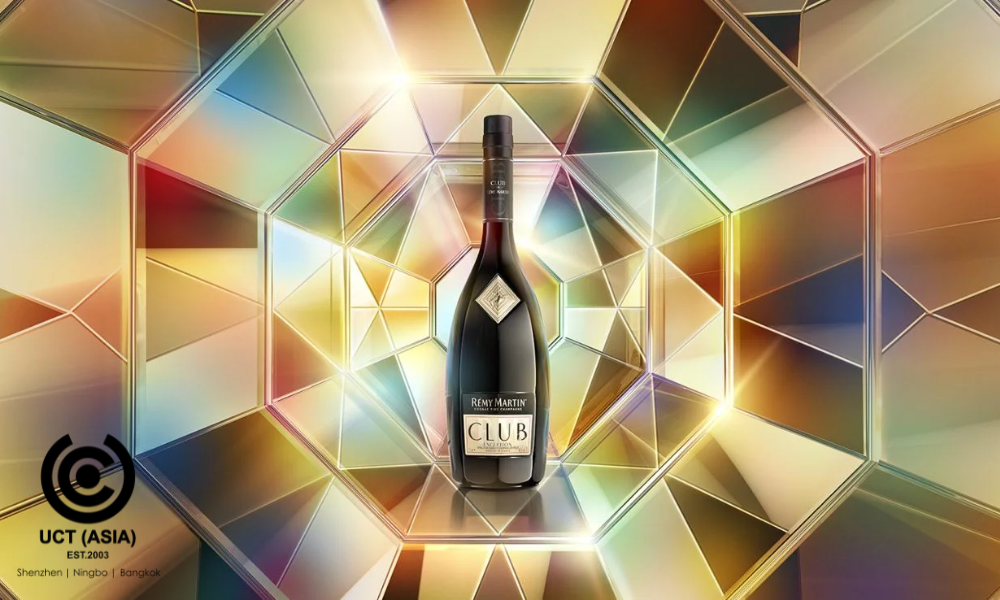 Depending on the motive behind your promotional campaign, various forms of POS Displays range from temporary displays to long-term interactive displays. All in all, so many lessons can be learnt from this campaign.
1. Activation of Visual Senses
What could be as astonishing to a customer as watching the perfect unfolding of what they need in the most spectacular art? Biologically, it is believed that the eye propels the brain to act by serving as a receiver of information.

POS Displays are one major way to entice and pique shoppers' interest. By looking at the aesthetics of a POS Display, customers are compelled to buy. Point-Of-Sales display (POS) acts as a visual aid and as a graphical representation of products.
2. Encapsulation of Products in Details
POS displays encapsulates every detail about a product in a nutshell. With this, you save consumers the cost of wasting time. This then means that by going through a POS display, customers can grasp the most detailed and pertinent information necessary to make an instant transaction. On some POS displays, QR Codes are outlined in a bold format and this helps shoppers authenticate the product.
3. Foster Engagement and Interaction
The ability of brands to flow easily with their customers shows how much effort they have put into their services over the years. Customer interactions help to boost one's brand because interacting with customers via POS Displays offers brands the opportunity to know their customers better and hence, brands can satisfy their customers according to their needs.

Given the antecedent of online shopping, you must try and engage your customers at all costs. By engaging your customers, they should be able to find your POS Display enchanting. It has been proven that about 70% of online shoppers buy on impulse. This means that by using POS Displays as a means of advertisement, shoppers' purchasing decisions are further encouraged.
4. Cost Effectiveness
Getting your brand a POS Display can be done without breaking the bank. POS displays come in different shades depending on their purpose. Unlike the traditional advertisement style, which is ambiguous and requires the input of many resources, POS Displays are quite effortless to use as the materials needed for its production are sustainable and long-lasting and can easily affect the population it is meant for.
To Sum it up
The comparative advantage of POS Displays as a promotional campaign can cause an epistle to explain. Aside from the snippets above, boosting sales, value addition, and brand awareness are just a handful of the benefits of a POS Display as a promotional strategy.
Let's Help You at UCT (ASIA)!
Given eCommerce and Online marketing, you must connect to an expert who can scale you through the market dynamics.

At UCT (ASIA), we assure you of the best quality services. We can help reciprocate any POS Display you choose, be it the window graphics, free-standing display units, and much more.

Contact Us Today At UCT (ASIA)!!