Are you a wine brand looking for a hint or the secret to boost your next promotional campaign? Perhaps, you don't know the best gift items to give your customers in your next promo. Worry no more because UCT (Asia) has brought tidings of good news for your next promotional campaign.
Just take a sip of your Cloudy Bay and get set for the breakthrough!
It is human to love gifts, especially ones that come as free promotional items from our most patronized brands. It makes us feel appreciated, valued, and loved and builds trust. This then means that as brands, if you must give your customers gifts, then give them the best and most unique of all!
A gift to be remembered and forever grateful for! To this effect, our team has brought you some promotional tips they recently came across from Cloudy Bay's gift with purchase campaign.
Check Out This Free Raffia Picnic Bag from Cloudy Bay!
What a clever idea to give your customers products both eco-friendly and practical! Check out this online gift item, where Cloudy Bay gives its customers a raffia cakewalk bag for free. The market value of this bag is so worth it that it could cost you so much to purchase and hence, customers prefer to get it for free.
Why We Recommend Cloudy Bays Online Gift With Purchase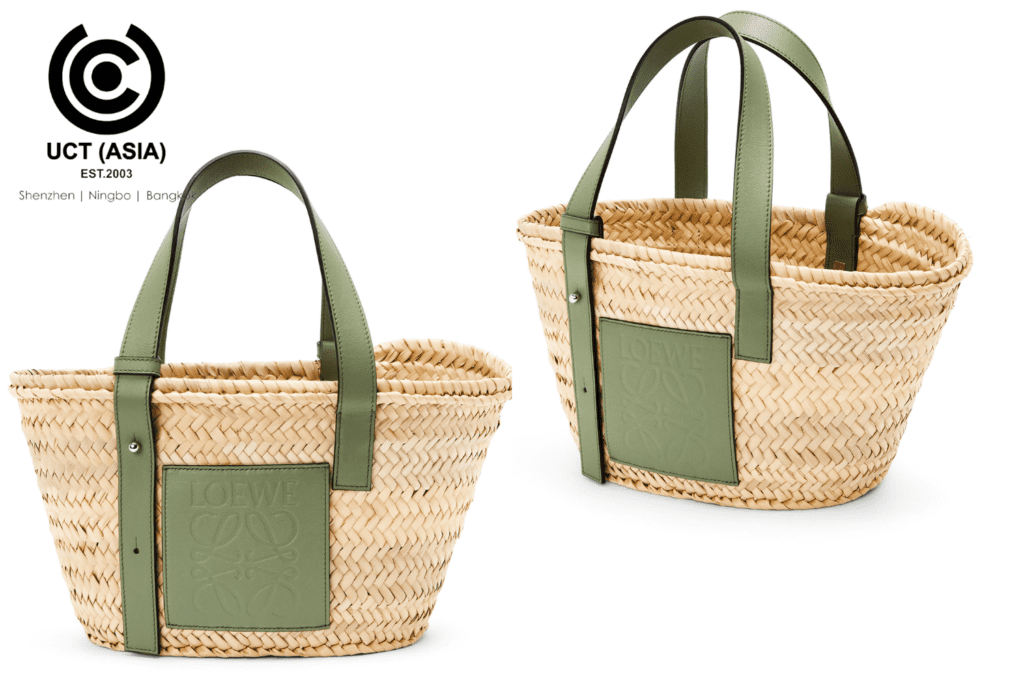 Sustainability And Eco-friendly
The use of sustainable merchandise bags in your liquor marketing serves as a clever way to make your brand verdant.
These raffia picnic bags not only cut down on waste but are also cost-effective and their materials are readily available.
Beautiful And Aesthetic
Eco-friendly raw materials give this beautiful natural effervescence to products that makes them more alluring to a beholder.
Aside from the beauty and aesthetics of eco-friendly materials, their durability is second to none. Eco-friendly merchandise bags are more appealing than conventional bags because they are mainly sourced from natural and pure materials.
Unique And Exceptional
Eco-friendly merchandise bags help you stand out amidst lots of competitors since most brands prefer the use of synthetic raw materials for their products.
Your customers are sure to be intrigued and captivated by this clever initiative that they would want more of it!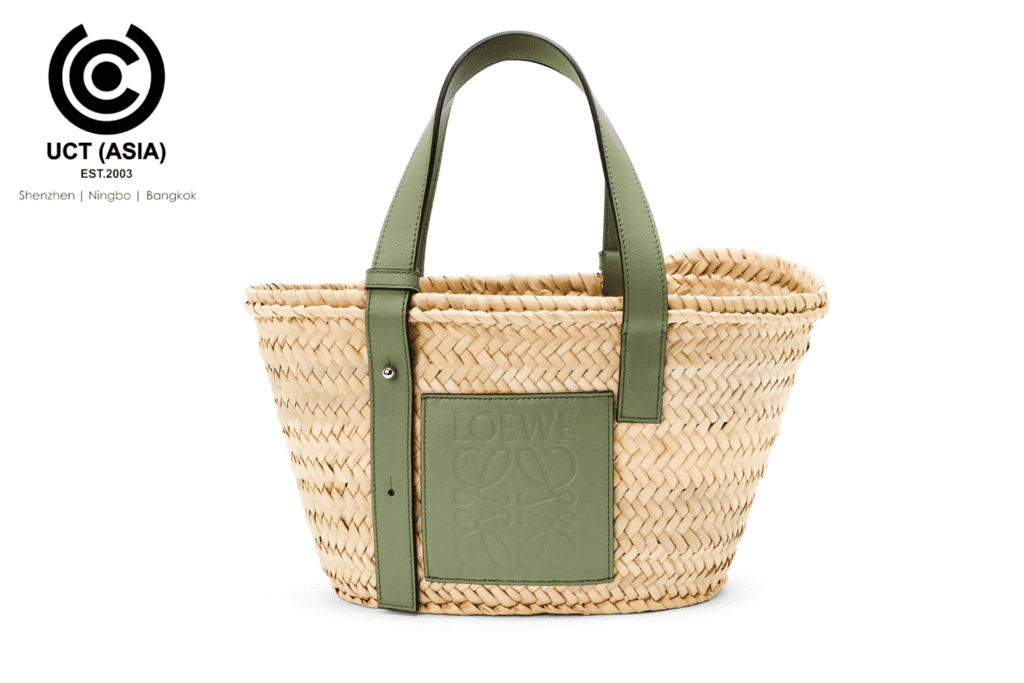 Brand Reputation And Patronage
A wonderful sustainable promotional bag helps you to showcase your brand uniquely by building a reputation that is worthy of emulation.
With this type of promotion, you can attract prospective buyers with your purchase offers and other gift items.
To Sum It Up,
What is worth doing, is worth doing well! Eco-friendly merchandise bags are a tremendous way to promote your brand. They can be designed with your brand's logo, and the vast category of options offers you the opportunity to bid more products for future promotions.
Let's Help You At UCT (Asia)
Willing to recreate eco-friendly and sustainable merchandise bags? Are you intrigued by this promotional option and love to have one for your brand? Then, we at UCT (ASIA) can be of help.
At UCT (ASIA), be sure to get the best, most unique, creative, and eco-friendly merchandise. We have gathered a comprehensive array of commodities for your eco-friendly marketing merchandise and are sure you can't wait to share this experience. 
Contact us today at UCT (ASIA)!