Camden Town Brewery is currently giving out a free on-pack gift for anyone who purchases any of their featured products. The last on-pack promotion in 2019 that included free customized prints that came with frames was pretty exciting for people. Now, this one is here to outsmart the last promotion. If you do not want to miss out on this ongoing campaign, you should follow this post patiently.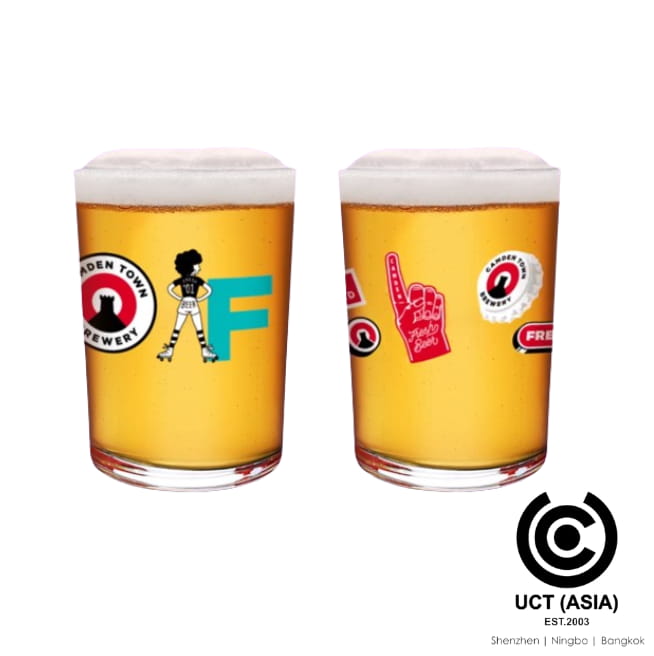 The fresh glass campaign is currently running for a six months duration, which started on the 31st of March and will be ongoing till the 30th of September. Just like the last Camden campaign that gave you the freedom to choose from a variety of designs, this campaign also allows you to pick your favorite design out of three designs. Amazing! right?
Camden Brewery is known to always outsmart other brands when it comes to marketing campaigns, not only do their campaigns distinctively stand out from others but they also give consumers a free choice of their promotional item. So, if you're interested in participating in this campaign, you need to jump on Camden's webshop and other participating stores such as; M&S, Whole Foods, Tesco, Morrison, Asda, Sainsbury's, and Co-op.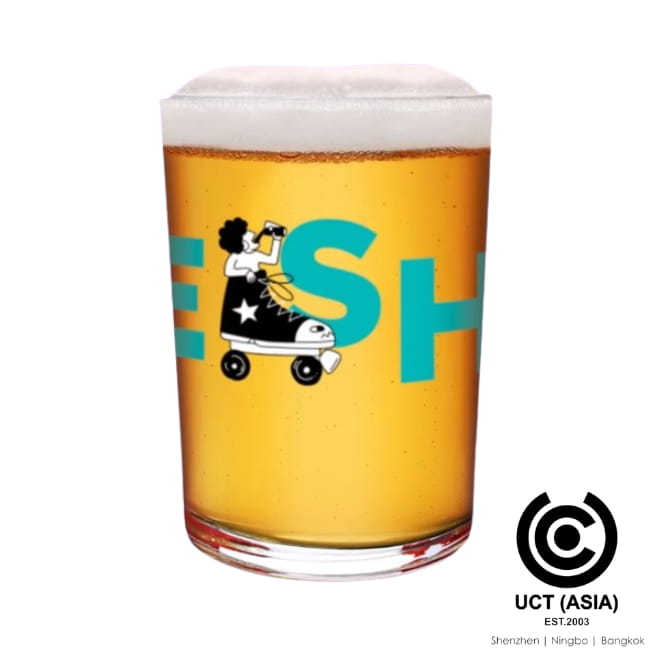 Once you have access to any of the entries listed above, you'd have to purchase any of the Camden Hells Lager in GB, which varies between 4 x 330ml, 10 x 330ml, and 12 x 330ml bottles, and cans. The participating packs are vividly highlighted with their unique codes that are used to redeem your special gift. Redemption of promotional items occurs at Camden's official website where you will be required to input the unique codes found on their promotional packs.
Remember to message us today to get your next marketing campaign started!
What Do We Love About Jack Fresh Glass Campaign?
1. Expands Brand's Visibility
Out of every ten items in the home, one promotional item would always be present. This shows how some promotional items are retained in the home. Most of these items are retained because of their practicality and usefulness.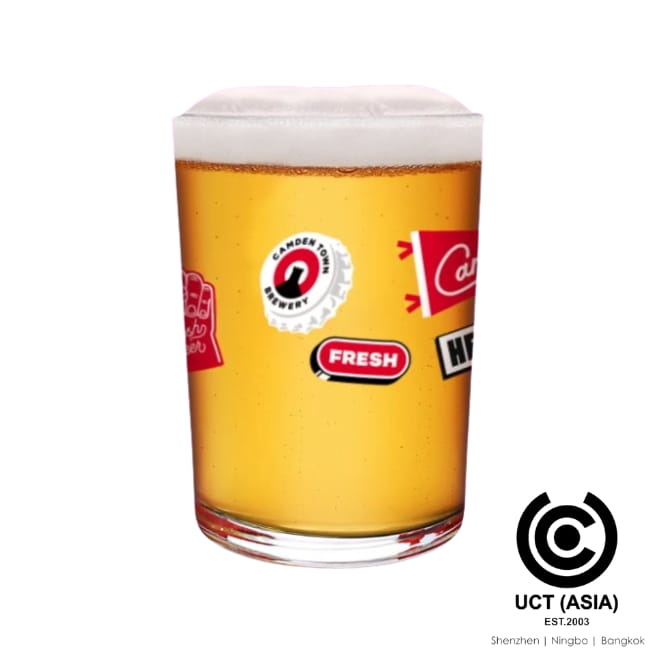 Camden made a wonderful choice of promotional item because custom-made glasses are practical and useful in the home. A retained item means a longer duration of brand visibility. The continuous visibility of Camden's logo and values sort of creates a gradual sense of familiarity with the brand, which boosts future patronage of the brand.
2. New Qualified Customer Retention
Asides from an increase in Camden's values visibilities, there is also a higher rate of target customer acquisition. The design of various fresh glasses is unsurprisingly immaculate. Camden Town Brewery is known for its fun and outstanding designs.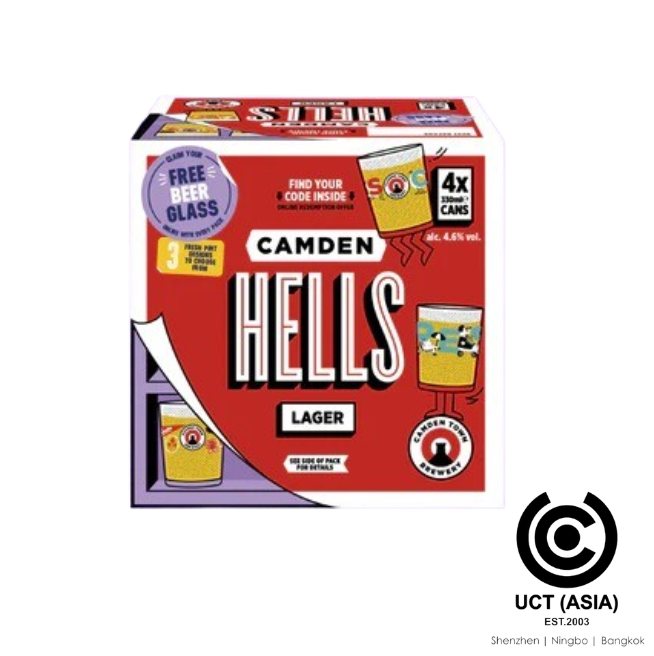 It would be rare for people to see these designs without asking questions about the brand, and products. Besides the new interest in the brand, they've sort of formed a connection with the brand and their level of trust has increased since it is being consumed by a friend/family member they trust. This would hasten their decision-making process in choosing to either purchase the product or otherwise in the nearest future.
How Can UCT Asia Help?
With several years of experience sourcing in the Beverage and Spirit sector, UCT(Asia) is familiar with the various techniques and skills required to manufacture promotional items that give your brand the marketing boost it needs at an effective cost. We work with the best product designers and merchandise manufacturers in the industry.
Contact us today to create your customized fresh glass campaign!