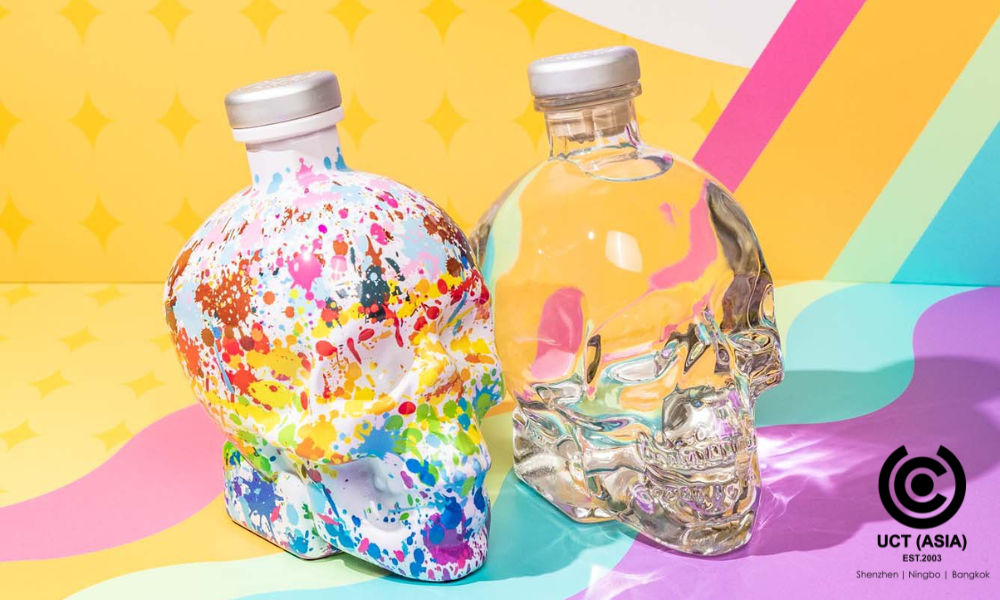 Putting your customers out there in the limelight can be the best gift you could give to them. Allowing your customers to build a portfolio of prestige through an outstanding opportunity whereby they can unveil their creativity can be pretty philanthropic!
Businesses should not always be about you! It should not always be about your profit and loss! Merchandising is providing the best services for your customers- about making your customers get the best experience.
However, our team got the epitome of an accurate model who has never failed in putting smiles on the faces of their customers – Dan Aykroyd's Crystal Head Vodka, the uncontested hero of the liquor industry. This crystal-head vodka has launched an unbridled 2023 edition of its Creative Spirit Challenge in the UK after four years of break.
How Captivating is This Challenge?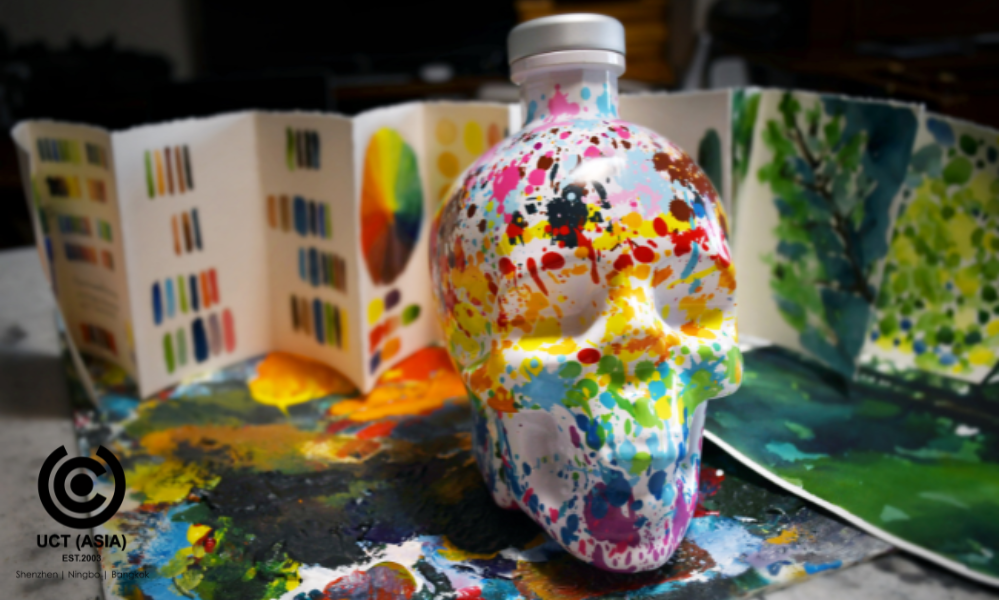 The challenge is that each competitor got the chance to create and design a cocktail with a minimalist amount of 50ml of crystal head vodka. Then, each applicant uploaded a picture of their creativity. Also, the competition challenge featured the four tigers of the semi-final heat in London, Manchester, Edinburgh, and Bristol.
Guess what? The winner was crowned Crystal Head Vodka's UK Startender 2023 and, in addition, received flights and accommodation to attend the Athens Bar Show, which would be held in November 2023.
Reasons You Should Adopt This Promotional Strategy in Your Next Marketing Campaign!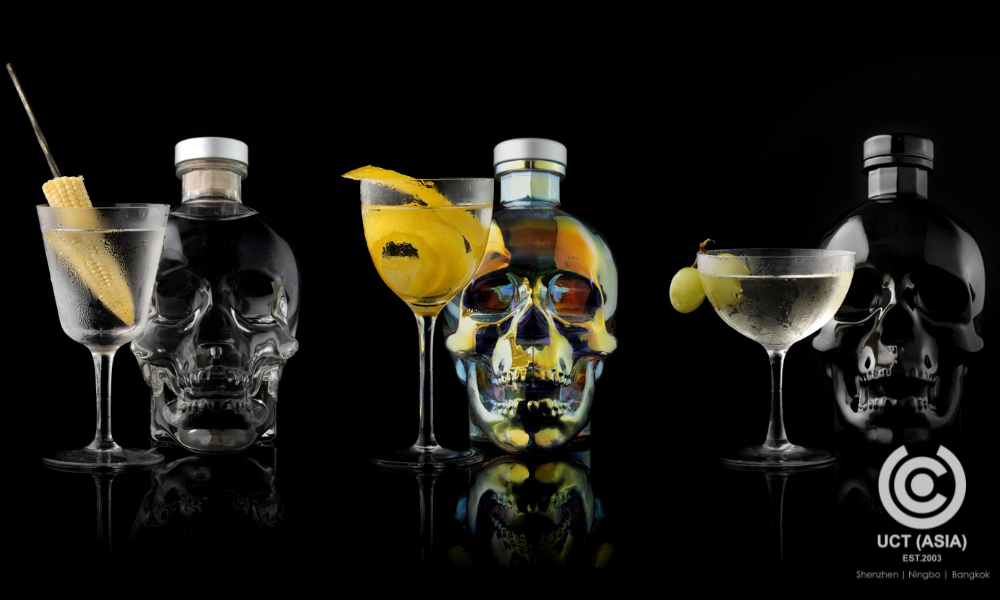 Each day, varying brands come up with different exciting marketing campaigns that could allure their customers, and sure, you do not want to be a spectator while others blossom in their business! Below are some of the numerous reasons why you should adopt this strategy in your next marketing campaign;
1. Raising The Bars For Customers
From a Bartender to a Startender, Toby Heap, the winner of the Crystal Head Vodka Challenge, has gotten his name written in the book of creative minds. There are so many creative minds out there who are on the verge of breaking down!
Perhaps some need a little helping hand to stand tall! Remember, we rise by helping others. Your marketing campaign should not be about you alone. Put someone out there and watch your brand grow at the speed of light.
2. Mutually Inclusive Benefits
This is so true for any marketing campaign that tries to promote the active participation of its customers. Allowing the public to participate in a contest whereby they unleash their creativity can lead you to find more creative minds to promote your business. As much as the public benefits from your campaign, so do you benefit from their creativity.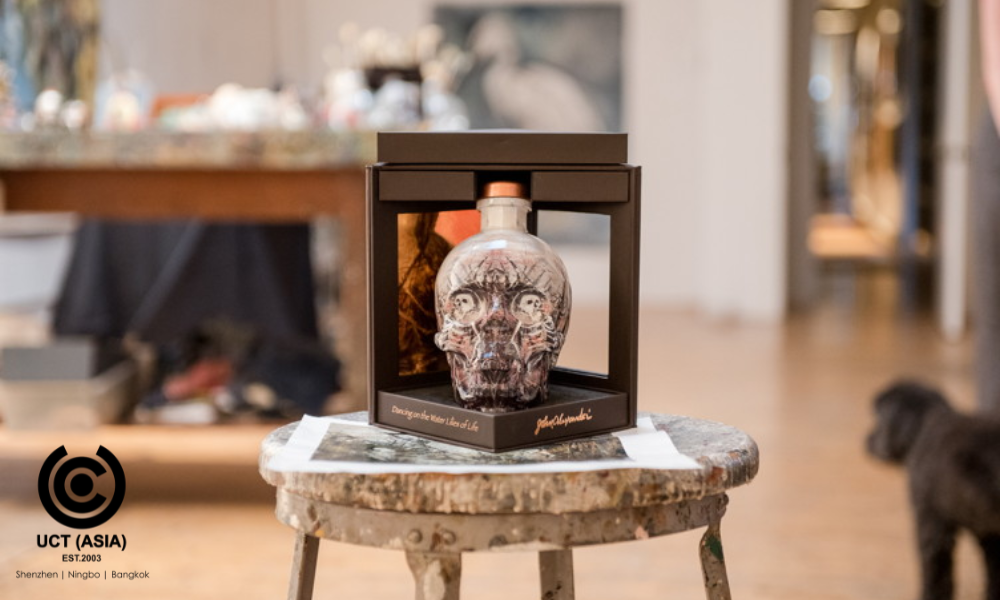 3. Brand Promotion
This comes with everything to expand your brand in between. From brand value and increase in sales to customer experience, your business is undoubtedly standing out amidst others. Engaging in contests allows people to patronize your brand, promotes publicity, and adds value to one's brand.
A Take Home Advice
Whatever is worth doing is worth doing well! As much as you want to boost your sales with a marketing campaign, ensure you create a lasting imprint in the minds of your customers. It would be best if you did not always make your campaigns about you alone; throw some spice of altruism into the dish and watch your brand fire up its sales.
Let's Help You
It's a harvest of melody and bounty, yet your brand does not still reap bountiful results! Worry no more, as we have many solutions for your brand!
At UCT (ASIA), we're a team of tactical and business-minded moguls. Let's help you recreate a glamorous marketing campaign. Our services include but are not limited to in-store products, logo placement, and branding.
Contact us today to get more details!