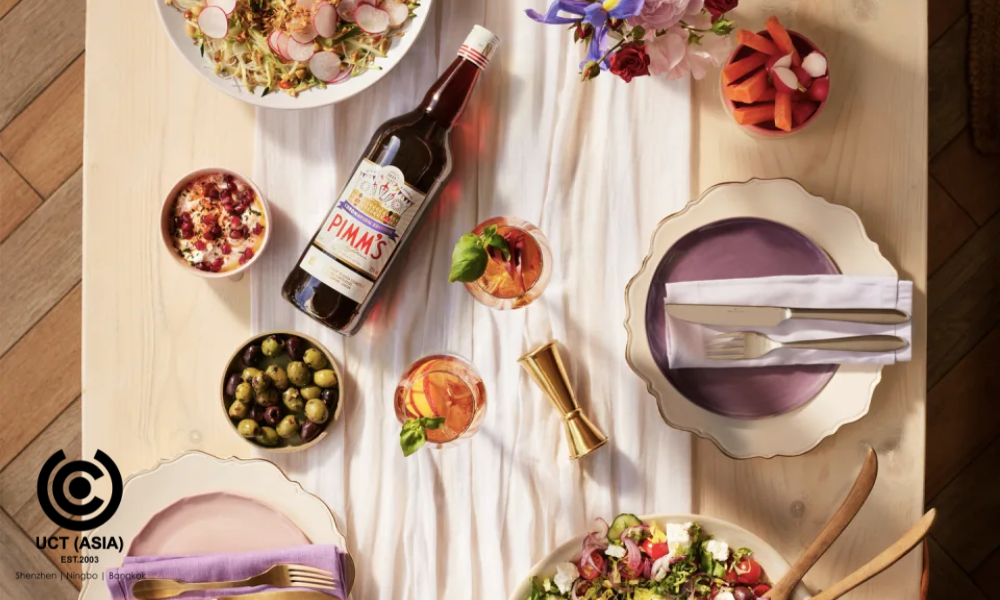 Some brands exude sophistication and elegance. PIMM'S is one such brand. Now imagine what happens when a brand of that calibre joins forces with a royal household. The result is an extraordinary creation that embodies sophistication and a taste of royalty!

Recently held was the coronation of King Charles III and our team was keen on unraveling the secrets that made Pimm's collaboration with the royal coronation a huge success.

PIMM'S, a British liquor brand, collaborated with the royal coronation organizers to create a limited-edition bottle for their latest product. The bottle which bears an illustration of a crown replaced the normal label design during the period of the promo. They come in different sizes and are the ideal choice for ceremonies or get-togethers.
Unravelling PIMM'S Top 4 Marketing Secrets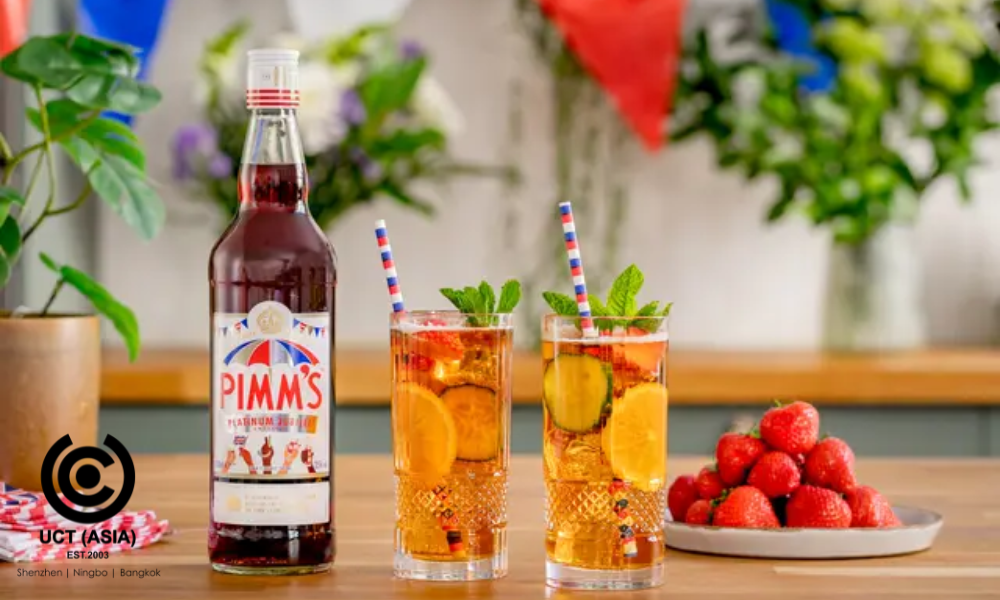 Following the celebration of the Coronation, our team decided to study and uncover the marketing secrets behind this amazing crown-shaped limited-edition bottle. So without wasting time, let's get to it:
Limited-Edition Branding
If you want to create hype and desire for your product then leveraging the limited-edition branding is a must. By using this strategy, you create an idea of scarcity and time limit which generates interest and compels consumers to make quick purchases.

This was one of the top secrets used by Pimm's. With this strategy, the brand was able to create excitement and promote a feeling of exclusivity.
Leverage Experiential Marketing
Another secret applied by Pimm's was the use of experiential marketing. This marketing strategy allows brands to reach consumers in their comfort zones, creating unforgettable experiences and memories.

Pimm's took advantage of the coronation ceremony to interact and physically engage with consumers, thereby garnering more brand impressions.
Use of Relevant Imagery
Images tell stories and can evoke positive emotions. For these reasons, they are valuable tools when it comes to connecting with an audience.

We see it with Pimm's beautifully illustrated crown-shaped design on the bottle. This tells the story of the coronation celebration and creates a feeling of festivity.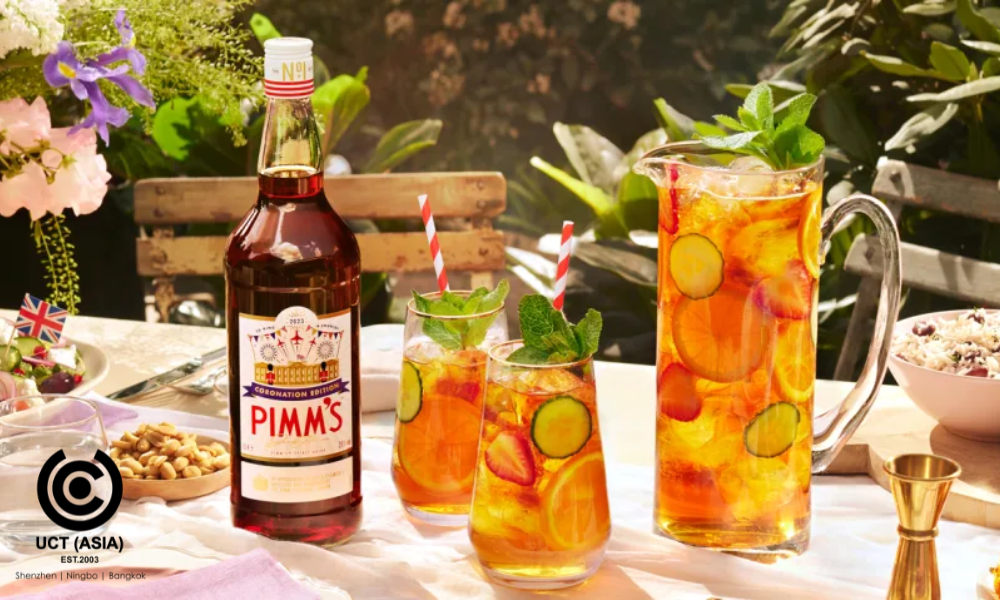 Leverage Digital Platforms
The importance of leveraging digital platforms in marketing can not be overemphasized. To reach a wider market and attract more interest in your brand and product, you need to utilize the power of the digital world.

Pimm's recognized this and leveraged it through captivating digital experiences, virtual engagements and storytelling.
Offer High-Quality Product
While all of the listed secrets above are important to the success of Pimm's bottle design, the quality of the liquor product itself is a big factor. The attractive design may initially captivate the attention of consumers but it's the product itself that builds trust and leads to repeat purchases.
In Summary
These secrets have been tested and trusted by Pimm's so it's crucial to incorporate them into your marketing campaigns and make them truly remarkable.
How Can UCT (ASIA) Help?
Do you want to take your marketing game to the next level by incorporating these marketing strategies successfully employed by Pimm's? Then, let UCT (ASIA) help you!

Our services include providing expert packaging solutions and creative design ideas for your brand. With us, your ideas are turned into gold.

Contact us today to get started!