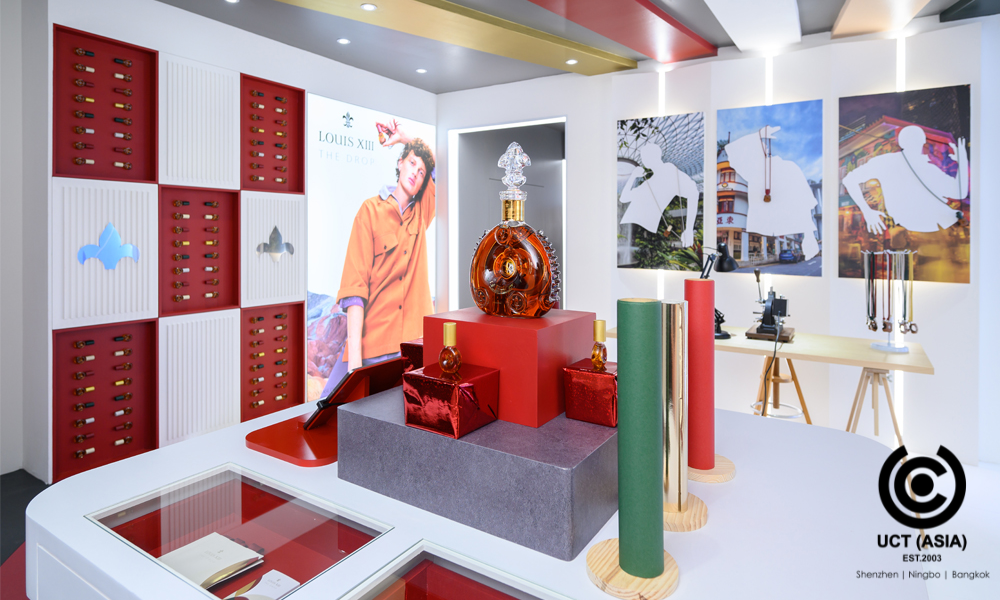 It could be a heck of a journey travelling with so much baggage and still wanting to have your favourite drink just in handy. Juggling so many loads at a time could be a misplaced priority, as every one of them matters to you.
But it is even worse when you head for your favourite drink to quench your already craving taste buds, and then you realize you could only have this drink just once and let go of the container! Really! How do I enjoy a sip at intervals while I travel? you ask yourself.
From your daily routine, spectacular honeymoon, and momentous tourism down to your delectable parties, it is a fact that we all need some drink to make merry! And definitely, complementing a hike across the cliffs with a shoulder strap that contains your best cognac isn't bad after all!
Not again is Louis XIII Cognac thrilling its customers with an astonishing strategy that buyers could not help but love! This Signature Leather Bottle Case and Colourful Shoulder Strap are indisputably your stylish travel companions!
Why We Recommend This Promotional Strategy!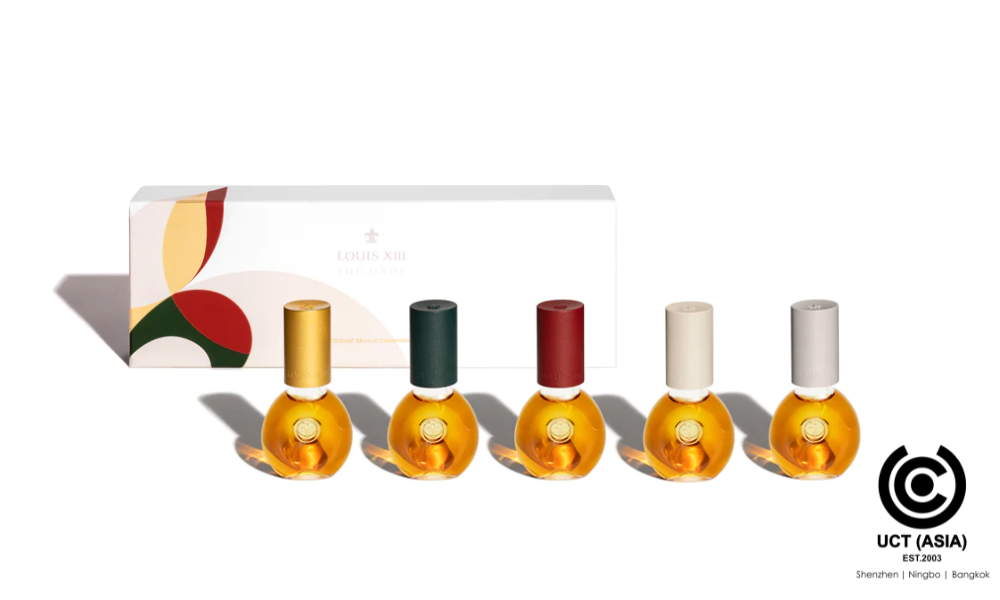 We are delighted to showcase this astonishing memo of good tidings for your next marketing campaign, and do not forget to send in your honest review about this darling!
1. Durability
Yes, we are highly enthralled with this promotional strategy. The quality of leather materials is undoubtedly uncontested, therefore making it a quintessential essence for a stylish bottle case. Leather is one of the best-known natural materials for manufacturing different products; no wonder its usage is diversified in several industries.
The collagen fibres are a top secret to the durability of leather. Hence, it can withstand the test of stress for so long compared to other production materials.
2. Safety and Protection
These bottle cases are made from a finely leathery material, thereby making them outstanding from the regular bottle cases that are made of plastic or rubbers. Unlike some cases made of fabrics, these collagen fibres are waterproof and resonate as the main deal for customers. The shoulder strap inclusive is undoubtedly going to make your journey hitch-free.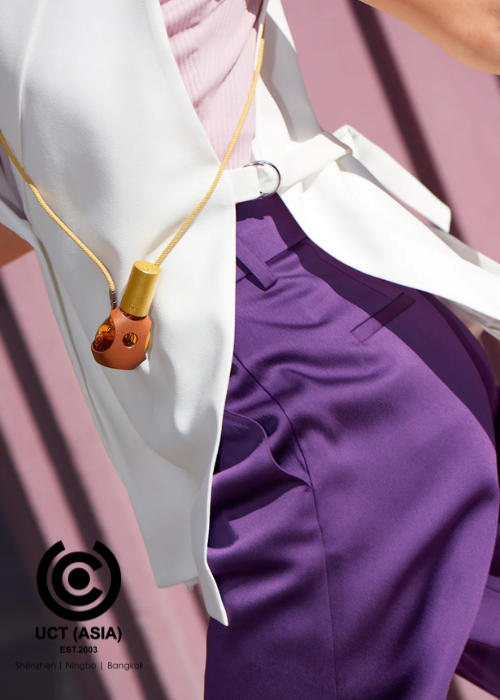 3. A Perfect Gift Item
You were thinking of what to give to your loved ones? Then you have the perfect gift in mind! Louis XIII Cognac has a precise taste, aroma, and other enticing features you could imagine a drink to have.
A concomitance of aesthetics and style, this signature leather bottle case encapsulates the epitome of an endearing gift, and no wonder Rémy Cointreau Global Travel has made manifest this opportunity to feature Louis XIII Cognac in its marketing campaign.
Also, the colourful shoulder straps come in different colours and shades, making it a heartfelt ransom for anyone who bites off a chunk of it. It then means that with its various colours, clients can pick the colour of their choice.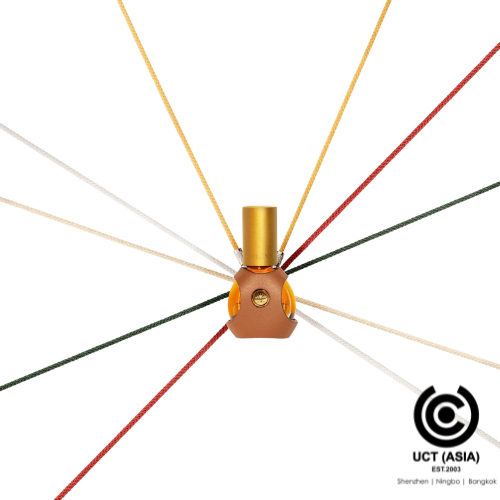 4. Customization and Branding
Brands are always perturbed by the visibility of their details appearing boldly on their products. However, this story is history because the large surface area of the leathery bottle cases allows for easy customization of products and brands without any ado. Also, the permutation of the customized details wiping out is almost impossible.
To Sum It Up,
A splendid service leaves an indelible impression on the minds of customers. Upgrade your service so customers can update your brand with a massive cash flow!
How Can We Help You?
We are integrated to making you happy! Your prosperity and posterity are our goals. Are you a newbie, a beginner, and you are lost in between? Relax because you have gotten to the end of the tunnel.
At UCT (ASIA), we render timeless and affordable services. We allow our clients to make their own decisions while we tip in our expertise to bring them to the limelight. Our services are unlimited with Co-branded apparel, leather bottle cases, and outlet decorations, which are just a handful.
Contact us today, and let's get started!