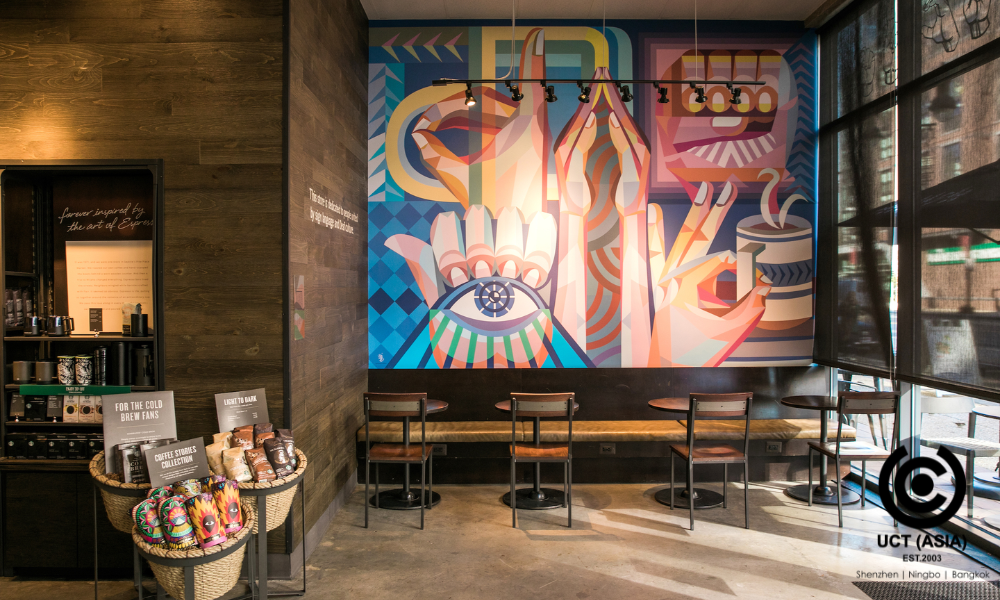 There is ability in disability. We may be confined by the rigmaroles of life that we face, but definitely, our life is not defined by them. You can achieve whatever you want, provided you believe in yourself.
Living with a disability can be a heck of a living. So many talented people with disabilities are silenced because of the lack of proper communication and neglect, thereby hampering the discovery of these young, creative, and innovative minds.
More often than not, promotional strategies are not inclusive of people living with disabilities. The exhilarating POS displays, resonating sounds, and many more promotional strategies are usually on the odds of people with disabilities, such as the visually or hearing impaired, as they are not always being put into cognisance.
This is why our team commends exceptionally the inclusivity campaign of the robust coffee house Starbucks, which presently is creating a positive impact amongst the deaf community via its Sign Language Merchandise Design.
Starbucks has taken the shell out of the egg by giving cognizance to the deaf community to present themselves in the best way possible. Amidst the silence in the deaf community, there exist innumerable talents and creativity that are way beyond imagination.
Here is a talent showcase by Yiqiao Wang, who is part of the deaf community. Wang, an illustrator, and artist, has made beautiful designs of patterns and imprints in honour of the deaf community. These designs include a collection of outstanding mugs and cups, which are put out for sale at the Signing Store in Washington, DC.
Why We Love Starbucks ASL Merchandise Designs!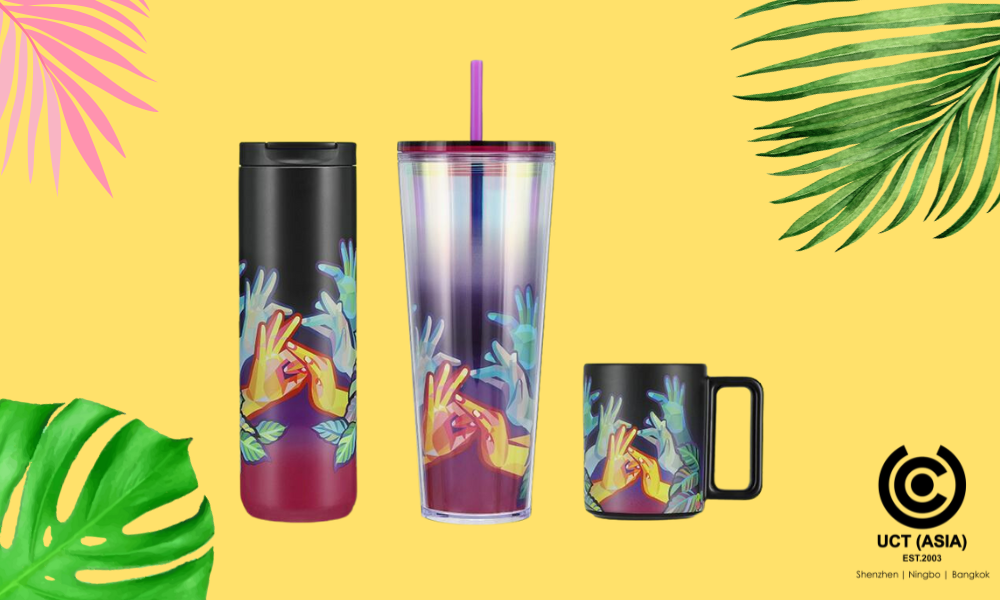 1. Promotion of Talents and Creativity
Talent is the bedrock of creativity. Talents give you the freedom to unleash your creativity without limitations. Fortunately, Starbucks has found the key to success with its ASL merchandise designs.
Yiqiao Wang's design communicated her thoughts, feelings, and abilities in a beautiful cascade of colours and art. As part of her creativity, Wang was able to bring to life the visual language of ASL and decipher it into a two-dimensional design that encompasses three sets of hands that reveals the placement of the signs and colours.
2. Promotion of Sales
Indeed, givers don't lack. Here's to a beautiful and pleasant market for Starbucks as they amass many buyers and patronisers. With this attractive opportunity given to the ASL community, it is sure that there would be an influx of shoppers, especially of the ASL community. Consequently, this would lead to a geometric increase in sales for Starbucks.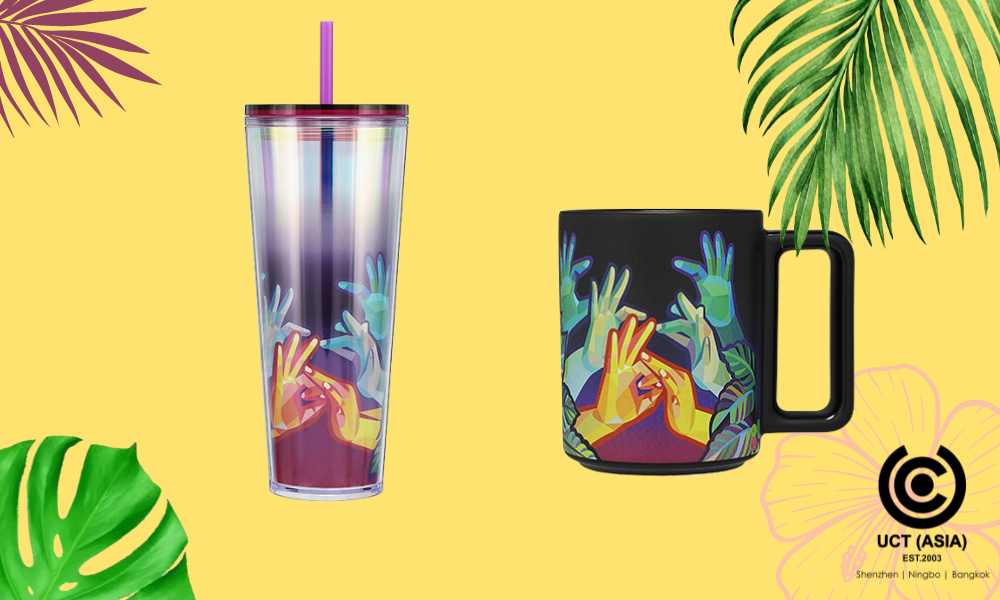 3. A Culture of Inclusion
The power of equity should not be underestimated. It brings peace, harmony, and progress. By working with Signing stores worldwide, including Indonesia, China, Malaysia, and Japan, the deaf community is not left out of the beauty of experiencing tasteful coffee from Starbucks.
In Total,
Let's build a society of inclusion. A market that promotes equity. Starbucks has a unique and top-notch marketing campaign, as no one is left behind. Indeed, Starbucks' ASL Merchandise Designs are creating a positive impact.
Let's Help You,
At UCT (ASIA), we offer beautiful and outstanding services that would incite your satisfaction. Our premium services are like no other, as we are in constant research to top up our services all for you. Care to have a snippet of our LED Bottle display, Bespoke Product Design, Bottle Glorifiers, Procurements, etcetera?
Contact us today, and let's get started!