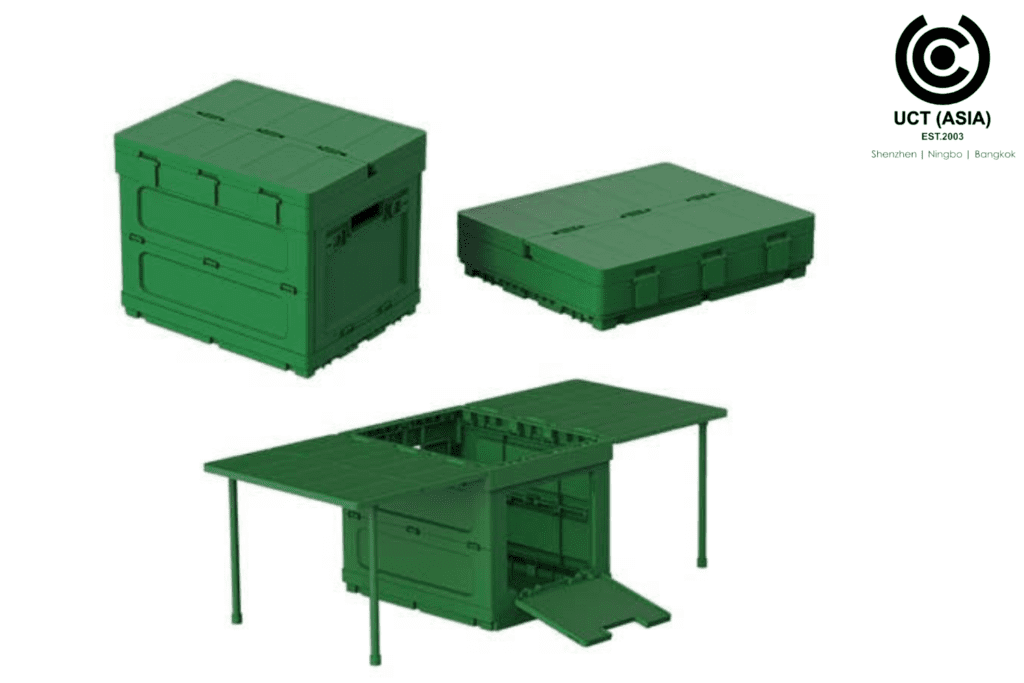 So many people are constantly on the move. Putting your brand out there, therefore, requires capturing the interest of this ever-travelling audience. Hence, consider including a trunk organizer on your list of outdoor promotional ideas when planning your next marketing campaign.
Because they are so practical, these promotional items are one the most useful attachments to cars. When you consider all the items transported in cars, it's not difficult to see why they're so important.
Thanks to its amazing benefits, the trunk organizer qualifies as an ideal promotional product to use.
Indeed, Heineken showed its uniqueness with this impressive promotional idea.
What Are The Unique Highlights Of This product?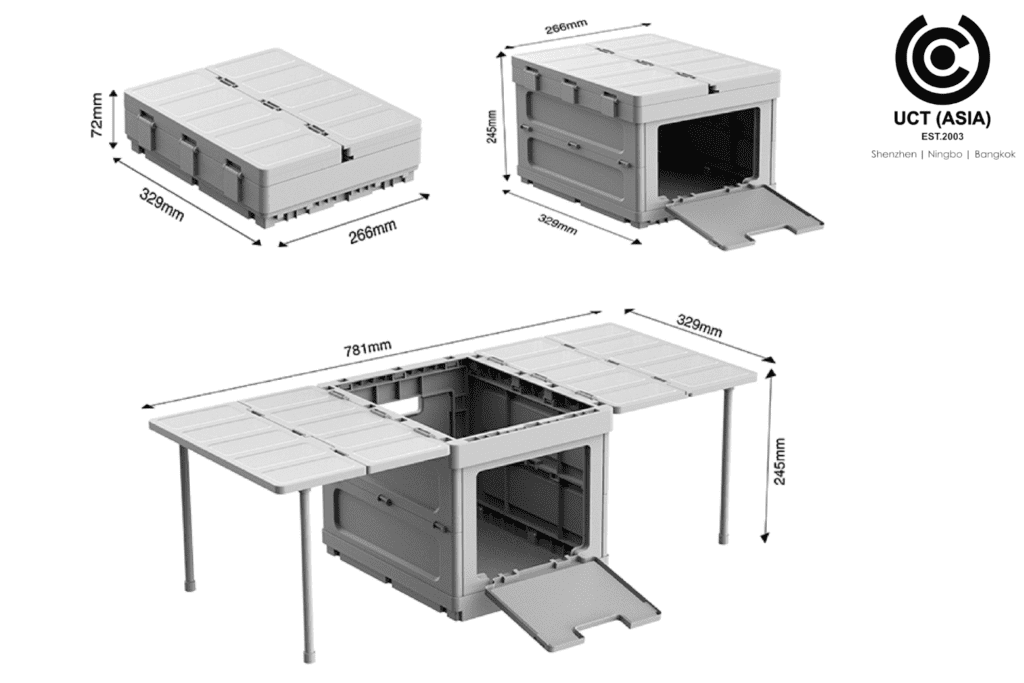 The box can be compressed and stored, saving space and making storage easier.
The double-sided door design effectively eliminates the difficulty of removing items when the boxes are stacked.
This organizer has a large storage capacity but is portable.
Why Is This Promotional Trunk Organizer Ideal For Marketing?
1. Ideal For Outdoor Promotion
The versatility of this storage accessory makes it a great product to use for any outdoor advertising. For instance, it is perfect for hikers and campers and can make their camping experience less shabby and more enjoyable.
Additionally, with its large storage capacity of 16.5 L, families who enjoy taking vacations together will also find it useful.
2. Perfect For Outdoor Events
Not only is this storage great for little outdoor family gatherings, but it's also a great addition to your promotional event merchandise.
Whether it's a sporting event, a car show, or a reception, this promotional item will help your brand gain exposure.
Not only is the storage item pertinent to the event, it is also useful for the guests.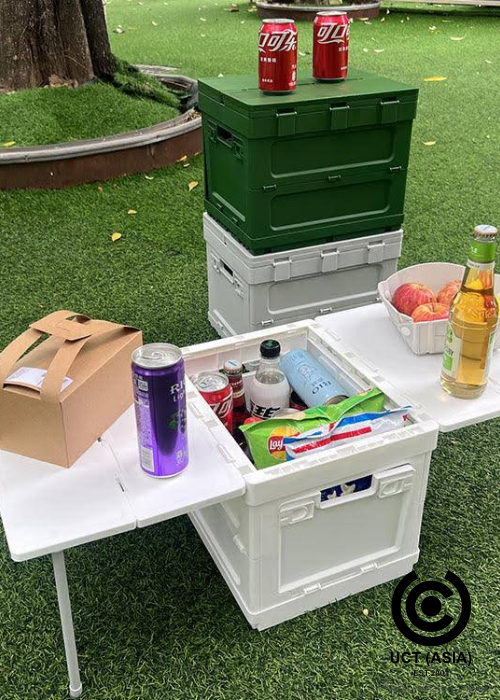 3. Perfect Promotional Tool For Automotive Marketing
This personalized trunk organizer is an excellent addition to any car promotional campaign.
It can be offered as a complimentary gift or freebie item to customers after they make a main purchase.
Similarly, it would be an ideal gift for customers who can recommend your brand to others.
4. Great Branding Potential
This trunk organizer is an excellent promotional product because it has great branding potential.
When customised with your name, this promotional item makes a great marketing idea for brands in the automotive market and their ever-moving audience.
In Conclusion,
The automotive industry is indeed one of the biggest in the world. Every year, it evolves and gets even better. If you're looking to venture into this business or you want to take your brand to the next level, it's important to employ innovative marketing ideas.
Therefore, if you think this idea will take your brand to the next level, we'll be glad to help.
UCT (ASIA) is dedicated to helping you source effective custom promotional products. We also help create high-quality packaging and premium POS displays.
We're partners with the best product designers in the whole of Asia. So get in touch with us today to get your next-level marketing campaign started.