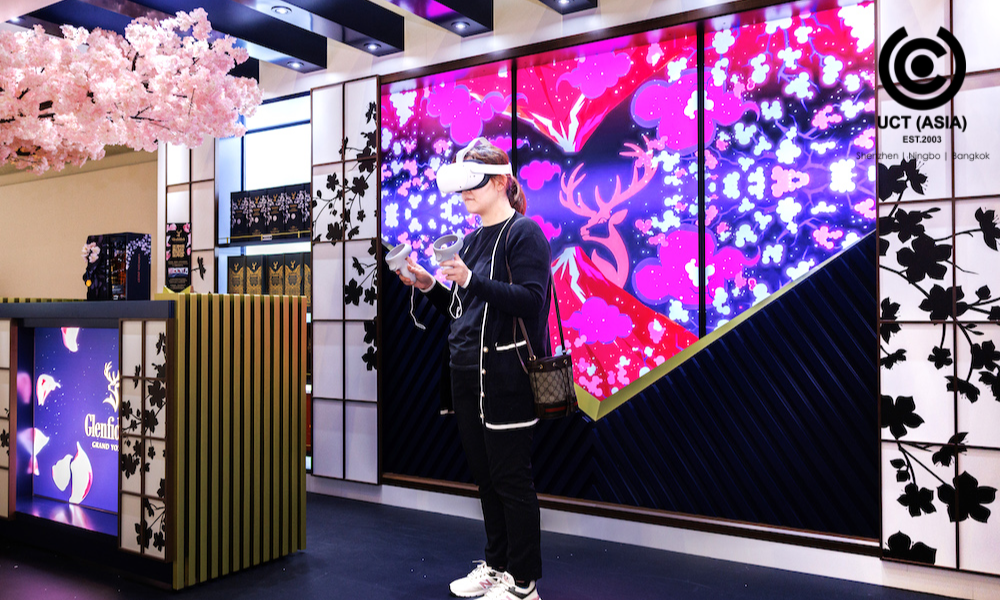 Think of what the outcome of a blend of powerful collaboration and a dignified work of Art would be like in a marketing campaign. Collaborations are top of the game for most marketing campaigns, and adding some sort of beautiful works of art and designs as a condiment makes your campaign breathtaking!
Glenfiddich's Grand Yozakura Whisky, a Speyside single malt scotch whiskey, has embarked on a multifaceted marketing campaign with Ever Rich Duty-Free, thereby yielding an awesome collaboration for the duo to tango.
Features of This Promotional Strategy
On the brink of releasing Glenfiddich's Grand Yozakura Whisky, William Grant & Sons, the CEO of Glenfiddich's distillery, has offered their full-fledged support with this awesome collaboration as they unveil the digital art experience activation.
The art consists of a digital screen installation and a VR set and also encapsulates the various works of art by the Japanese designer and artist, Fantasista 'Uta' Utamaro. This dynamic collaboration offers travellers a delight that excites the mind and spurs one's purchasing will into action.
Reasons Why You Can't Resist This Promotional Strategy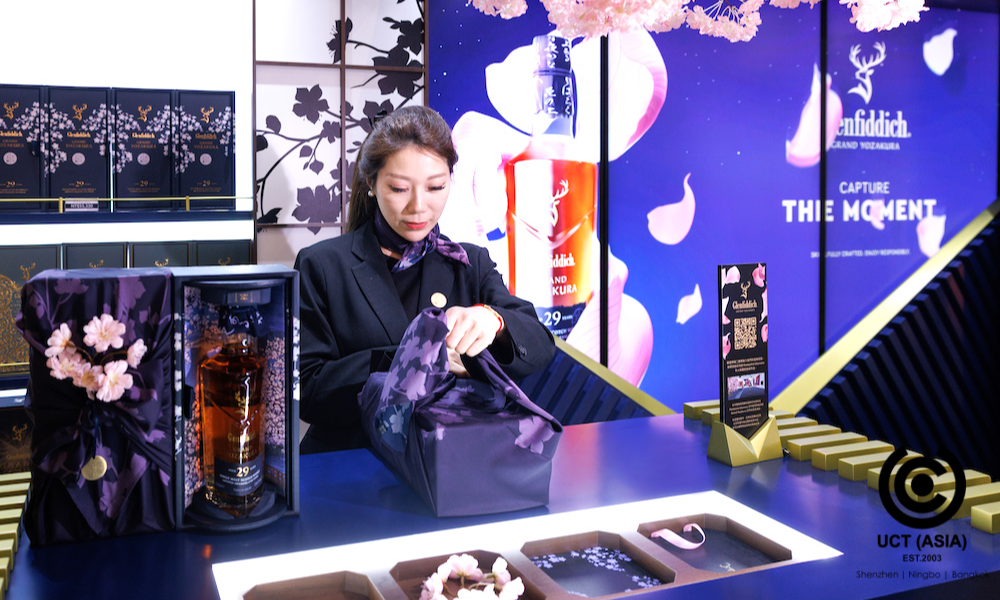 1. Exclusive Packaging and Design
The breathtaking designs are a perfect match for this promotional design. From the bespoke topper to the furoshiki gift wrapper and the traditional poems etched on the exterior of the packages, there is an avalanche of benefits to amass from Glenfiddich's Grand Series collection.
2. Limited Edition
Glenfiddich's Grand Series got all passengers in the quest for a bottle. This sought-after whisky is special for a luxurious lifestyle, and travellers would definitely discern the perfect whiskey that suits their taste buds.
However, the other side of the coin appears somewhat unapologetic for buyers who often relish this whiskey, as just a handful are on display. Hence, the more reason you should get a plethora of bottles for yourself and your loved ones who might care for a sip.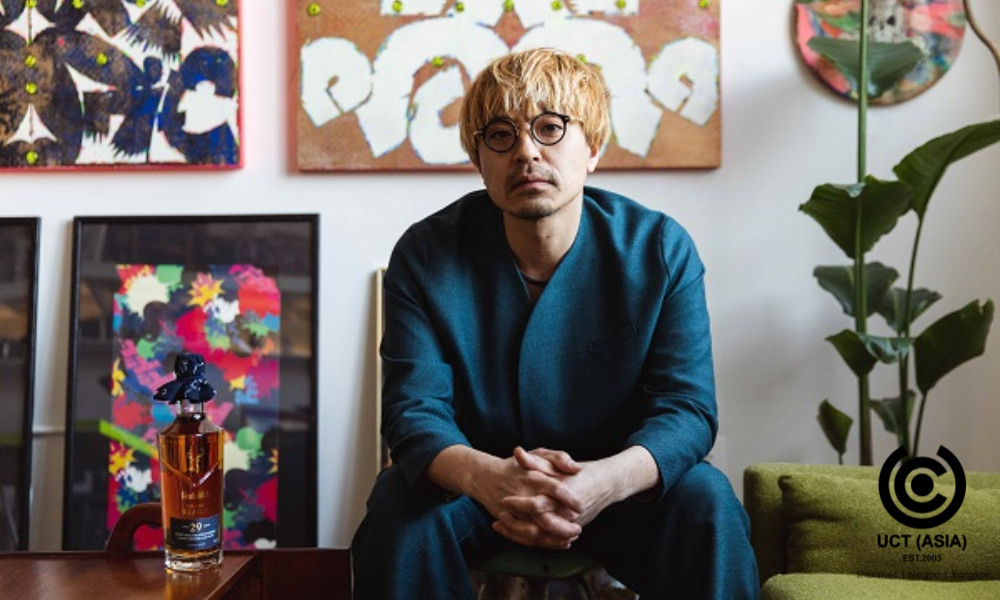 3. A Spectacular Collaboration
"We are thrilled to collaborate with Ever Rich Duty-Free to showcase our Grand Yozakura whisky at this key travel retail location," said William Grant & Sons Managing Director Global Travel Retail David Wilson.
This honourable collaboration is a dauntless one that confronts the daring forces of a competitive market. Hence, customers enjoy a boundless travelling experience that brings them to a nostalgic spot right at their destination.
In Summary,
We cannot strike through the effects and impacts a competitive market plays in determining your sales. A limited edition gives you an edge over others as buyers would rush to get your products at any cost, having seen the qualities of such.
Let's Help You,
Are you feeling overwhelmed with ideas on how to take your brand to the next level? Don't worry. We've got you covered!
At UCT (ASIA), we are passionate about helping you achieve your brand's full potential. Our team of experts is available around the clock to provide you with top-notch services, including customisations, business counselling, advice, and more.
We understand the importance of creating a unique and memorable brand, and we're confident in our ability to help you stand out from the crowd.
So why wait? Contact us today, and let's make your brand unparalleled!