Goose Island is back again with its mind-blowing actions that make standards in the craft beer industry. If you're a cryptocurrency lover and a great fan of Goose Island Bourbon County stout, now is the time to invest your money in the famous brand.
Goose Island decided to establish its first-ever NFT launch named "Goose Island Bourbon County Stout 2022 Barrel House Collection" on Friday, 13th of May, 2022.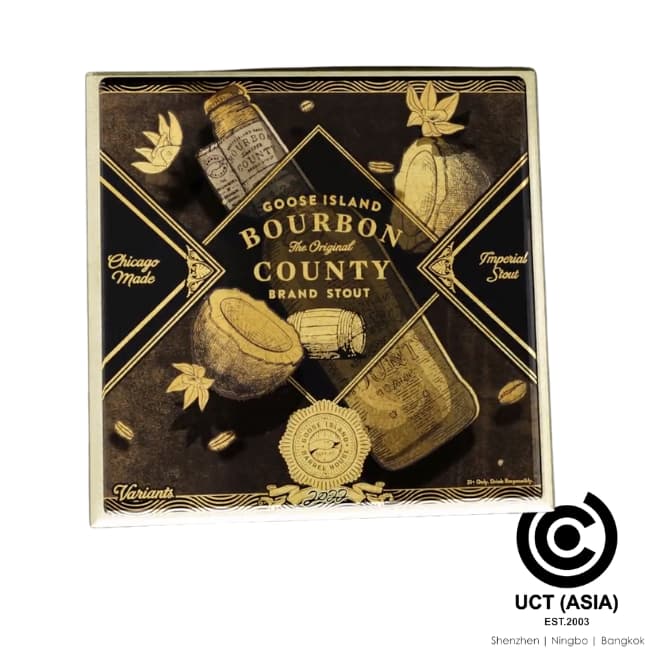 As a token of its 30th-anniversary celebration of the first release of the Bourbon County Stout, Goose Island launched its first NFT token(Non-Fungible Tokens), which consists of a total of 2200 numbers of tokens.
The NFT Barrel House Collection consists of a variety of tokens that are formed from the inspiration of the brewing process that Goose Island undergoes in its production of craft beer. Each token is currently worth $399 without taxes and comes with special rewards and incentives.
The new president of Goose Island Beer Company, Todd Ahsmann disclosed in an interview that Goose Island isn't only popular and limited to Chicago, but also making waves in the stout industry worldwide. He also explained that the Bourbon County Stout is known for its prominent consistency with every cultural evolution and consumer trend change, thus, the launch of its first NFT collection launch.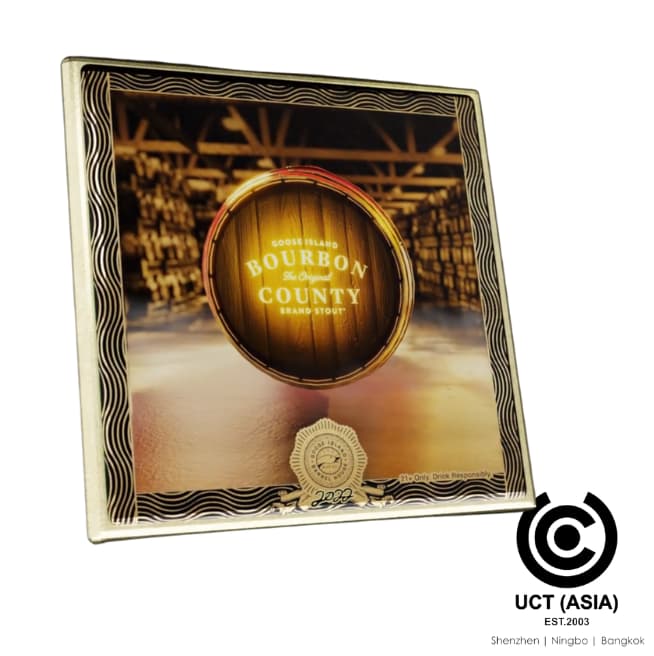 He went further by stating that it is an avenue to create the opportunity for Bourbon County Stout fans and NFT fans to have a better and richer experience of their brand. He also explained that the collection would give them a community they can belong together to share the same values and ideas.
What Makes This Launch Golden?
1. Innovative & Exciting
It is a fact that cryptocurrency is taking a huge chunk of the internet and people's interest across the world globally. It is a new surge of digital currency that depends on digital encryption algorithms to invest in digital assets that tend to bring in profit, if, invested properly.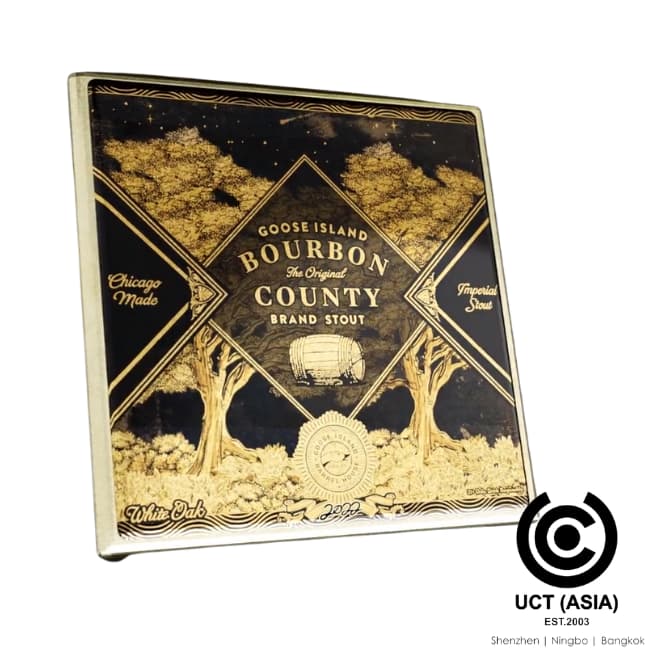 Goose Island launching into the cryptocurrency space through the creation of a bourbon county NFT collection breaks the standard of the craft beer industry and consumers would love to invest in their favorite brand online. This means more sales revenue for Goose Island.
2. Extends Brand Interaction
Being the first craft beer brand to step into the NFT space, it would cause a stir among beer consumers which leads to more anticipation about their special offers. More discussion would occur based on this topic, more traffic would be drafted to their official website, and more familiarity is created with the brand.
This is a feature that helps to boost the sales of Goose Island products because consumers are more excited to purchase the product they're investing in online.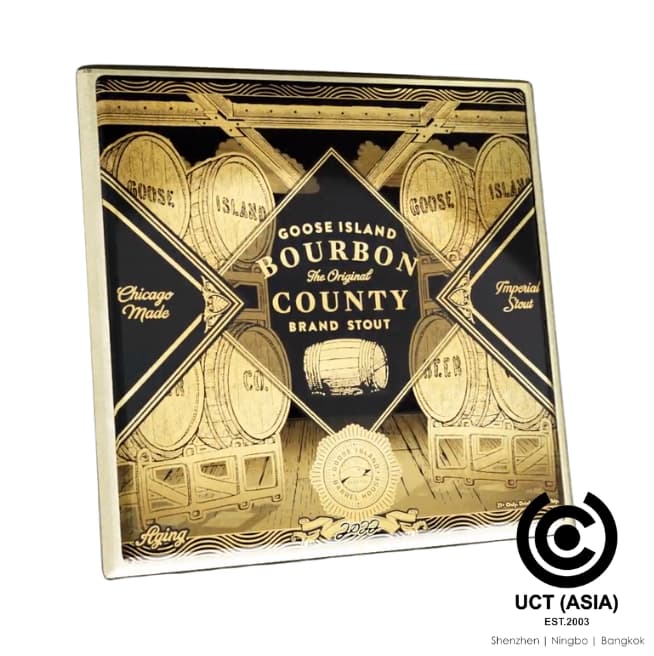 3. Lead Generation
Getting new consumers to patronize a brand is a quality every company aims to possess. The launch of the Bourbon County Nft Collections is an event that gets a lot of attention from the internet and cryptocurrency literal consumers. This would lead to more inquisition regarding the company.
This leads to increased traffic on Goose Island's official website and Bourbon County Stout selling stores. The increased curiosity about the brand would also prompt new consumers to purchase Bourbon County stout for a trial. They are more likely to be retained if they're satisfied with the quality of the drink.
What Can We Offer?
With several years of experience in the Beverage and Spirit sector prodcurement, UCT(Asia) has gained expertise in the creation and design of marketing products that range between on-pack promotions, POS Displays, Corporate gifts, retail items, and point of sales Merchandise, all at an affordable cost.
Contact us today to create your branded beer cooler merchandise.