OMO, a renowned brand reputable for the production of detergent with active cleaning properties that perform outstandingly when compared to other brands. Unilever doesn't fail to ensure the success of each of its companies, a good example is the "Try something new with OMO" campaign carried out by OMO.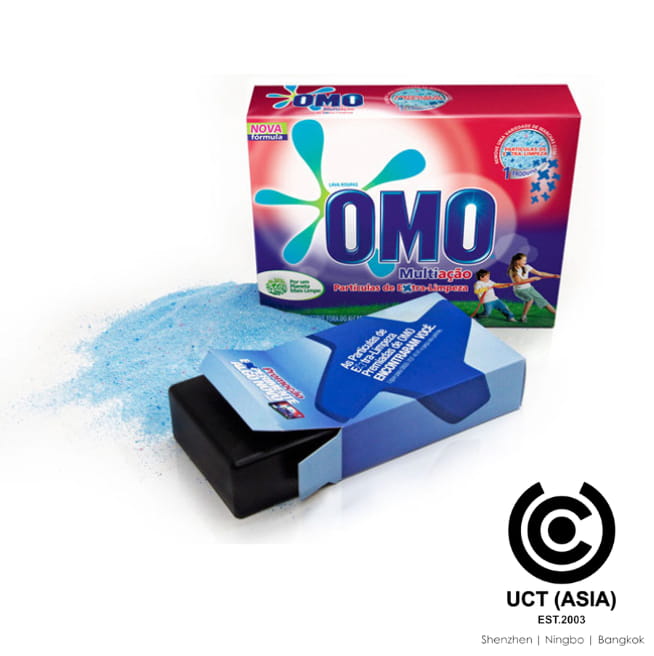 Unilever's OMO decided to try something new with their consumers by creating a one-of-a-kind campaign and something exciting. The campaign exclusively involved the addition of a trackable GPS device to 50 pieces of their OMO detergent boxes alongside a note of invitation to have a day of outdoor fun with all expenses paid by Unilever. Each of the promotional GPS devices gets activated as soon as it is detached from participating stores' shelves.
This instantly notified one of the 35 equipped and trained representatives distributed in over 35 cities in Brazil to locate winners and give them the prize of a pocket video camera to capture family fun moments.
UCT(Asia) thought of this exclusive campaign and decided to weigh its benefits over its disadvantages. After giving it a lot of thought, we decided to share with you 4 lessons to learn from this campaign, and ways to improve and make a more successful campaign.
So, chat up with our team today to brainstorm together on your next marketing idea!
4 Lessons To Learn From OMO Campaign
1. Cost-Effectiveness
It was stated that Unilever's OMO spent close to $1 million on the technological aspect of this campaign. The total cost in relation to the number of promotional pocket cameras being distributed is relatively high. There is a low assurance that each lucky family would accept the invitation to have a day of outdoor fun. In comparison with other promotional merchandise that are effectively used to promote a brand, the cost of the "Try something new with OMO" campaign is expensive.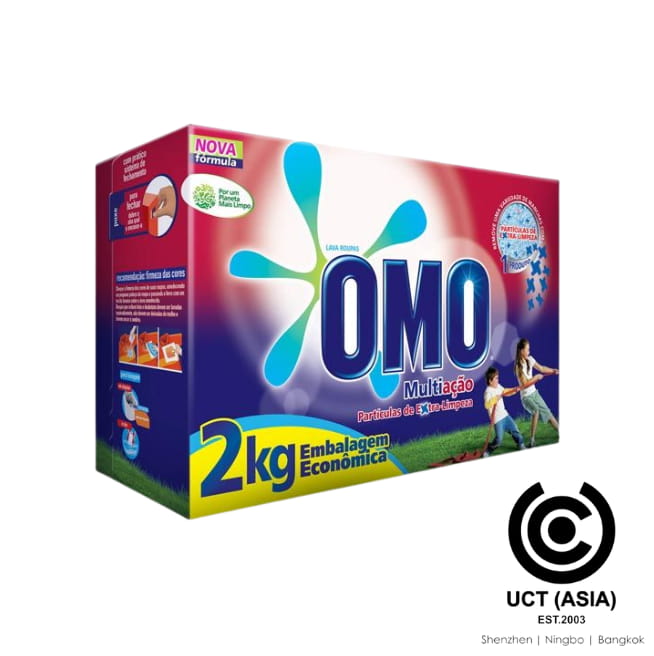 2. Privacy
Privacy is an important aspect of consumers' lives, the same way a consumer would react to an intrusion in privacy is not the same way another consumer would react to the same level of intrusion. The same theory applies to this campaign. While some consumers may be too consumed with happiness and shock to even react to the intrusion of privacy by the GPS device, some other consumers who are extra cautious about their security wouldn't feel the same. Truthfully speaking, tracking a person without his/her awareness or approval is quite a level of intrusion in privacy and should be well considered.
3. Uncertainty Of Results
Although this applies to every campaign produced by a company, the level of certainty of the success of some campaigns is high. This is because adequate research and brainstorming have been undergone before even making the decision to launch the campaign. This particular campaign is the first of its kind and the results are not certain as some consumers might not approve of its marketing approach.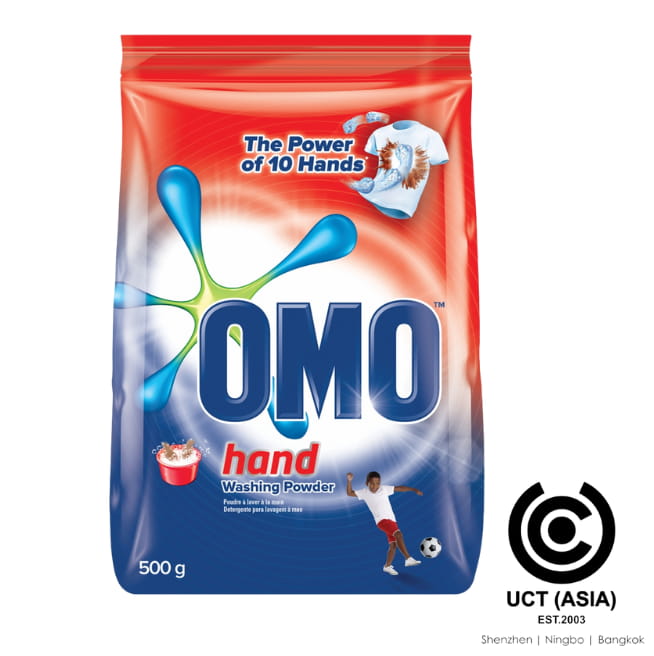 4. Lead Generation
Asides from getting customers to purchase a product, another goal to look out for is the number of new customers that are converted during the period of a marketing campaign. This campaign wasn't maximized enough to capture new customers, it was only focused on old customers. The whole marketing strategy is a good one, but more leads would have been generated if Traffic was directed to their official website to claim their prizes. Also, this way, consumers would be assured of their privacy and the biased response to the campaign would be totally avoided.
How Can UCT Asia Help?
Confused about what promotional item to choose? Or are you stuck on a marketing idea and don't know the way forward?
With several years of experience in the FMCG industry, UCT(Asia)is familiar with the various techniques and skills required to manufacture promotional items that give your brand the marketing boost it needs at an effective cost. We work with the best product designers and merchandise manufacturers in the industry.
Contact us to create your customized campaign today.