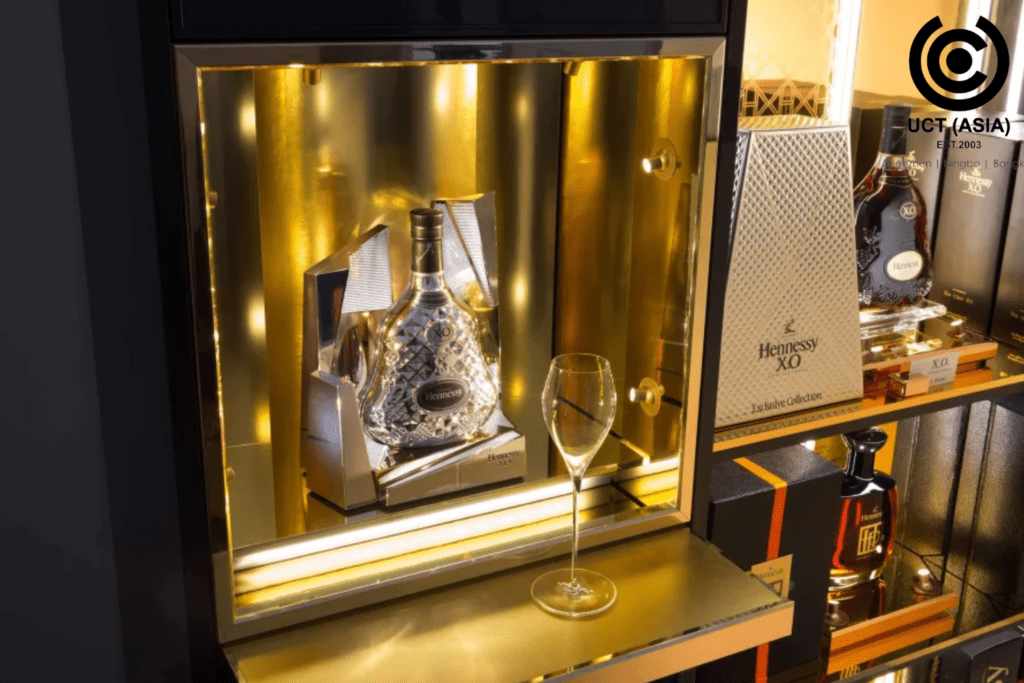 Do you want to portray your brand as trendy and innovative? If yes, then it's time to jump on the bandwagon! Yes, I'm talking about gift boxes!
Before now, gift boxes were only used to securely package your product, especially for protection reasons. But now, their use has gone beyond these basic functions, as they now play a crucial role in your marketing.
What do I really mean? Well, every business needs customers, but to get them, you need to attract them first. This is why you must ensure that your gift box packaging doesn't just house your product, but also attract the valuable attention of potential customers.
And this is what Hennessy achieved with their gift box packaging. Let's find out more!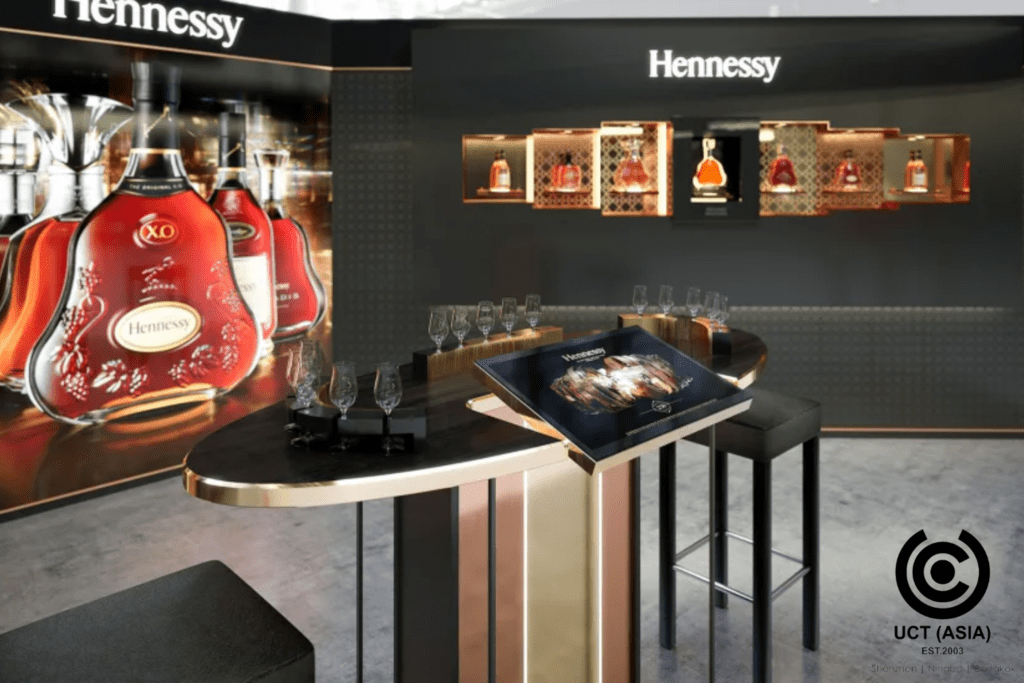 Firstly, Hennessy is one of the world's top alcoholic spirits brands. The brand isn't just famous for its premium spirit, it's also well respected for its inspirational marketing concepts.
As always, we make sure to look out for inspirational marketing concepts and this special Henessy product in an attractive gift packaging box is one of our findings in a recent visit to a Chinese store.
3 Brilliant Ways To Get Solid Brand Recognition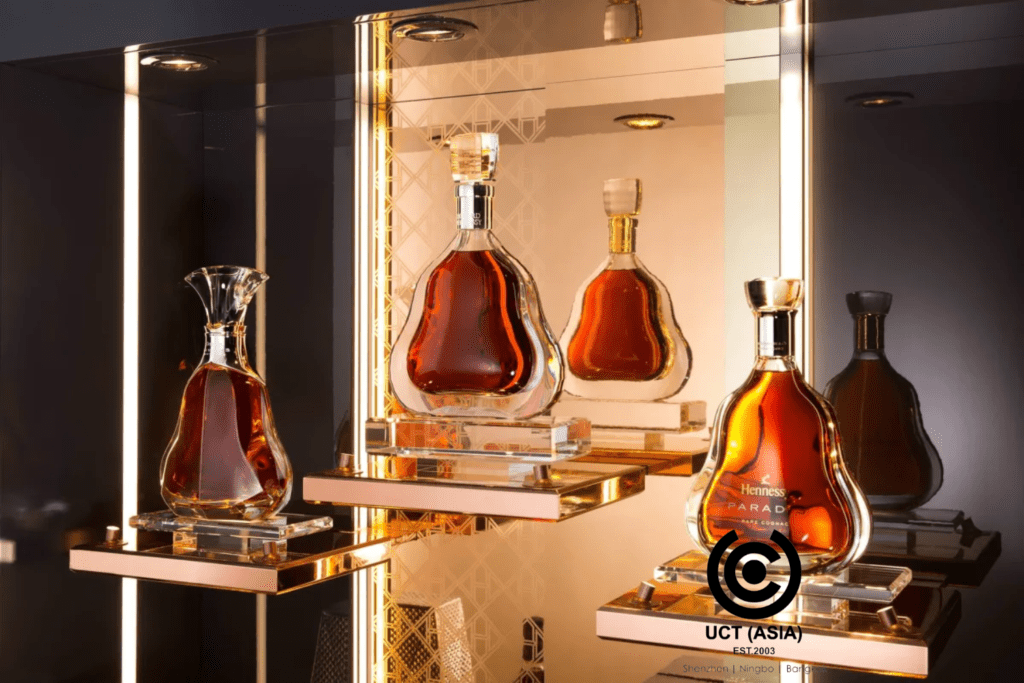 When we talk of ways to boost brand recognition, not often do brands look at the way of their packaging. This should not be so. So how do you boost your brand recognition with your packaging? Here are 3 top tips to follow:
1. Be Unique
A good brand impression is priceless. And one way to make a good impression on your customers is through your packaging! It is usually the first impression customers have of your product. So, make it count by being unique.
From the unique shape to the design to the colour and the attractive imagery, Hennesy set itself apart with this unique liquor packaging.
2. Make It Versatile
One way to get solid brand recognition is by establishing your presence in the daily life of your customers. This is where using packaging that's reusable comes in. Versatile packaging can serve as an ornamental item or for storing household items.
Reusable packaging has several benefits: it helps to reduce waste, saves your customers money, and with good branding, can become a powerful advertising tool for you in the homes of your customers.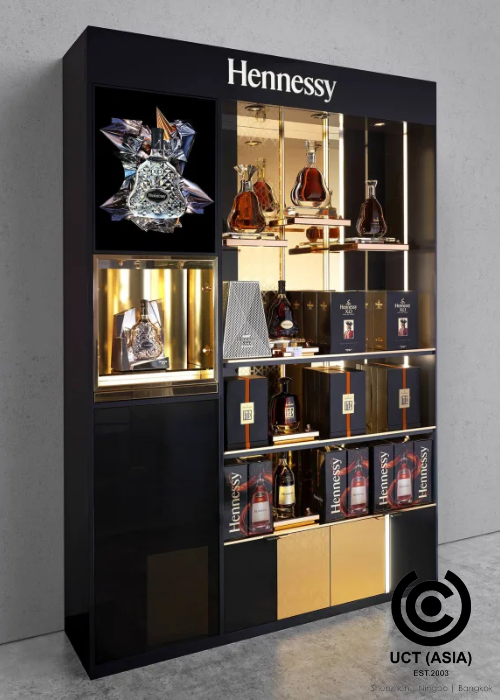 3. Be Consistent
Consistent branding is one major factor that's common among the top brands in the world. Top brands are easily identified because they've been consistent with their branding for years.
Consistent branding helps customers recognize your brand anywhere, provides a connection to your brand values, and increases your revenue.
So, pick a color pattern, a messaging voice, and a design style and stick with it across your packaging and products.
In The End,
You must be careful how you present your products because it can be the difference between a customer being willing to purchase or not.
Do you want to stand out and gain more recognition like Hennessy? Are you looking to design your own gift box packaging? If yes, then you're at the right place!
At UCT (ASIA), we can help you produce premium product packaging at a budget-friendly rate. We can also deliver incredible designs that will suit your product and brand. Contact us today!