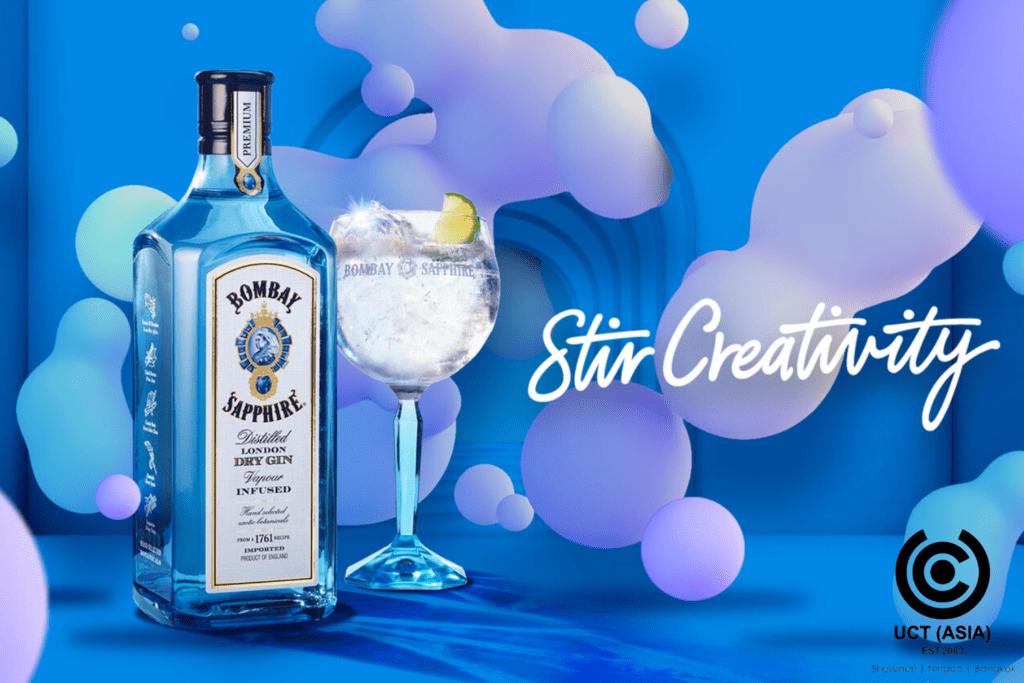 When it comes to boosting sales and making more profit in the ever-competitive retail space, end aisle displays are highly effective. In fact, the more thought you put into the idea of end aisle displays, the more you're convinced of their huge retail marketing potential.
End aisle displays are a clever and productive option for displaying your products to gain more visibility. It takes a lot of planning, however, to turn them into powerful performers. This is where Bombay Sapphire comes in with its promotional end aisle display!
In this post, we'll be taking a few proven tips from Bombay Sapphire's creative end aisle display that caught our attention in one of the supermarkets in Brazil.
4 Proven Tips To Highlight Your Products Using An End Aisle Display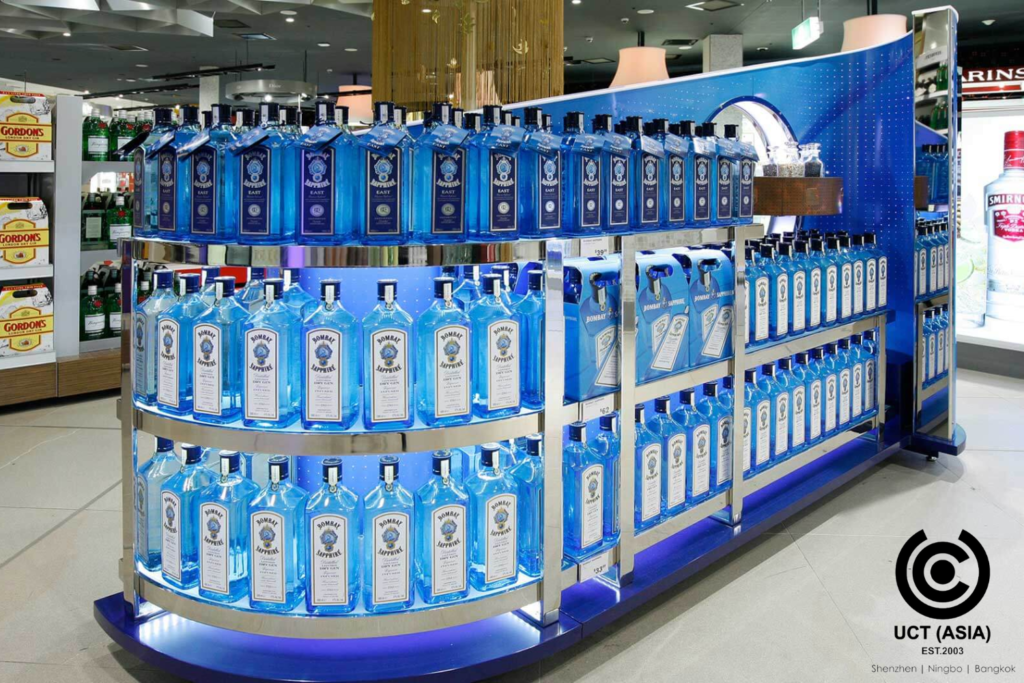 As is our custom, we're always on the lookout for successful promotions that can help us plan better ones for our clients. So, let's sit back and take some lessons from Bombay Sapphire's compelling end aisle display!
1. Prioritise Retail Shelf Accessories
Let's begin with shelf accessories. These are simply tools that enhance and promote your retail displays more effectively. They essentially will help you catch shoppers' attention, guide them to your display, and talk to them about your products. Interestingly, you don't even have to be there!
These accessories include shelf talkers and shelf wobblers, both of which are cost-efficient.
2. Organise Your Products On The Display
A good rule of thumb when setting up your end aisle display is to ensure all the products fit perfectly in the display. Organising your products based on size will help enhance the experience of shoppers when they arrive at your display.
We can see this with Bombay Sapphire's products and promotional display. The products are perfectly arranged and appear visually appealing to shoppers.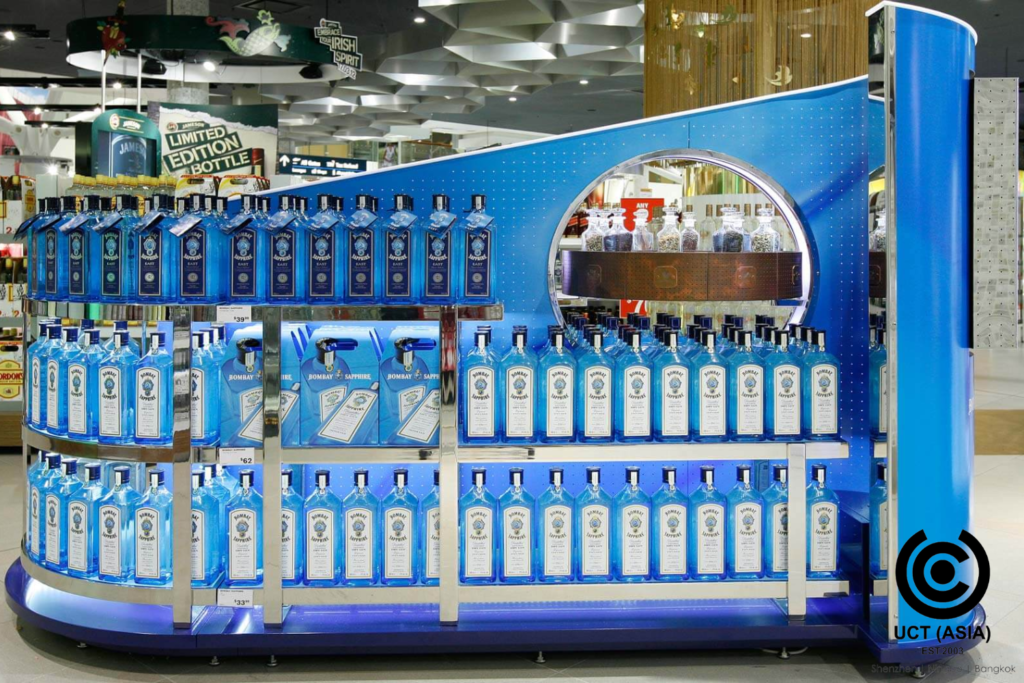 3. Placement
Another important tip is to ensure that your products are placed at eye level to enable shoppers sight and inspect them easily.
In this end aisle display by Bombay Sapphire, the gin brand made sure shoppers have no hindrance in seeing products on the second and third shelves. The sides are not left out as they're visually pleasing and give the display a clean look.
4. Use Your Brand Colours
Branding is inevitable if you want to elevate and distinguish your brand from your competitors. But doing your branding right takes time and effort.
One of the most important factors that determine proper branding is colour. In this promotion, Bombay Sapphire used the brand's iconic colours on their product packaging. This helps shoppers easily identify the brand.
In Conclusion
Bombay Sapphire recorded huge success with its end aisle display which efficiently highlights the gin brand's product and promotion.
You too can achieve the same success as Bombay Sapphire. But you need great planning and organisation. This is where we come in! At UCT (ASIA), we specialise in the customisation of branded retail displays and promotional products.
Additionally, we can also help you with creative marketing solutions and ideas to organise your events and promotions.
Contact us today to get started!