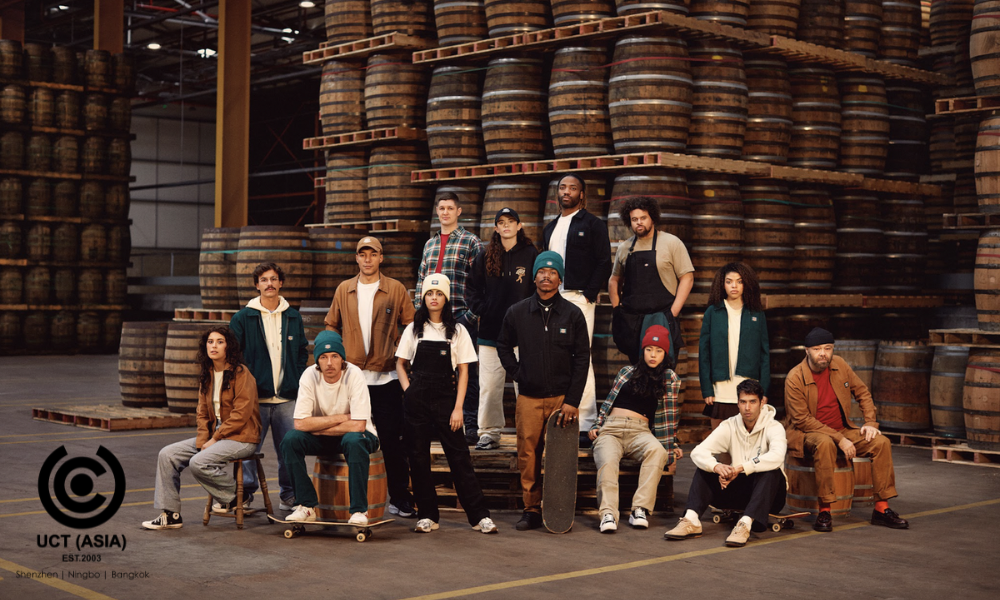 How does it feel when you execute a task with someone else? Working with someone relieves you of your overburdened workload and gives you a sense of inner peace. Good living standards can be measured by the quality of interpersonal relationships you have with people around you, for it takes two to tango and make rigid bonds! Everything that is applicable to our individual worlds can be reciprocated in merchandising.
Given this, we were struck by this wonderful collaboration's succinct yet powerful signature, "Crafted Together". The number 1 Irish whiskey in the U.S, Jameson, and the megastar workwear manufacturing brand, Dickies has launched a superb workwear edified alliance featuring an assortment of accessories and apparel.
Elements of This Marketing Campaign
This marketing effort effectively showcases the unique services offered by both brands, highlighting their compatibility. Together, these two companies provide unparalleled service in their industry.
Featuring in this collab is an avalanche of apparel from Dickies such as caps, beanies, Dickies Eisenhower jackets, overalls, and many more, while from Jameson is a bespoke graphic that edifies the actual Jameson Barrelman icon.
Why You Should Adopt This Clothing Merchandising in Your Next Campaign!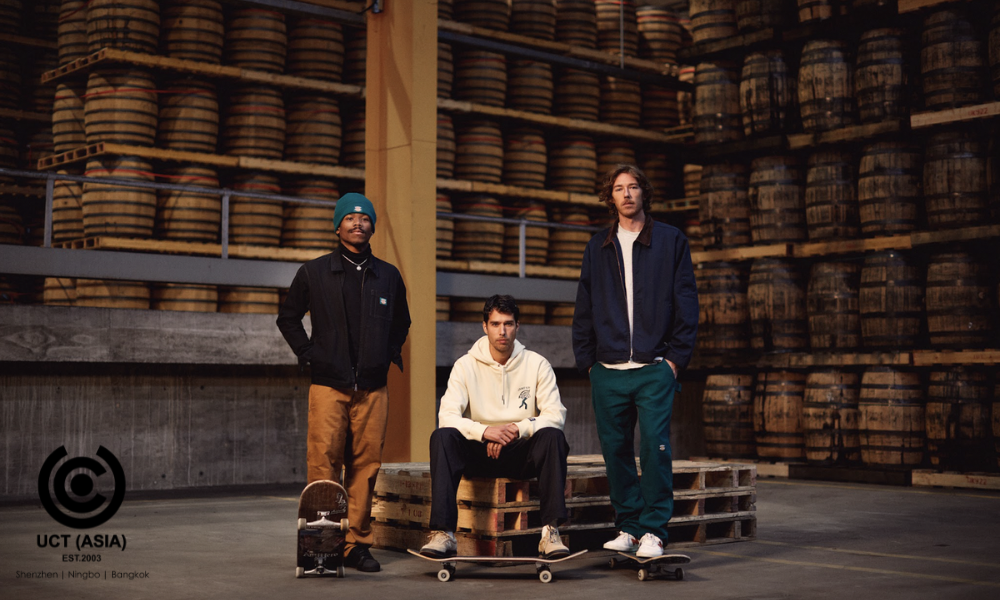 1. Brand Promotion
Brand promotion includes value, recognition, awareness, sales, and every dream you could fantasize about for your business. Partnering with brands that make yours go viral is a license to fire up your business. Collaboration amasses many opportunities for your brand, including reaching a wide audience.
2. Quality Innovation and Craftsmanship
"Quality craftsmanship is a longstanding pillar of our Dickies business and deeply rooted in our workmanship community," says Sarah Crockett, Dickies Chief Marketing Officer. Innovation births craftsmanship and quality. Pushing your business in a little direction different from the regular normal puts you on a high pedestal. It makes your products appear unique and distinct from peers in the market.
When your products are of good quality, you would never fear litigation or possibly the loss of customers' patronage. With just a little innovation and craftsmanship, you could earn yourself a ticket to the world of possibilities.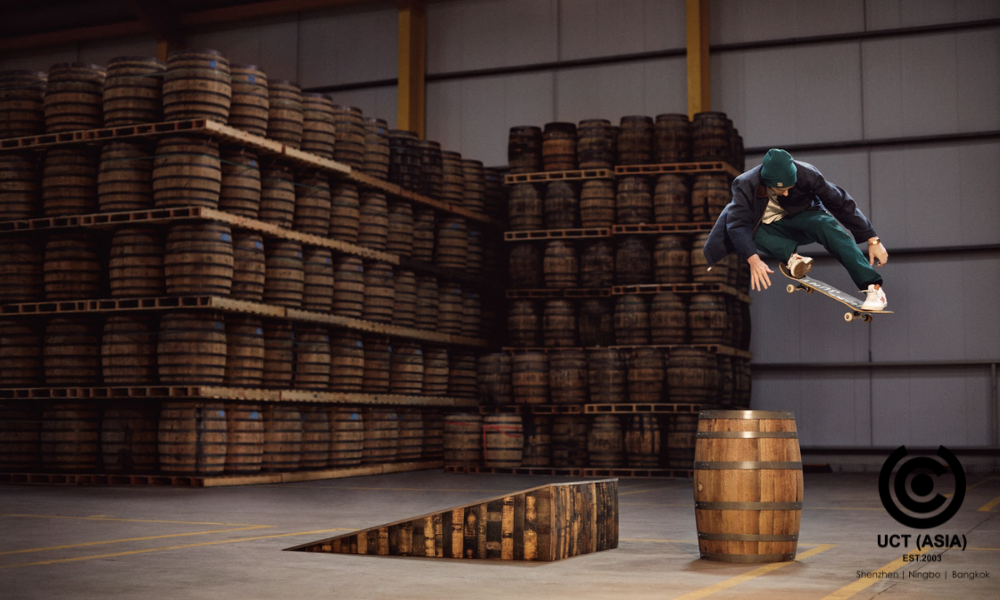 3. Credibility and Trust
No matter how hard you try, advertising, billboards, or words alone may not be enough to convince your customers about the wonders of your products.
Buyers can be tough when making purchasing decisions because they need 100% conviction as to why they should spend their hard-earned money on your product.
However, with collaboration, you could make this a lot easier. This is because customers would want to patronize a product of high reputation, one with enough reviews, testimonials, and even a high patronage. Partnering with a higher company or brand offers you the benefit of exploring various customers from different angles- including your and your partners' customers.
Finally,
If you are a newbie and want to leverage your competitors, we would advise you to collaborate with a higher brand from a different industry, just like that of Jamesons and Dickies, who are respectively from the liquor and clothing industries.
Let's Get Started,
Our mission is to foster your brand's dreams and provide an environment conducive for merchandising. Get our different services, including collaboration tips, product testing, and lots more.
Contact us today at UCT (ASIA)!