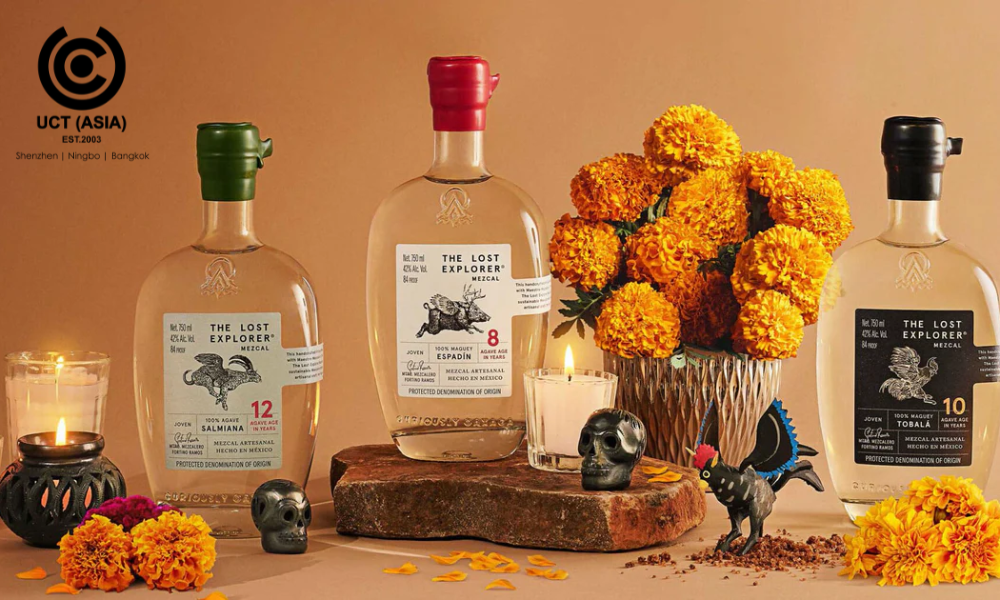 A lot is going on in the liquor industry, with an upsurge in the number of brands coming into the industry, the place of profiteering becomes even harder for brands, especially the newbies. As it stands, the world is evolving in every nanosecond, with diverse entrepreneurs on the rampage of promoting their brands to become a standout for others.
How do you fold your hands and watch others take the lead?
Though navigating through the storms and turbulence of a perfectly competitive market may be difficult, you know you can't watch your brand being drowned by the ocean waves of the market system!
On the timeless rampage of finding solutions for our customers' enormous headaches, our team came across this one-time and die-hard collaboration of two different titans from different continents coming together to build a future for you and me–the Lost Explorer Mezcal and Alan Uresti Silva, a UK brand ambassador.
How Wonderful is This Timeless Collaboration?
Having over 450 labels on your record can be a jackpot for your reputation. With about 100% agave plants from Valles Centrales, Oaxaca in Mexico, Lost Explorer is surely a drink you do not want to miss, and knowing that it is partnering with Uresti Silva gives it a thumbs up for all our cards.
Check Out Why Influencer Marketing is an Effective Strategy for Improving Sales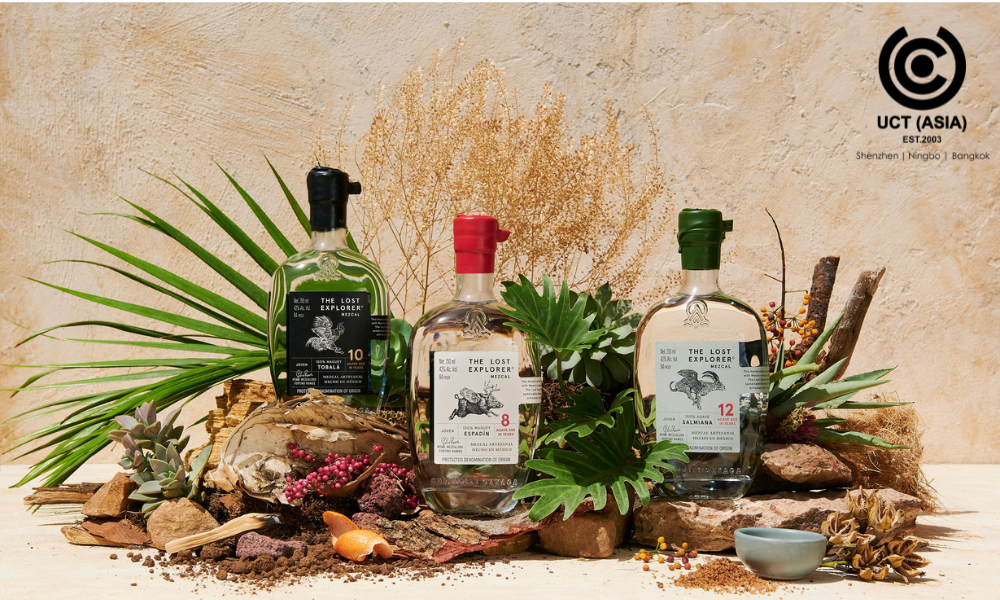 1. Skyrockets Sales
Partnering with a classic company could earn you the gold you have always desired in a jiffy. Not all influencers have the power to top up the games for you; that is why you should not settle for just any influencer.
Influencers have the power to make or mar your brand. One important thing to scrutinize while choosing influencers is their versatility and fame. Great influencers like Alan Uresti Silva tend to promote one's sales beyond imagination. This is because they are well-experienced and grounded.
2. Amplification Of Awareness
Influencer marketing takes your brands to levels above the horizons of your reach. They go the extra mile in personalizing brands- making it theirs and not yours. You could tell from the vigor attached to their preaching. Influencers increase the visibility of products by engaging them in different platforms, including Instagram, TikTok, Facebook, and other social media fora.
3. Testimonies And Reviews
Reviews solidify trust and credibility, and Influencers are surely the best for this. They go the extra mile to prove to customers that your product gives every quality and value it preaches. They make marketing interesting and plausible by showcasing your brand in a very distinguishable way. Most people would seek reviews first before going for a product. Buyers want living and satisfactory evidence to know that your words are not just mere flowering words.
Final Note;
With Influencers by your side, you can never miss your way. They have the sauce, the embodiment, words, tactics, and everything you could think of to carve a niche!
How Can UCT (ASIA) Help?
We are thrilled to offer unparalleled services that bridge the gap between tradition and innovation. Our passion and commitment to excellence make us the go-to brand for all your needs, from influencer marketing to bespoke packaging.
At UCT (ASIA), we are confident in our ability to help you achieve a bountiful harvest. Get in touch with us today to see how we can elevate your brand!
Contact us today at UCT (ASIA)!