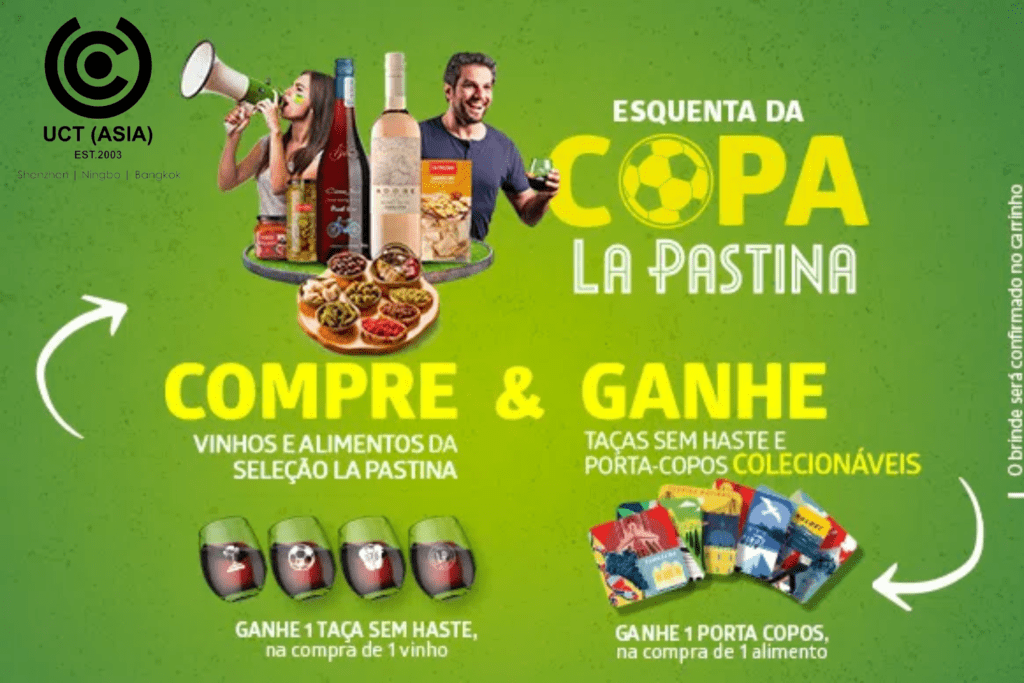 Promotional coasters are easily spotted in restaurants, bars, retail stores, etc. However, not enough is known about them and how much impact they can have on your business.
Perhaps, due to their general sizes, many people might see them as unimportant but with the proper execution, these items can help promote and generate sales for your business.
Let's take a look at La pastina's custom-designed custom-designed coasters promo in collaboration with other wine giants!
What Is La Pastina's Collaborative Promotion About?
La Pastina, one of the best Distributor Centers in Latin America put together a sensational in-store promotion with Emiliana and JP. Chenet, two giants in the winemaking business.
The brands worked together to wow customers with an in-store promotion that offers free custom-made promotional coasters to customers who will buy any of Emilina and JP. Chenet wine. Printed with famous designs from several countries, the promotional coasters are collectibles!
Top 5 Reasons Why This Guarantees sale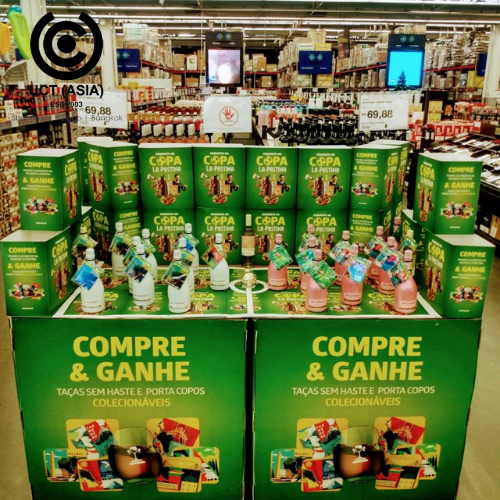 Promotional coasters may be small-sized, simple, and low-budget forms of promotional items, but they're incredibly practical. Here are 5 reasons why this promo is guaranteed to bring in huge sales:
● Smart Collaboration
Collaborations are important in the marketing sphere. It is an avenue for brands to unite their resources for the benefit of one another. We see this in this promotion where La Pastina collaborated smartly with two famous wine brands. This collaboration is an essential reason why this promotion works as it ensures that all parties enjoy a broader audience amongst other benefits.
● Excellent Corporate Gifts
In this promotion, La Pastina used these branded coasters for their in-store promotion. However, aside from that purpose, they're also excellent corporate gift items that can be given out during seminars, events, trade shows, etc.
For this reason, they're more likely to land you more customers due to the wider exposure and your logo printed on them.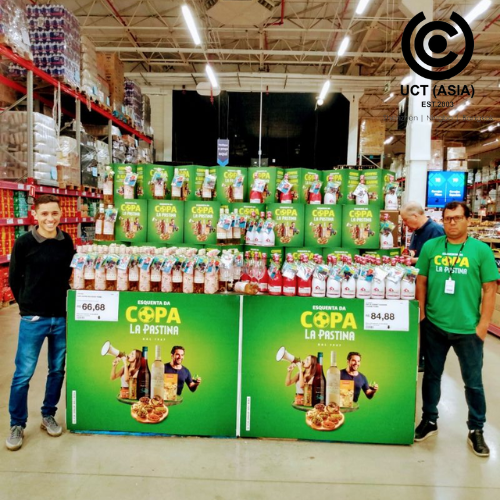 ● High Customizability
Likewise, you can print important brand information on them, showcasing your brand better. These custom coasters also have high customizability and are flexible. You can customise them to fit any design, colour, and shape of your choice. They can also be made of different materials.
Also, you can use them to pass relevant promo information.
● Cost-Efficient
You do not need to break the bank to integrate these custom promotional coasters into your business operations, but the value it gives in return is what makes it truly special.
● Used As Bottle Neckers
Bottle neckers are no newcomers in the advertising world, particularly for drink products. They're used to attract shoppers with their colourful designs, encourage them to make a purchase, and make your products stand out.
In The End,
The purpose of coasters has gone beyond being just colourful items used for protecting table tops from water. They have huge promotional benefits, which is why brands across several industries are using them.
How Can UCT (ASIA) Help?
Do you want to join the growing number of brands that are enjoying the many benefits of promotional coasters for their marketing? If yes, UCT (ASIA) is your man!
We can help you manufacture and design promotional merchandise that suits your business. The size or material doesn't matter, we're capable!
Likewise, we can also produce other branded promotional products, Gift With Purchase items for your brand.
All you have to do is contact us immediately to get started.