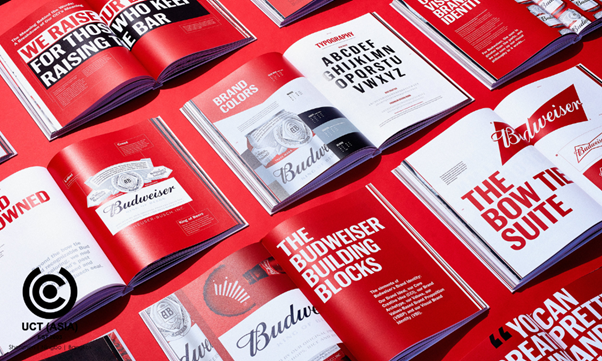 Creating a marketing strategy for your drinks brand is undoubtedly a challenging task. For brands that are just starting, the task is even more challenging. Hence, it is important to plan and carry out detailed research before going into the spirit and beverage business. Similarly, studying already-successful brands in the industry can help skyrocket your brand to the next level.
There are several successful brands in the industry to learn from. However, we've decided to dive into the world of Budweiser to learn some secrets behind its marketing success.
4 Excellent Marketing Tips From Budweiser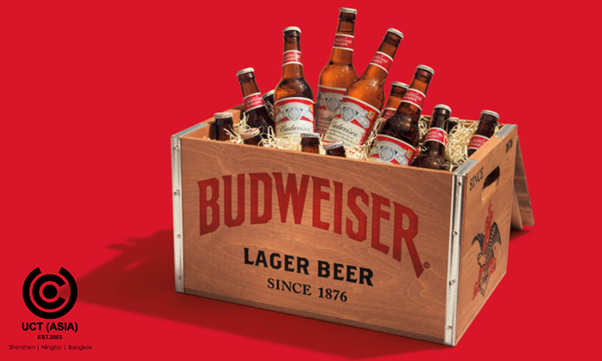 Being an established brand in the spirit and beverage industry, it's without a doubt that Budweiser's success is owed largely to its practical marketing campaigns. This is why we've always featured the brand's promotion. So, without delay, let's learn from Budweiser's recent campaign.
1. Brand Your Products
Branding is one of the most effective ways to create a memorable impression on consumers. It is also an avenue for you to distinguish yourself from competitors.
Whether it is an in-store or online promotional campaign, always ensure to add your brand logo and name to each product. This will familiarise your brand with customers and put your name in their minds when they need similar products or services to the one you offer.
2. Give Your Customers Rewards
Aside from discounts, you can make your customers happy by rewarding their continuous patronage with free items. This is because happy and satisfied customers are loyal customers who will be glad to repeat business with you and won't hesitate to tell others about your brand.
3. Partner With Other Brands
Partnerships with other brands can provide new opportunities for your brand. It is a great avenue to improve public impression, broaden your brand's reach to a larger audience, and increase sales. Through partnerships, you can offer customers an exciting experience that builds credibility and trust.
This is the strategy behind this marketing effort by Budweiser. The beer brand has been partnering with FIFA for decades and has played huge roles during big footing tournaments.
In that case, Budweiser is not only aiming for its core clientele but also for the FIFA audience.
4. Put Your Retail Display In Order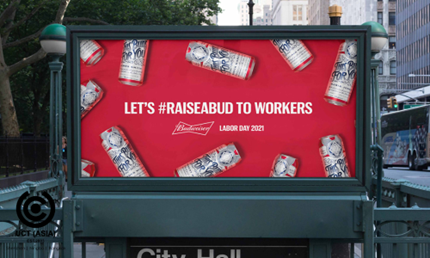 You can attract customers by making your product display visually appealing. After all, who would want to buy items from shabby displays? Well-organised displays do not only appeal to shoppers, but also make the willing to come take a look.
Evidently in the retail store, Budweiser's products are arranged in an orderly manner, making it easy for customers to access them. Therefore, always ensure that your products are well-placed and organised if you want to attract customers.
Why You Should Choose UCT (ASIA)
Do you seek to promote your brand through promotional gifts and product displays? Are you looking for inspiration for your next marketing campaign? Look no further. UCT (ASIA) is the perfect choice for you!
We have worked with several brands, helping them achieve their marketing objectives by preferring excellent marketing solutions and creating outstanding marketing campaigns and impressive promotional products. We work with the best product designers in the whole of Asia and have the needed expertise to take your brand to the next level.
Contact us today to begin with us!