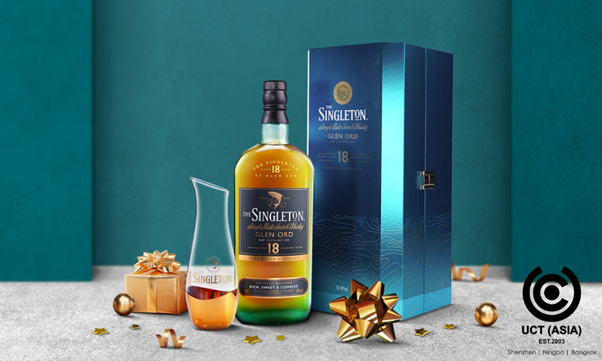 Take for instance you get into a liquor store and there's a promo advert on a display stand about getting free glassware and a liquor pourer just for buying a bottle of drink. Isn't that an irresistible offer?
For most people, going for this choice will be the perfect option even if the drink is not their favorite brand. The added value will provide just enough incentive to give the brand a try. What will you do? You'll do the same, right?
Benefits Of Offering Free GWP
Our team was in a liquor store in Malaysia recently where we saw these finely packaged GWP drinks of both Johnnie Walker and The Singleton, two very renowned Scotch whisky brands. We loved the items on offer and thought to expound on why they can be excellent choices.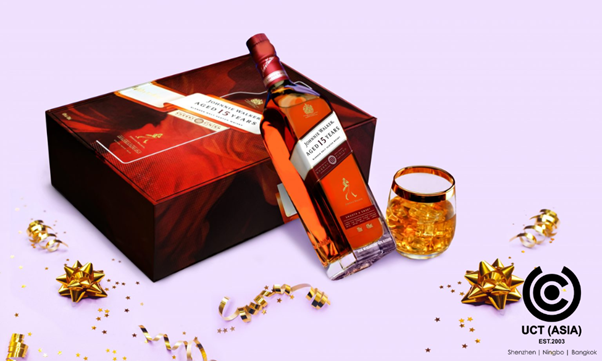 1. Saves You Money
Promotional products are money savers. They offer you more value in return for your money than other advertising means like billboards, making them incredibly difficult to overlook.
The idea of using free branded glassware and whisky pourer is a well-chosen concept. The gifts are valuable both to you and the customers.
2. Boosts Your Brand Image
Free glassware and a liquor pourer are items that will certainly improve how your customers view your brand. Customers who receive quality promotional products often return the favour one way or the other.
This is because giving gifts is seen as a show of goodwill from the giver to the receiver. Hence, the better the quality of your gifts, the better your relationship with your customers.
3. Improved Sales
A good brand perception often translates to more sales. Customers who receive free valuable items usually find ways to give back to the brand. Often, they do so by offering their loyalty to the brand. You make more money when you have happy, loyal customers.
So, for your next GWP campaign, treat your promotional products with utmost importance.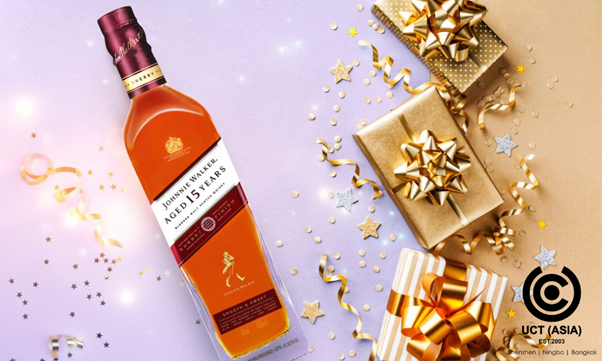 4. Gain More Visibility
Staying on top and ahead of your competitors requires thinking outside of the box. While others may be moving towards the same old methods of advertisement, you can move smarter by using powerful promotional products like these to gain more visibility. The more your products are used, the more your name is showcased. It's that simple.
In Conclusion,
For these reasons, it's easier to see the importance of offering a free Gift With Purchase, be it for your liquor products or any product at all. Not only does a free item add value to your product, it also generates more awareness and helps to create amazing brand-customer relationships.
So, if you want to advertise your brand through amazing promotional products and creative GWP items, then get in touch with us immediately.
At UCT (ASIA), we have exceptional marketing strategists and designers to help you create your own promotional concepts and products. We can also assist you in creating suitable Point Of Sales displays.
Let us help you. Contact us now to know more!