M&M never gets tired of creating memorable campaigns and promotional products in order to facilitate itself as a brand. Ranging from the creation of different promotional products to giving gifts with every product purchase. They have stepped up their marketing game again by introducing this Branded red cup into the market with their significant character and logo imprinted on it.
M&M is a globally recognized brand that is manufactured by Mars Incorporated. They have grown internationally by implementing fun and engaging marketing schemes. They also create marketing strategies that function to convert qualified customers to long-term customers by connecting with them on a personal level. From the printing of personal characters on products to the usage of attractive colors that promote the magnificence of their product effortlessly. It is no surprise that their brand is blooming by the day.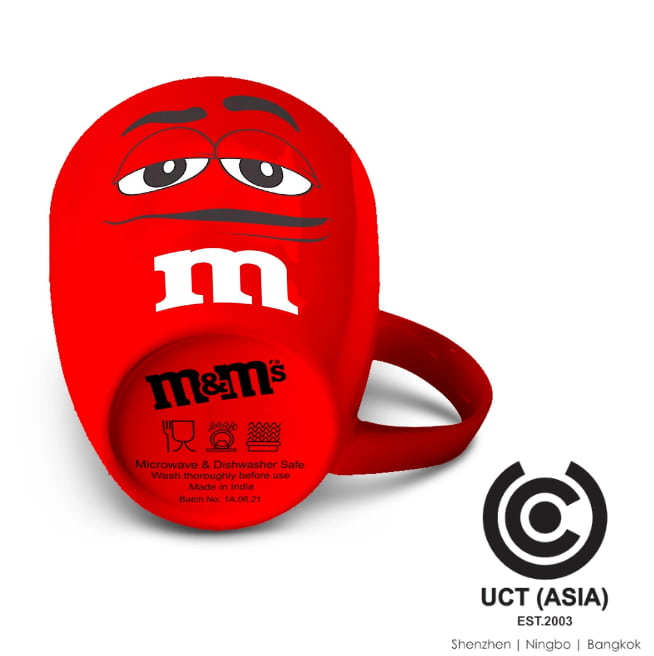 Why M&M's Red Mug Is Perfect As A Promotional Product
The idea of gifting loved ones a personalized mug never gets old. Mugs are perfect for gifts and promotions because they are fairly beneficial. Unlike most promotional products that are rarely used in the home, a mug serves the opposite. Below are the highlighted features that make the M&M mug stand out;
Portability – This fantastic mug is durable, useful, and ever-lasting. It is the perfect mug to enjoy a mind-blowing coffee on a fresh morning. Not forgetting its lovely color which is perfect to start an amazing day.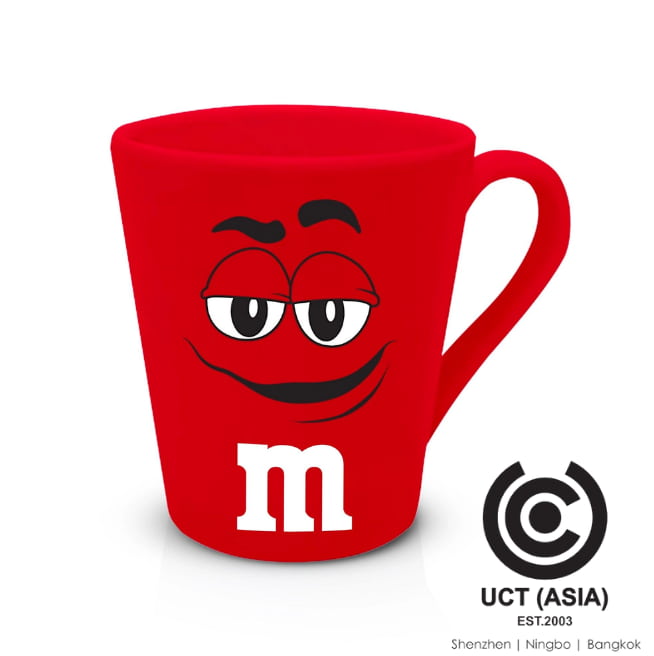 Sustainability – Unlike disposable cups, this particular mug is made up of long-lasting material that makes it reusable. In fact, it is very safe to be used in a microwave and also, in a dishwasher. You do not have to worry about getting a new mug for coffee or tea after some time.
Enhanced Heat Retention – Imagine leaving your coffee in a plastic cup for a couple of minutes only to come back and meet it cold. You definitely won't be happy about that because almost everyone loves taking their coffee hot or warm. The most important advantage of this mug over a typical plastic cup is its heat retention capacity. Fewer worries about meeting your tea or coffee cold after some seconds or even minutes.
Benefits Of The Branded Red Mug As A Promotional Merchandise To M&M
Creates a distinction from Competitors: Making a difference amongst competitors is needed by every brand, both in their customer service as well as in their marketing campaigns. This branded mug is serving that purpose for M&M amongst all other chocolate companies.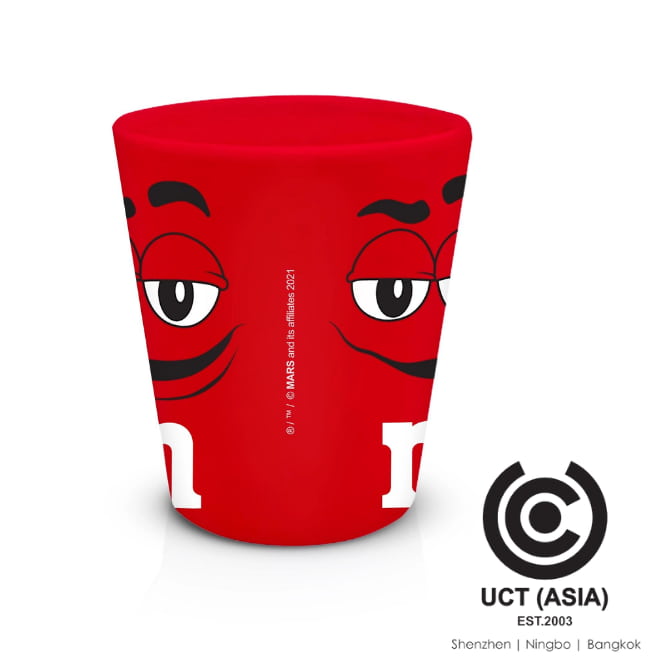 Cost-Effective And Long-Lasting Marketing Campaign: It is normal for every company to make an effort in minimizing its expenses on marketing. In the marketing world today, it is easy for a company to spend above average while trying out different means of marketing unless their accountability is on point. This branded mug serves as a cost-effective means of marketing. Also, it is an ever-durable product that will be used by customers for long periods of time, thereby providing long-lasting marketing for M&M.
Contact us for a branded red mug design today. With several years of experience in the FMCG industry, we are well versed in the various techniques and skills required to manufacture promotion items that give your brand the marketing boost it needs at an effective cost. We assist our clients in every step of choosing the best promotional items and merchandise that works well for their brands and desired marketing goals.