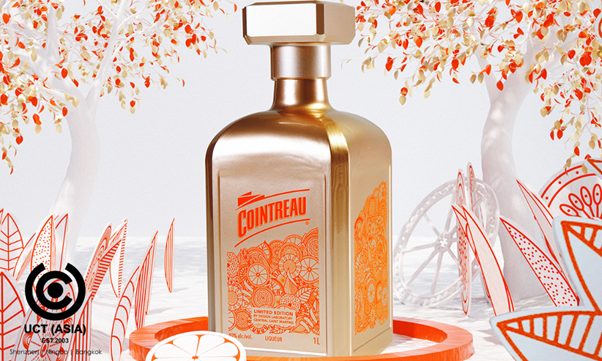 Challenges are a part of building a successful brand. Every business in every industry faces a handful of them. Brands in the spirit and beverage industry aren't left out.
Consumers' purchasing habits have changed through the years. Hence, planning a marketing strategy that appeals to all consumers becomes more difficult for brands in the industry.
Despite the difficulty, some liquor brands still come up with brilliant in-store marketing campaigns. Cointreau's GWP promotion is an excellent example of such a campaign. We saw this promotion in a store we recently visited and it really impressed us and several other shoppers.
Introduced in 1975, the French brand of orange-flavoured liqueur indeed has a long history of pioneering effective drinks marketing campaign ideas.
Pierrot Cointreau's Irresistible Beverage Marketing Secrets!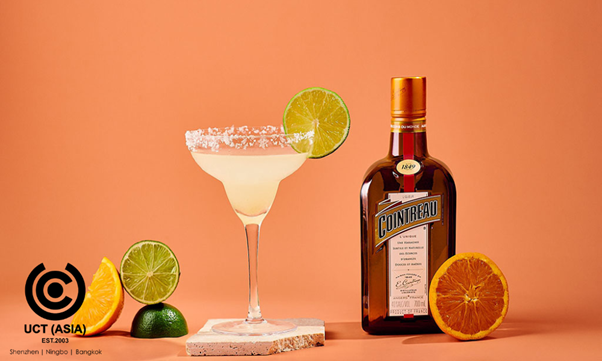 Cointreau's campaigns over the years have all been outstanding. This one is no different. Here are 4 secrets to why their campaigns always attract shoppers.
1. Enticing Offer
There are always several similar products on offer in retail stores, but some have better offers than others. Realistically, shoppers always go for offers that give them the best value for their money.
For example, shoppers will choose a brand that offers a free item over others who don't.
At the retail store we visited, we noticed that Cointreau has the cheapest offer on display in comparison to other drink brands. And unlike the others, they still offer a free item. Truly, this is irresistible.
2. Relevant Gift Item
There's no limit to what you can use as a GWP item. However, it's important and more beneficial to use items that are relevant to the main product.
This is why Cointreau's GWP campaign is an excellent one. The brand offers a free branded bottle pourer to give its customers an enjoyable drinking experience.
3. Excellent Product Packaging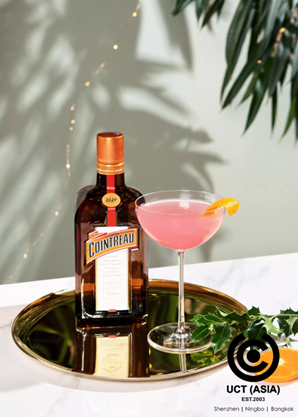 Your Liquor packaging is the first thing shoppers see; it is what helps you introduce your product to them. And as such, investing in them is not an option, it's a must!
Cointreau, with its creative product packaging, shows that they understand the importance of packaging. The brand used inviting graphics and lively orange colour.
In addition, the brand's use of window packaging allows an excellent view of the product without bringing it out.
4. Extra Reward
In addition to the free drink poorer, the brand included a bonus gift — a free recipe.
This bonus undoubtedly gives the brand an edge over its competitors. Additionally, the brand included a QR code for customers to access more recipes. What an offer!
In Conclusion,
There are several ways to market your drink products. This may differ depending on the brand and country involved. Hence, if you're a newbie in the industry, you have to be creative with whatever strategy you choose to execute.
Being a pioneer in the beverage marketing industry, we believe that Cointreau's campaign is one of the best to learn from.
How Can UCT (ASIA) Help?
Being in the business of sourcing, producing, and marketing spirit and beverage promotional products for years, UCT (ASIA) understands how the market works.
Why not let us help take your brand to the next level?
Contact us today!