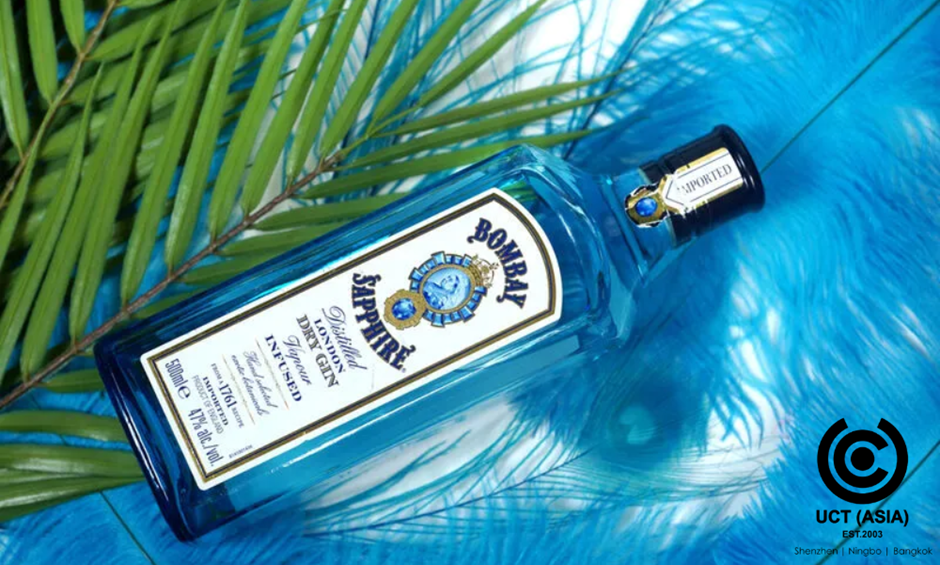 Regardless of the industry you're in or what product you're selling, you have one common goal, which is to gain more revenue in sales. But this, then, means that you're always searching for new ways to make your brand visible to more people and establish a great relationship with them when they're finally converted.
One of the best strategies to achieve this goal is by offering desirable gifts.
Here at UCT (ASIA), we bring you successful promotions to help inspire you. And today, we'll be looking at Bombay Sapphire's creative promotional campaign. Read more below!
Bombay Sapphire's "Edicao Especial" Campaign: 4 Factors That Make It Work.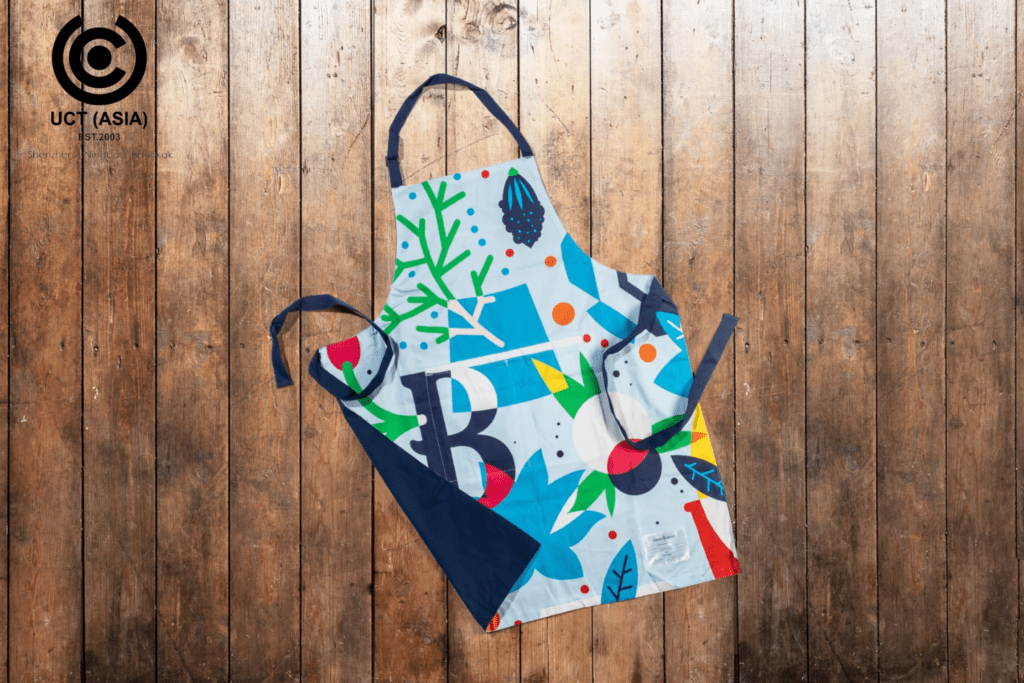 The gin brand, known for its creativity and versatility, reminds us of its class by implementing a special gift set campaign in Brazilian stores. Let's find out what makes this promotional campaign a huge success.
Great Value For Money
There's a difference between a GWP and a giveaway. The gift is aimed at adding value to the product and incentivizing customers to buy the product. Therefore, the gift should reflect the cost of the promotional product.
For instance, the free apron, jigger, and bonus cocktail recipe are nice extras that will surely motivate buyers to buy from you rather than a competitor. These gifts raise the value of the main product and make the deal irresistible.
Eye-Catching Packaging
A wise man once said, "the things you put things in are important" and I couldn't agree more.
Product packaging is simply creating an exterior for your product. It is often the first point of contact between your product and potential customers, as it helps to introduce your product to them. Also, it serves as a form of protection in most cases. Hence, investing in them is a top priority.
Bombay understands the value of creative product packaging as something that shouldn't be overlooked. And as one would expect of a classy brand, they came up with captivating packaging that reflects the brand's class.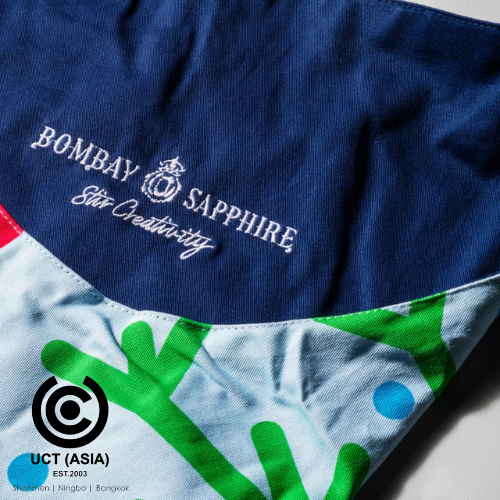 Wise Choice Of Gifts
You can use any gift item for your Gift with Purchase campaign; however, it is better to offer gifts that complement the main product you're selling.
And this is why we regard Bombay's promotion as an excellent one. The brand is offering shoppers one branded jigger and apron for every special-edition Bombay gin they buy.
These items are undoubtedly relevant to drink lovers and will make their drinking experience more satisfying.
Too Much Availability Diminishes Value
Gift-with-purchase promotions are highly beneficial, no doubt. However, as they say, 'too much availability diminishes value.' So, if you're always offering GWP promos, they will lose their value and make customers reluctant to buy from you when there are no incentives attached.
What to do? Add some urgency and exclusivity to your GWP promo by making it a special event. This will raise the value of your promos and guarantee more sales.
Harness Our Creativity
UCT (ASIA) is Asia's leading promotional product company. We specialise in producing highly-efficient promotional products and displays that are custom-tailored to meet your marketing needs.
Our excellent works over the years speak massively for us. So hurry and grab this chance
Talk to us today!