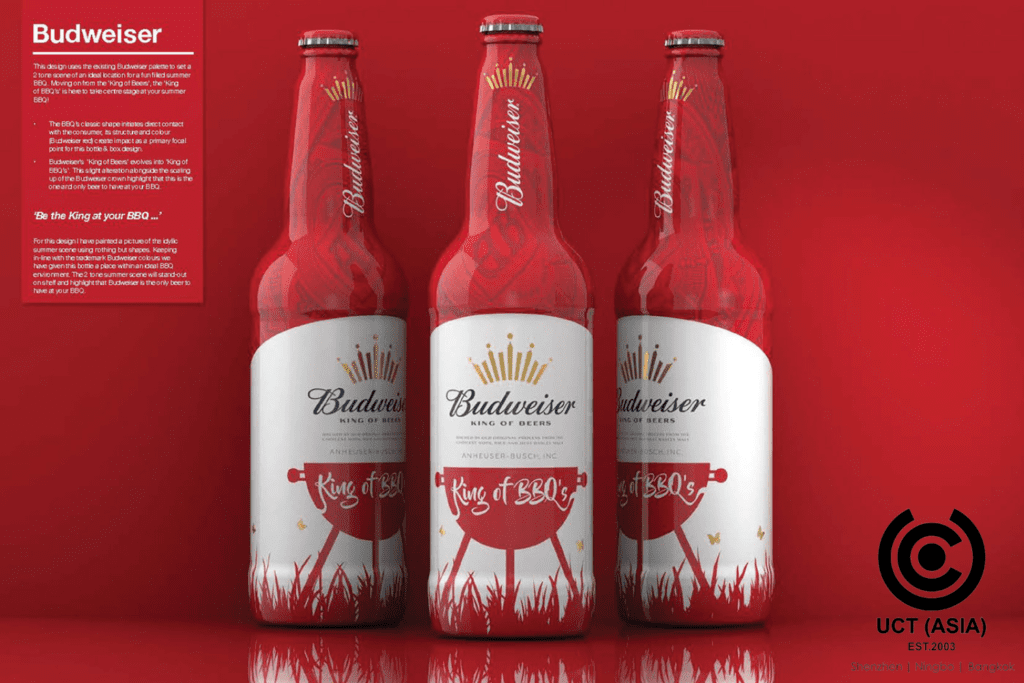 Every drink business looks forward to special times like holidays when they can be at the peak of their business! Thankfully the Tet holiday is here and Vietnamese as well as their drinks merchandise can't pride less of it.
With the drink business losing its place in the monopolistic world, so many drinks merchandise keep supplying the market with exotic drinks of varying flavours, leaving customers with the doubt of which is the best drink to patronize.
Luckily, we hit the jackpot when our team stumbled upon Budweiser's Tet promotion in alliance with Nha Minh Restaurant. It was indeed an encounter!
Get Yourself A Budweiser Beer Gift This Holiday With Just This!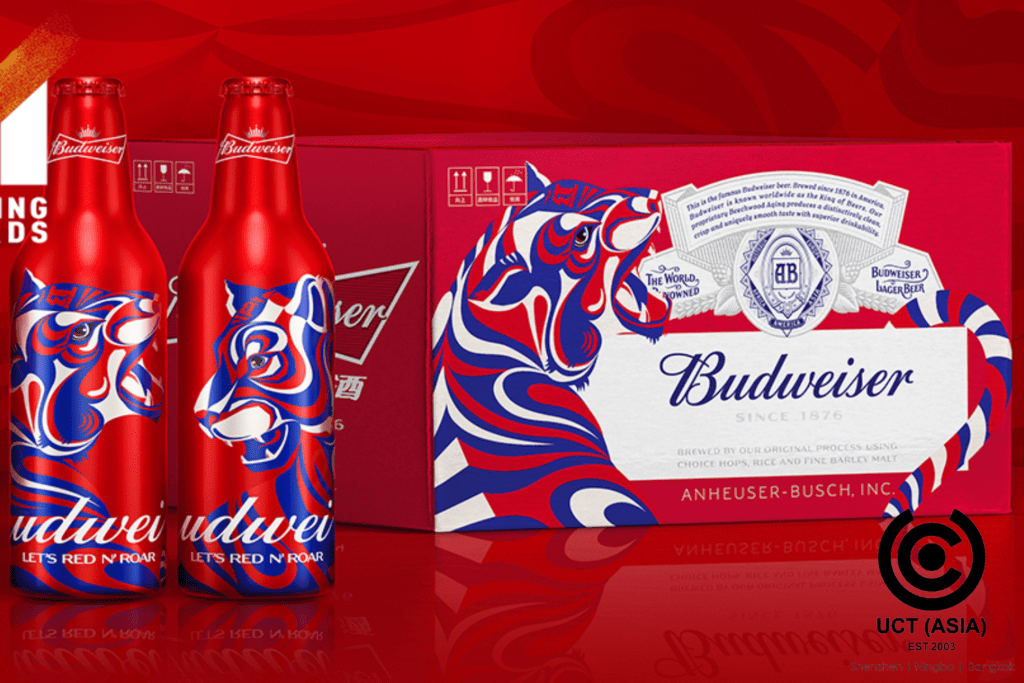 Remember, holiday promos are limited edition gifts and that is the main reason why you must reap for yourself this opportunity of getting holiday beer gifts. Now, purchase 6 Budweiser beer bottles and get a free holiday beer gift! Isn't this wonderful? These gifts include 3 Budweiser canned beer boxes, a red Budweiser pouch and a custom travel bag
How Budweiser Tet Promo Ramped Up Its Sales With This 3 Ways!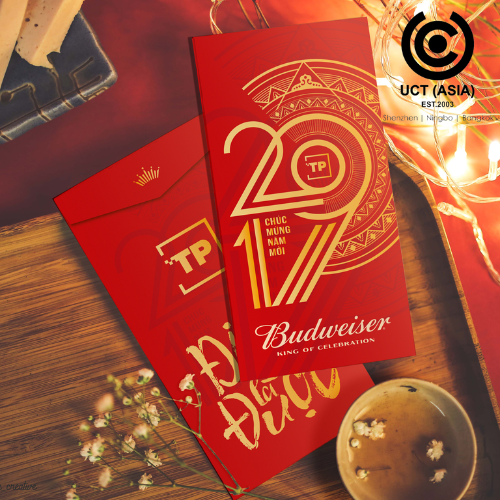 The Gifts Are Customized With The Brand's Logo
Having a promo that has your brand name imprinted on it is a sure way to make a killing in the market. The brand logo helps your brand to be easily visualized and promotes brand recall, especially for visitors who tour the country to commemorate the festival.
Surprising Ways To Get Free Gifts
Budweiser made it so easy for their customers to win a gift without so much ado. Just purchase 6 Budweiser beer bottles and customers get their Tet promo. This is such a hassle-free opportunity that encourages customers to join the promotion.
The Gifts Are Practical
The significance of every promo lies in its usability and practicality. Taking into cognizance the different custom promotional gifts offered by Budweiser, the red envelope serves as a good complimentary envelope to give out money to children.
Not exempt from this is the box of 3 canned beers. Since most people relish drinking during the festival, this souvenir is indeed perfect for the Tet holiday.
Why Is This Custom Beer Logo So Exciting?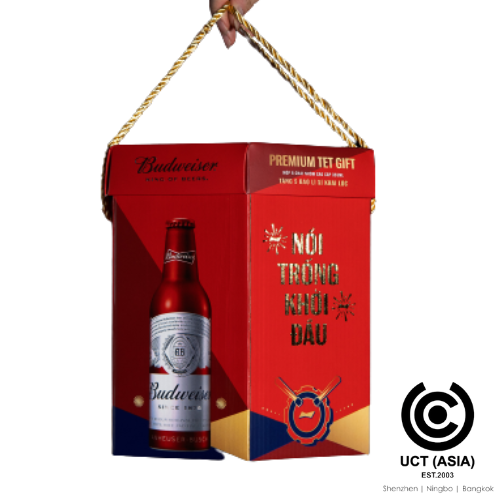 1. Incredible Outdoor Display
This custom beer merchandise by Budweiser is the epitome of perfection. With its outstanding design and illumination courtesy of Budweiser's ED display, people can recognize it from afar both at night and during the day.
2. Entertainment
Customers are intrigued when you make your business more engaging and intriguing for them. Thanks to Nhà Mình who banded with the Nomane band, a famous squadron in Vietnam, to play for its consumers.
This marketing strategy brings on more customers to patronize Budweiser as patronage Budweiser, which is a sure entertainment spree.
To Wrap It Up,
Are you a newbie in the drink industry? or are you trying to boost your brand? Hoping on cleverness and strategy as Budweiser did can help you boost your brand and leverage your competitors.
Our Services,
We are a group of mind professionals who work in sync to promote brands and companies who strive to build a legacy in the liquor industry!
Our services encompass everything that leads to the success of your business such as advertisements, promotional campaigns, innovative promos like POS displays, eco-friendly raffia bags, customized cutleries, and plates and the list is infinitesimal.
Contact us today at UCT (ASIA)!