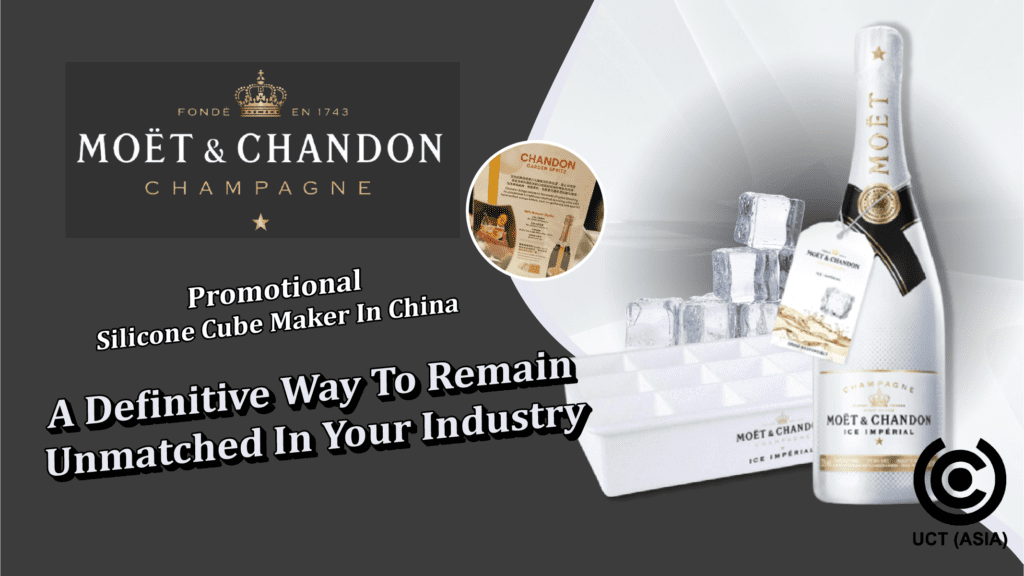 It is every brand's dream to satisfy its customers and amass more prospects to itself. But how do you satisfy your customers and gain their patronage when you have so many rivals who offer the same services as you?
It is fundamental for every drink marketing brand to understand the bases that motivate people's purchasing judgments. One very crucial one is gift giving. It is human nature to have a penchant for freebies. However, there are major factors to consider before a brand can start a promotional campaign with gifts. Stay tuned as we uncover these secrets with Chandon!
5 Ways Chandon Making A Hit In The Market!
Free Items Giveaway
As aforementioned, free items stimulate customers' purchasing decisions. The feeling of acquiring a gift after purchase excites customers to buy and this consequently promotes sales.
In your next promotional campaign, try incorporating a free item with your purchase rather than just a mere discount on your products. Discounts are good but gifts with purchases are seamlessly the best.
Valuable And Relevant
Nothing tastes so appetizing, yummy and delectable as compared to a drink served so chill with a blend of sweet bitter recipes on a hot summer afternoon! The experience is unforgettable!
We are sure you are willing and can't wait to give your customers a device to experience the surreal bliss and reward of being a faithful customer. It then means that a free item like an ice cube mould would go a long way to satisfy your customers.
Cost Effectiveness
Many brands look forward to cost-effective items as promotional giveaway ideas. Thankfully, a silicon cube maker is a cheaper giveaway idea.
It is even more cost-effective if they are produced in mass. The condition that comes with the offer whereby for every 2 bottles purchased, 1 ice cube would be given makes Chandon skyrocket its sales in double folds. This is indeed a clever way to ramp up sales!
Point Of Sales Displays
Our clever Chandon never fails to surprise us with its promotional strategies! Aside from the silicon ice cube maker, Chandon has added a custom liquor POS display as part of its promotional campaign.
What is your take on this? It proves that Chandon is not just an ordinary off-the-shelf commodity but a product of prestigious quality. It filters Chandon from competitors.
Aesthetics And Eye Catching
Colours evoke emotions that spur customers purchasing decisions. However, the duo which is inclusive of free giveaway items and POS display unit are accentuated by the colour yellow making them very fascinating and enticing to look at.
Since yellow is attributed with warmth and happiness, using it as an accent colour fits faultlessly with the sparkling wine product.
Aside from matching the POS display with Chandon's brand, the brilliant yellow against the shady colour of the beer bottle and the damped white colour of the rack easily draws the attention of customers.
Our Closing Thoughts,
We love everything about Chandon and we know you do too. Looking at Chandons grande promotional campaign, you would observe that Chandon was quite intentional about it. As you can see, Chandon not only used a silicone cube maker but made use of other promotional campaigns like POS display, colour and many more to ramp up their sales.
Let's Get Started At UCT (ASIA)
Keen on this promotional campaign? Buzz us at UCT (ASIA)! With an extensive list of experience under our belt, we can help you ramp up your sales in just a few spaces of time with our promotional ideas, promotional design items, liquor display ideas, point of sales designs and lots more to unfold.
Contact us today at UCT (ASIA)!