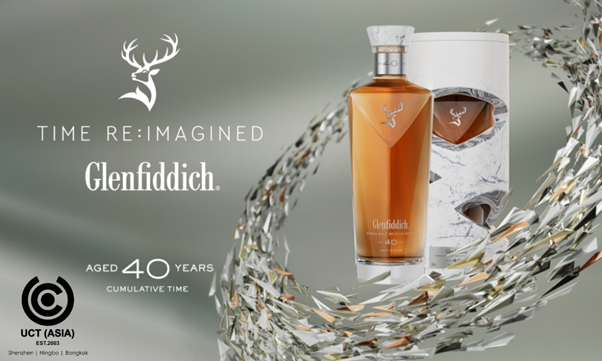 Your promotional retail display is an important tool that serves as the silent salesman for your business. It allows you to advertise your brand and products to your target audience without having to say a word.
There are many types of displays to choose from depending on the available space and the type of product you want to showcase. Today, however, we'll be talking about Glenfiddich and its liquor display case used to showcase its limited-edition products.
Glenfiddich is a single malt scotch whisky distillery. In this New Zealand promotion, the brand showcased their 50 Year Old single malt whisky in a magnificent liquor display glass case. This promotion is an excellent example of how to put the spotlight on your limited-edition products using a display case.
Without further ado, let's bring you 4 reasons why this is a killer strategy and an ideal option to consider for your next in-store promotion.
Liquor Display Case: A Killer Strategy!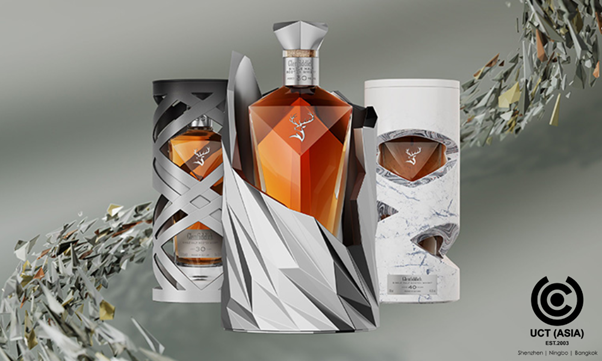 Often used to showcase higher-priced products, display cases are one of the best promotional displays to go for. Here are 4 reasons why they're the perfect choice for you!
● Exudes Quality And Elegance
The quality of your display is important. People want to be associated with things that exude high quality and luxury. And that's where your liquor display case comes in!
A liquor display case is a classic promotional display that depicts sophistication and elegance on sight. It also helps that the display is made from top-quality materials which further elevates the perception people have of your brand.
● Offers Security
High-value products mean there's a bigger risk of theft or accidental damage due to unnecessary touching or poor location; it's a common occurrence in the retail industry. This is, however, eliminated by your glass display case since it provides your products additional security from damage or even theft.
Also, the durability of the display means your products will stay secure and attractive for a long time.
● Creates A Perception Of Importance
Because people generally take glass cases as expensive and grand objects that need to be treated with care, they naturally translate this perception to your products.
This is what a liquor display case does for you; it gets your customers to think very highly of your brand and products. They'd be thinking, "for this brand to have invested this much in a glass display case, then this must really be important and of high value."
● Emphasis To Details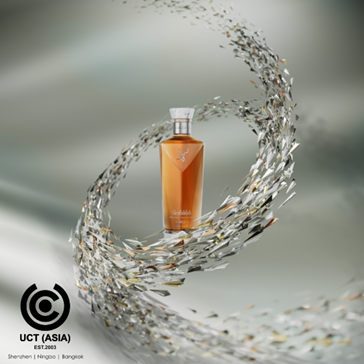 Finally, this liquor display case by Glenfiddich shows the brand was allowed enough space to brilliantly advertise its product.
Shoppers can take a look from different corners with ease, seeing every detail of the products inside the case. The lighting inside the display case has also helped greatly.
In Conclusion,
As we've seen, using promotional display cases to promote your products has a lot of benefits. They exude elegance and luxury and gives your brand and product a elegant front.
How Can UCT (ASIA) Help?
At UCT (ASIA), our goal is simple – to produce innovative retail displays that suit your brand. We produce different types of displays, making sure to help you pick the one that will work for your business. If you're ready to take your promotion and brand to the next level, now is the best time to contact us.