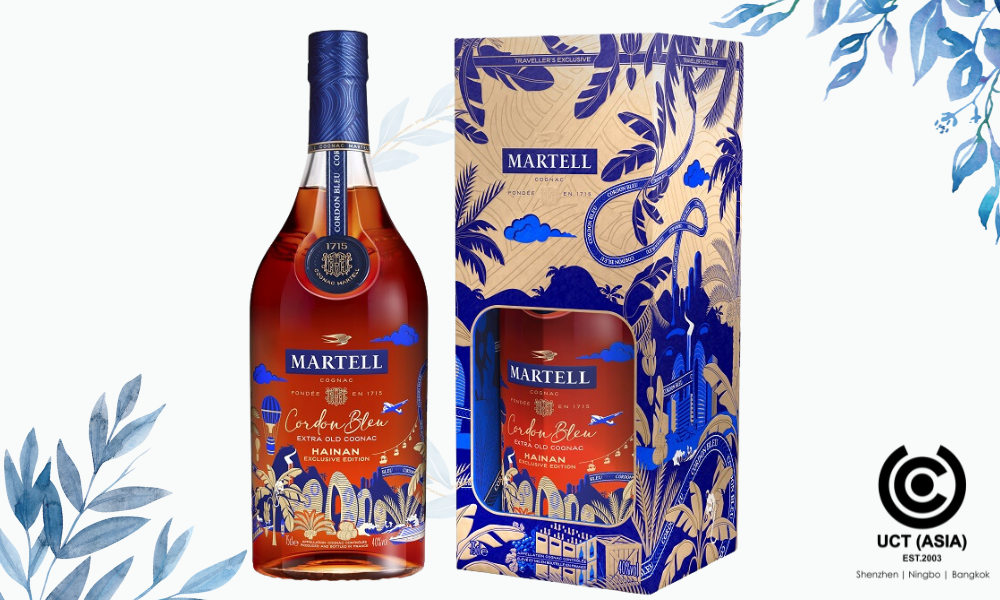 The vision is a glimmer of hope, and the innovation is surreal! A design that pierces the heart, a creation that encapsulates the beauty and serenity of nature! It's so captivating and delightful to stare at, and the eyes could not get enough of this view!
A Cognac endowed with so many antecedents of ancient times, aromas made flesh in the 21st century with better quality taste and flavours, Martell Cordon Bleu proves to be the iconic cognac of the present time.
Features Of Martell Cordon Bleu Cognac's City Series
An empress of royalty and bravery, this iconic star from France extends its tent even further down to Hainan and Singapore at this moment, sharing an unbreakable bond with the demand and supply forces of the market. Another impressive collaboration is rocking the liquor industry, and this time, it's such a buzz for Martell Cordon Bleu Cognac as it partners with Pernod Ricard GTR to launch its debuts in Hainan and Singapore.
Why Are We Advocating This Promotional Strategy?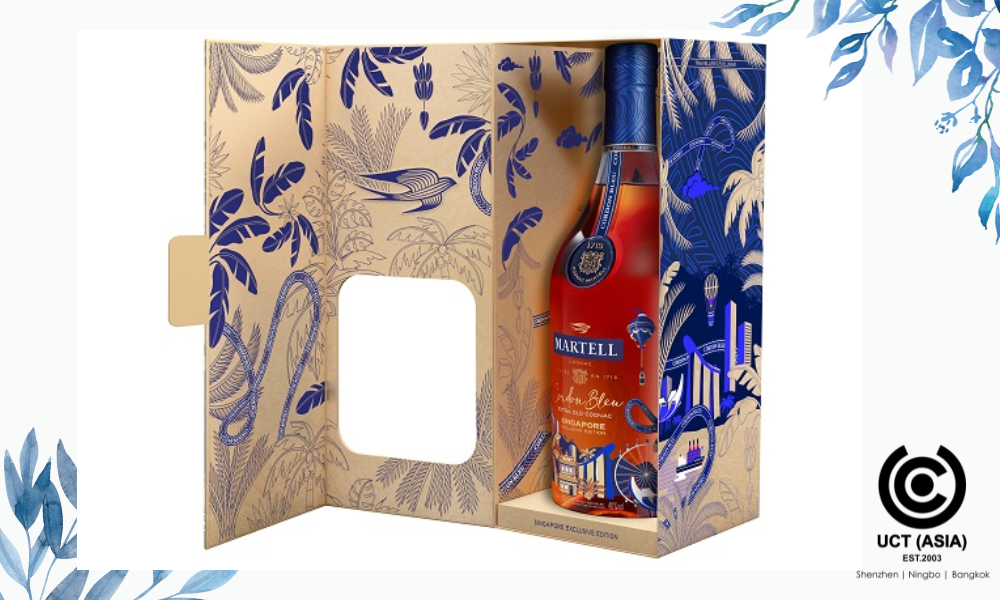 It's not a secret that we are a strong supporter of this marketing strategy, and we would be glad if you imbibe this when you are up for a promo. Sure that the under-listed reasons would make your mind up for this strategy;
1. Symmetrical Designs
The Hainan design edition comes with a perfectly screwed animation and pictorial view of renowned places in Hainan, including a blend of decorated landscapes like Five Finger Mountain and Phoenix Island, as well as an iconic portrayal of Cable Cars, Hot Air Balloon and even the remarkable Hainan Gibbon.
Consequently, the Singaporean design edition is not cut out of this fantastic artwork. A rich showcase of Singapore's natural edifice spotlighting the endemic durian fruits, coconut trees, Marina Bay Sands, and many other picturesque views.
2. Captivating Presentation
A nice meal does not exclude an excellent presentation. A meal may contain the correct quantity of condiments, yet an eyesore to the eye. Presentation is very expedient for any brand that cares to overcome the hurdles of being in a competitive industry like the liquor industry.
As for Martell Cordon Bleu Cognac's City Series, the presentation is everything so artistic and alluring. The branding and packaging did so much justice to the exhibit. From the landscape designs featuring iconic views of Hainan and Singapore in their various packs, the bright color pack effects down to the on-pack rectangular window for customers' preview of the product, we must say the presentation is quite impressive.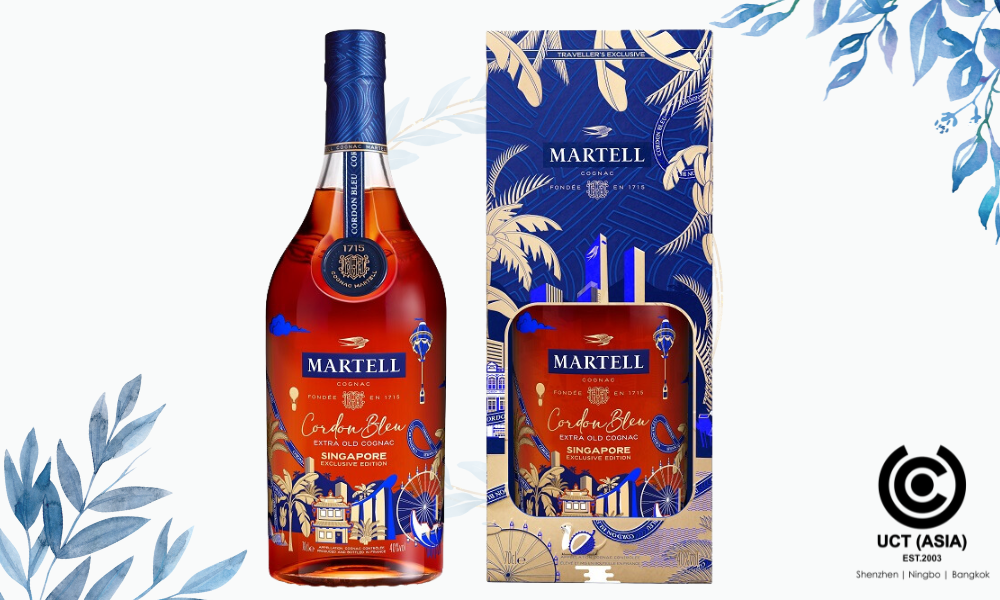 3. Brand Promotion
Having your product in different editions is a surefire way to promote your brand. Imagine having your brand known in various locations across the globe! As for Martell Cordon Bleu Cognac, the city series is both a buzz in Singapore as well as Hainan, hence making it one of the hit liquors in the duo locations. This, in turn, invariably increases sales, promotes the brand value, and boosts brand popularity.
To Sum It,
Knowing your onions could help you scale through the strife of a competitive industry like liquor. Think big and expand your brand with collaborations.
How Can We Help You?
Here at UCT (ASIA), we are the tugboat to your business. With our annex in several locations, we can help you distribute, promote, and sustain your brand to your uttermost bewilderment. Our imperial services include brand marketing, on-pack gift items, and advertisements, and the list is inexhaustible.
Contact us today!