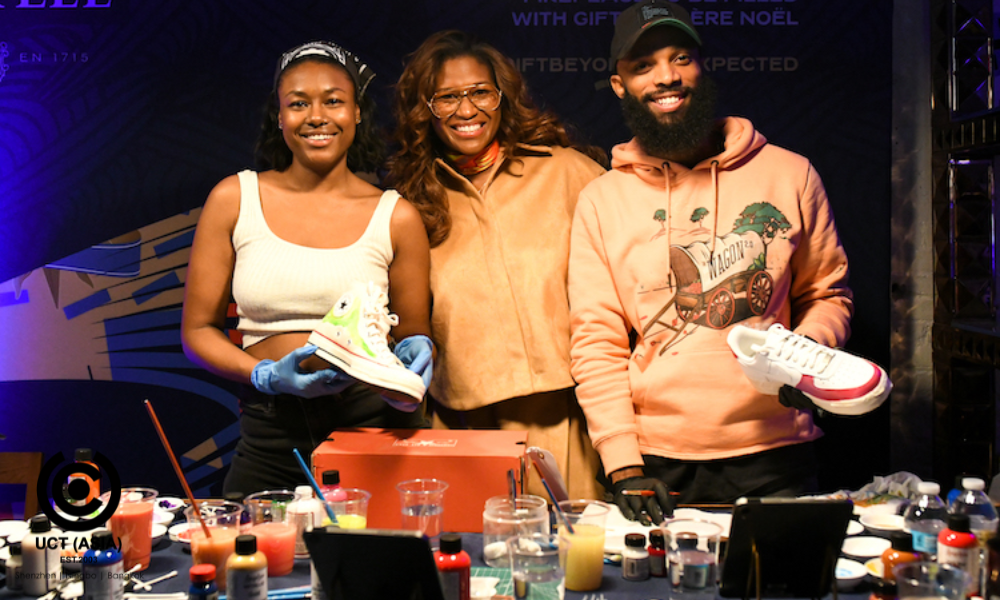 Martell's experiential promotional campaign is a perfect inspiration for brands looking to take their travel retail marketing to a higher dimension. The brand's "Sip, Design, and Create" concept defines elegance and sophistication.
The unique "Brainwave Tech" experience was aimed at redefining personalized footwear and giving consumers an emotional experience. This is a one-of-a-kind collaboration that sees Martell partnering with Caribbean designer Fe Noel.
This collaboration allows attendees of the drinking age to sip Martel Blue Swift cocktails and participate in the design of trainers using brainwave technology. The concept is inspired by a French holiday tradition where shoes are placed by the fireplace in anticipation of gifts in the morning.
Here's Why We Love This Experiential Marketing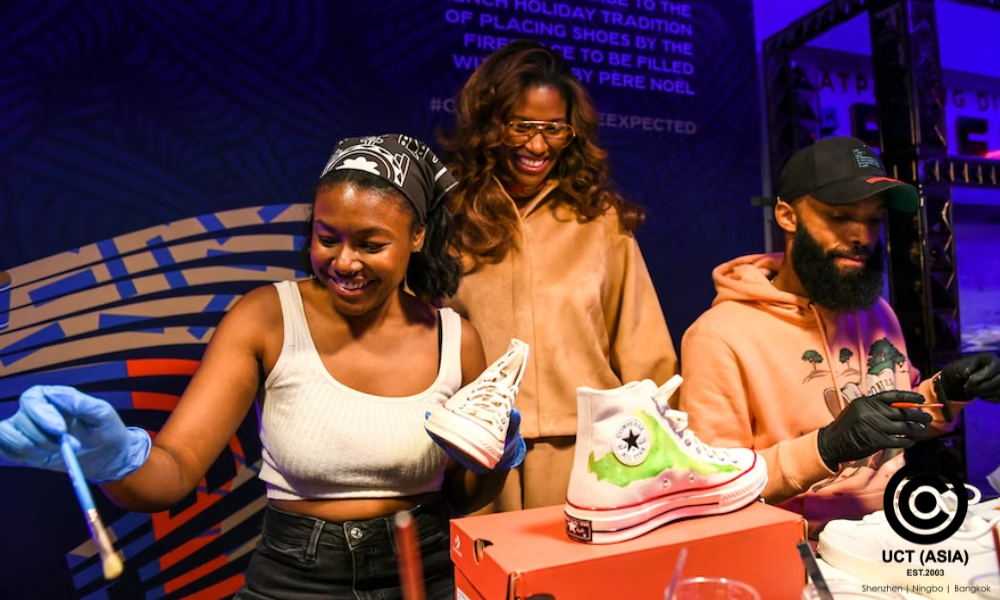 1. Builds Emotional Connection with Consumers
When consumers feel a special way about a brand or its product, they tend to want to let everyone in on the goodness of that brand. So, how do you make your consumers feel special about your brand? One strategy that works consistently is giving them an unforgettable experience through an innovative experiential marketing concept like Martell.
Take this fun event by the Cognac brand, for instance. Surely, participants will leave with a positive impression about the brand, making them more likely to purchase the product.
2. Allows Consumers First-Hand Experience
Live experiences and demonstrations, most of the time, help consumers make purchasing decisions. It's like allowing consumers to taste a little bit of your food before deciding whether or not to eat it. This concept can massively impact your sales and help you gather valuable feedback.
Martell's "Sip, Design, and Create" concept is an excellent example. Attendees will enjoy a sip of Martell's exquisite cocktails while enjoying themselves during the fun event. Cool, right?
3. Pairs Well With Other Marketing Strategies
When you think of innovative marketing, you think of a strategy that allows for the seamless inclusion of other marketing strategies, the social media strategy, for instance.
Imagine Martell bringing people together to have fun and experience the beauty of their brand and product. Then imagine making social media content off that. Now, not only do the attendees have fun and grow a liking for the brand, but more people will also know about the event and the brand in general. This is why we love this strategy!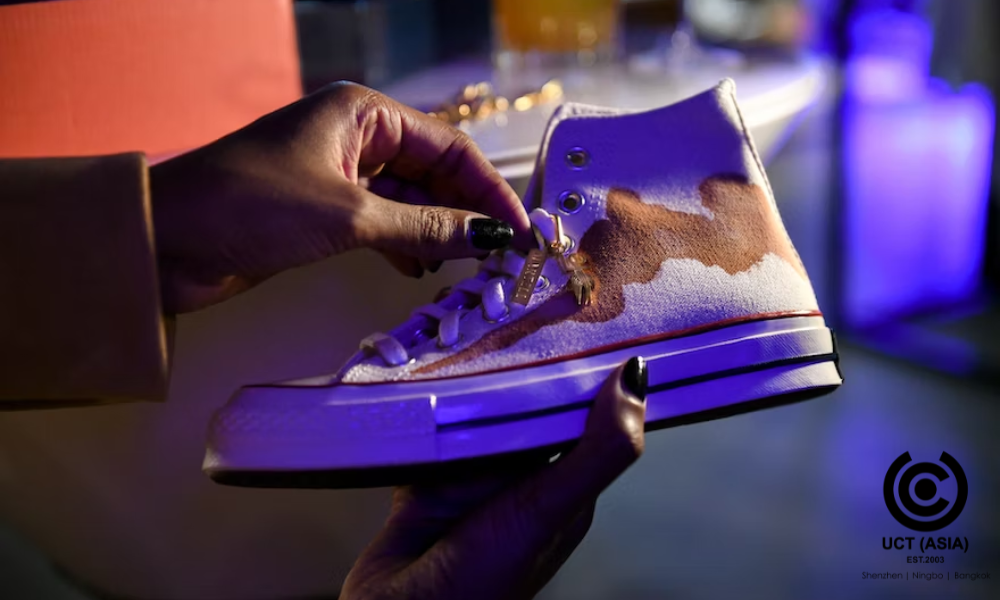 4. Generates Free PR
A creative and practical marketing campaign that gives consumers an unforgettable experience is one thing that can help brands generate massive word-of-mouth marketing.
Martell's experiential will get people telling friends and family about their fun experience and generate interest from publications that find it inspiring and attention-grabbing. The end product of this is more brand awareness and, of course, more sales.
To Sum It Up
If you want to attract people to your brand, create massive awareness, generate leads, and ultimately boost your sales, then experiential marketing is one concept you should turn to.
What's UCT (ASIA)'s Role?
We're the best around when it comes to anything marketing. Our services range from developing promotional products to designing them, customizing promotional displays, and creating the best marketing strategy for your brand.
Trust us with your marketing needs today. Contact us immediately to get started!