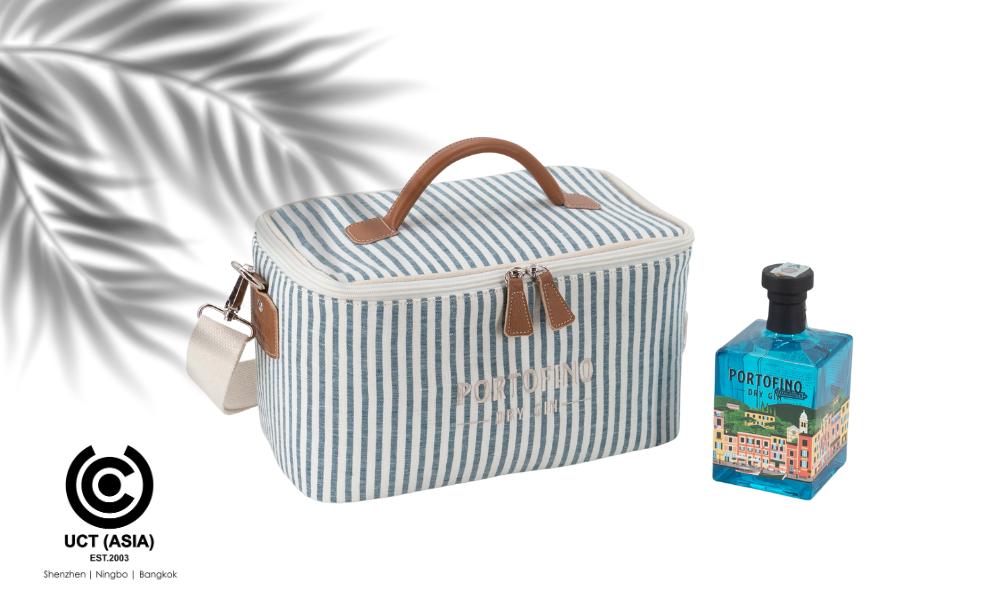 There is no limit to what you can do with your brand. Whether you want it alone or with someone else is all up to you to decide, but if we must chip in, we would rather you have a partner than have it done all by yourself. Do you know why? It is crystal clear that two heads make the journey quite easy and interesting!
In the pursuit of finding measures on how to grow our clients' businesses, our team came across this powerful collaboration that left us all bewildered. The Portofino Dry Gin collaboration with the Vanguard bag designer, My Style Bags. This duo collaboration instantly erased our doubts about partnerships as both are topping the game for the other.
How Good is This Collaboration?
Yes, this promotional strategy comes with an interweave of value and aesthetics. We cherish this collaboration so much that the outcome bountifully proves the synergy between the duo. The collaboration includes a fantastic Italian Bag line under the sovereignty of the Riviera Getaway Capsule Collection, which consists of 2 travel bags, a beach bag, a picnic kit, a matching case, and a straw basket- such a conglomerate of beauty and pride!
How Portofino Dry Gin Captivated Customers' Loyalty With its Marketing Campaign!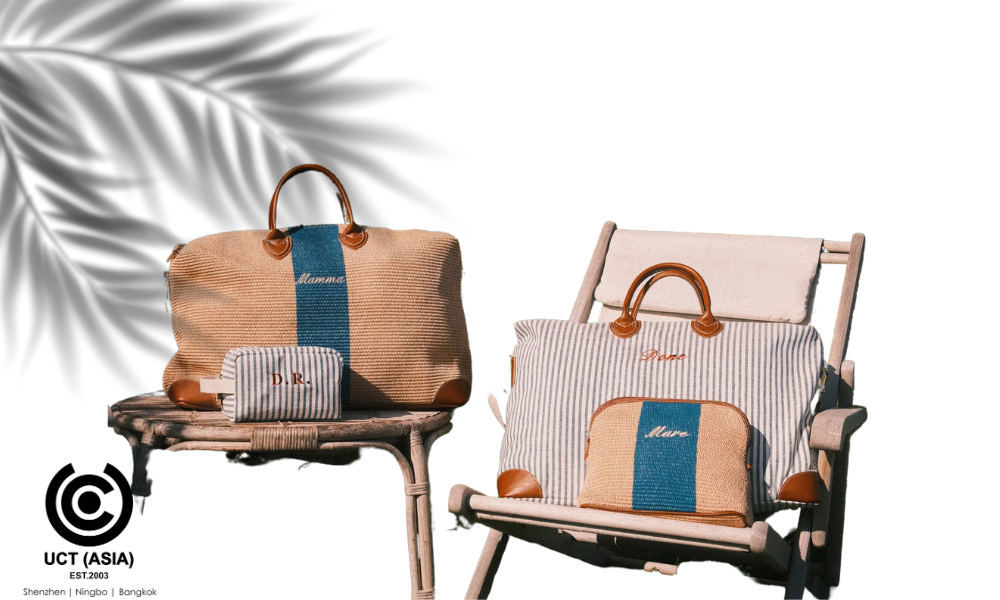 1. Brand Awareness
Nothing is as delightful as having a boom on your awareness. Awareness is the foundation of all other goodies that come with a brand. Awareness can boost sales, promote value, and increase visibility and recall. When people are aware of your product, they won't be easily swayed by other brands' tactics as they are focused on what they want.
Moreover, one of the best ways to garner awareness for your brand is through collaborations. Collaboration makes it possible for your products to go the extra mile as buyers who patronize your co-partner would also know about your brand, which widens the business reach.
2. Brands' Authentication
One thing that scares buyers to death is purchasing fake and adulterated products. Especially in the liquor industry, shoppers are most times very cautious of what products they purchase to prevent health hazards.
The partnership serves as an attestation and witness to one's brand. It boosts buyers' confidence and trust in your product, especially when one of the collaborators is a renowned brand.
3. Innovation And Creativity
There is no brand anywhere that is all-sufficient. We rise by the strength and pull of others! If you know it all about branding, then try it out with a partner and see the difference! The partnership offers room for new ideas and notions. It allows both parties to support each other mutually. Therefore, while one has the problem, the other proffers the solution.
A Final Note,
Begin today to top up your games with a promotional strategy of a powerful collaboration like that of Portofino Dry Gin and the super designer and CEO of My Style Bags.
How Can We Help You?
You are an inspiring light that illuminates the world. We have no doubt that you will achieve great things, and we are honored to support you every step of the way. At UCT (ASIA), your brand is our top priority. We offer a wide range of services, from Marketing Campaigns to Customization, to ensure your success. Don't hesitate to reach out to us today and let's make your dreams a reality!
Contact us today at UCT (ASIA)!