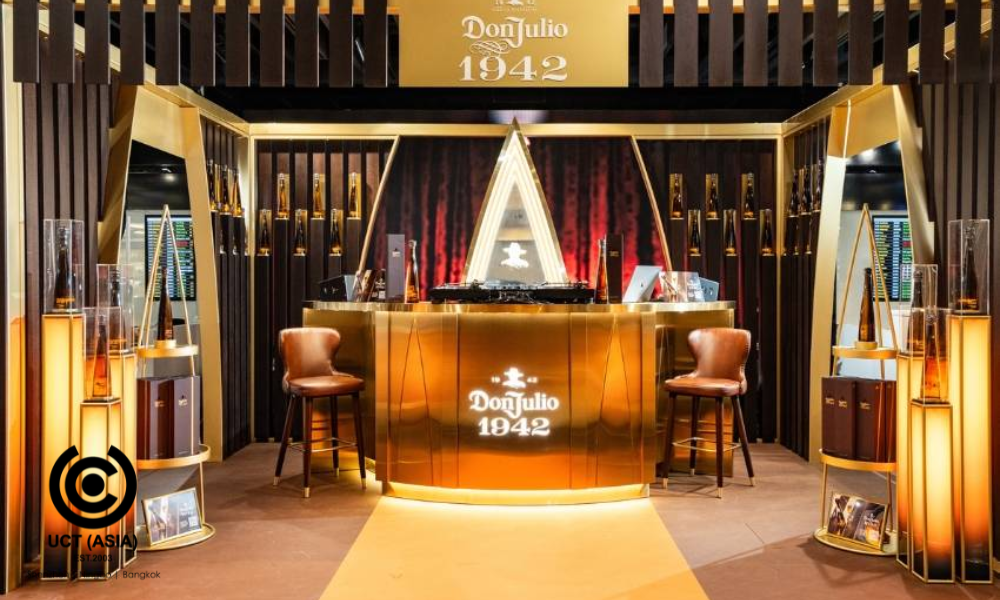 The competition in the spirit and beverage industry is fierce. However, you can gain an edge over your competitors if you pull the right strings. This is where luxurious POS displays come in!
POS displays are powerful promotional tools for brands looking to stand out in retail stores. This is why luxury brands like Tequila Don Julio ensure they utilize innovative and engaging displays.
In this article, we'll look closely at Tequila Don Julio's luxury POS and how innovative and engaging POS displays can give you an edge over your competitors.
More On This POS Display
Recently, our team was at a duty-free store in London Heathrow Airport and saw this pop-up display for Tequila Don Julio. We instantly loved the display for its luxury and creativity.
As a brand synonymous with luxury, Tequila Don Julio's lived up to their reputation with the launch of the immersive POS display. The launch features a sophisticated watering hole where passengers can enjoy a sample of the iconic Tequila Don Julio 1942.
There's also a carefully curated playlist designed to create a luxurious and enjoyable experience for passengers as they sample the drink. The display is truly a great way to experience the extraordinary Tequila brand.
How Can This Give You an Edge Over Your Competitors?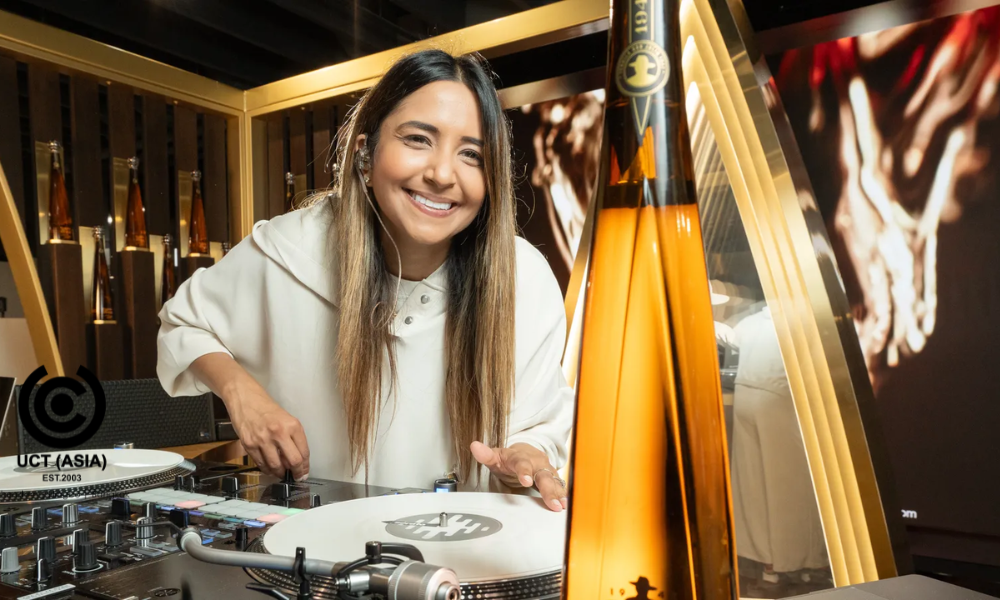 1. Elevated Brand Image
Have you ever had a strong attraction to luxury? That is the magic of a premium POS display. Tequila Don Julio's display does more than just highlight their product; it also improves their brand image.
The display combines sophistication and visual appeal, positioning the brand as a premium choice. Imagine your brand being perceived as the epitome of luxury in your industry – that is what a premium display is capable of.
2. Integrated Digital Elements
Modern POS displays often integrate digital elements like interactive touchscreens or QR codes, seamlessly blending the physical and digital shopping experience. Tequila Don Julio's luxurious POS employed QR codes on display to enable customers to scan and access various digital content, including thr exclusive playlist for the campaign.
This gives it an edge over other brands with traditional displays.
3. Convenience and Efficiency
Tequila Don Julio's pop-up was designed to provide a premium and seamless experience. The display allows customers to quickly learn about the tequila's heritage taste profiles and unique selling propositions.
Also, integrating QR codes linked to exclusive Spotify playlists curated to complement each tequila variant can significantly enhance the ambiance and overall experience. This improves efficiency in creating the desired mood effortlessly.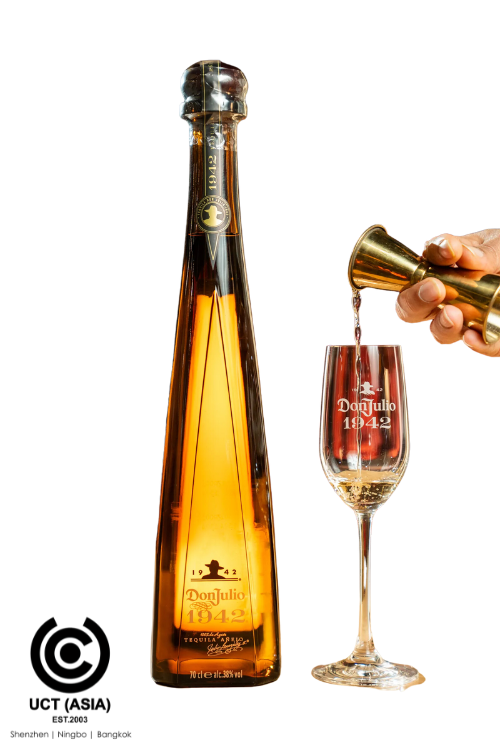 4. Memorable Brand Experience
As it's popularly said, "People never forget how you make them feel."
Do you want to have an edge over your competitors? Then, you need to craft an experience that leaves a lasting imprint. It could be through exceptional customer service, personalized interactions, or engaging digital content like Tequila Don Julio. Whatever the method, the aim is to evoke emotions and create a sense of attachment, making your brand a delightful memory for customers.
To Sum It Up
Tequila Don Julio's luxurious POS at London Airport is a masterclass in captivating your audience and gaining a competitive edge. It's about transforming a product display into an engagement scene, where your brand takes center stage.
Can your brand weave a similar magic with its POS displays? Absolutely! By investing in luxury POS displays that are not just displays but experiences, your brand can enter the limelight and command attention.
It's time to turn heads and make sales. Let UCT (ASIA) help you! We want more than anything else than to see your brand grow massively. Let us help you create the perfect POS display to help you gain a significant edge over your competitors.
Contact us now to get started!